Our story beings like so many others, YourTango was born out of one woman's desire for change. In this case, it was a desire to change the publishing world for the better; to change what you saw on the newsstands or in the aisle checking out at the grocery store. Almost 15 years later, YourTango.com stands at the forefront of women's online magazines. We attract over 13 million readers each month and still, our core desire has never changed: we want to be at the front of the neverending conversation we all have around love, happiness, health and healing.
How YourTango Changed Online Publishing & Blogging For The Better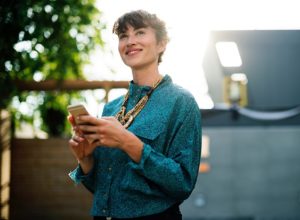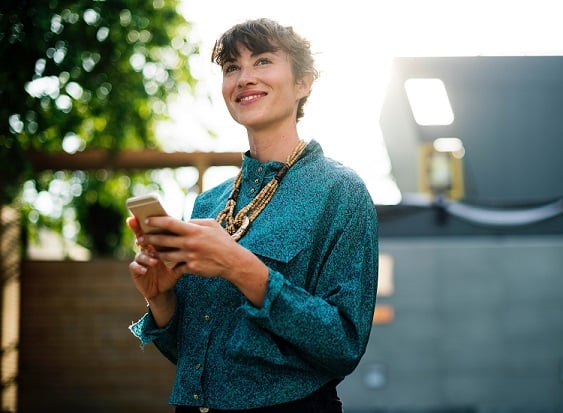 We work diligently on every article and video produced to open our readers' minds, fill their hearts, and ignite positive change in their lives through compelling, actionable editorial. YourTango's mission is to help our audience love and connect more meaningfully with friends, family and the world around them; feel healthy and hopeful, and foster a strong sense of inclusivity and empowerment.
Rather than preying on their insecurities, we aim to increase our readers' inner strength and offer them honesty and affirmation. Our editorial voice is powerful in large part due to the incredible chorus of diverse voices that comprise it. These voices are at once brave, real, insightful, and empathetic.
They beautifully elevate what we specialize in publishing: validating stories, thought-provoking perspectives, and approachable expert advice, along with with a sprinkling of pop culture, energizing wellness tips, and seriously addictive, astrological insights.
We have built a powerful platform in which our robust community of readers, writers, brands, and the foremost thought leaders in mental health, love and relationships connect and engage where it matters most: the heart.
And we invite you to be a part of this conversation.
Whether you're a therapist, healer, medical practitioner, lawyer, alternative medicine provider, matchmaker, spiritual guide or family leader, we want to teach you how to share your message with millions of women AND men who are seeking to heal our planet, often one relationship at a time.
By becoming a member in the YourTango community, you open your business up to the unique opportunity to write articles, share case studies and success stories and bring your business to a site where women are seeking help each and every day.
There is no other site online that accomplishes what YourTango does. Here you'll find clients in all stages of seeking help, many of whom are ready to reach out to you after reading a compelling self-help article or moving essay.
YourTango's journey lives on through the many readers, clients and clinicians we serve. While the direction ebbs and flows as trends change (think about #metoo… it wasn't a thought in our minds before Alyssa Milano's tweet started a movement, the likes of which we haven't seen in a long time and is still evolving), we will teach you how to play your part in this incredibly meaningful conversation.
Our work with Experts has evolved to include all of the most important business services that a healer needs to make their practice successful in the digital world.  If you have a desire for better cash-flow, increased clients, stronger branding, greater traffic flow from clients who need your help, we would love to partner with you.
Because all of this furthers the goal that is at the center of YourTango's mission: by helping you, and you in turn helping your clients, together we can change the world.
To learn more about becoming a YourTango Expert, please visit this page.
To send us a private email about the services you need to help grow your business, please email us using this form.
Here is to a healthier planet for us all!