Welcome
YourTango Experts is a team that's made up of professionals across the U.S. who specialize in the business mindset, growth, and tools needed by helping and healing professionals to grow their practices. As a team, our expertise is working with counselors, coaches, doctors, nutritionists, alternative medicine healers, spiritual leaders and lawyers.  We are incredibly well-versed in the business needs of healers and bring that to our work with clients.
As a team, we have been in the industry for over 20 years, evolving, training and growing as the Internet has become such a vital part of our lives. We were around when the world was on dial-up (remember AOL?) and we have weathered the storms from Google updates, Facebook changes, Gmail and other email marketing issues and more. Our work as a team began on YourTango.com where we helped support the growth of YourTango from 50K visitors a month in late 2008 to over 12 million readers a month today.
Each of our team members brings something extraordinary to the team and our combined talents make us a team to be reckoned with for sure.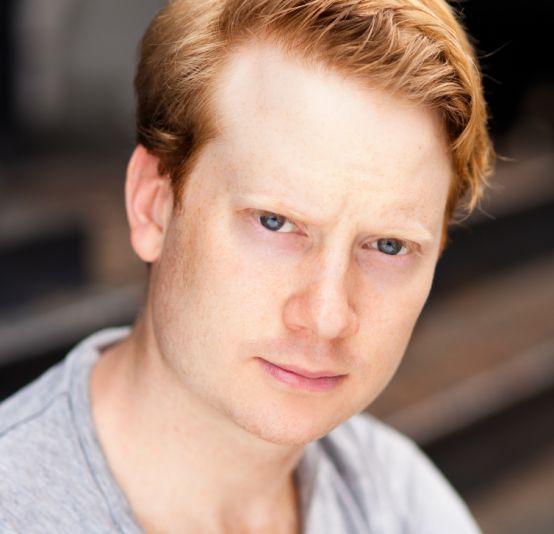 Tom Miller
Tom is the general manager of YourTango.com and the coordinating producer of YourTango videos. He's been with YourTango since its first year (13 years in total) and been party to its transition from a quarterly print magazine to the giant it is in the space of love, relationships and self-empowerment. Tom has an undergraduate degree in Mechanical Engineering from Clemson University and may literally bleed orange for their football team. In addition to his work with video and operations, Tom also periodically writes for YourTango generally on the weird news and top ten list beat. Outside of work, he's active in the NYC improv and acting scene. Plus has a Brussels Griffon puppy named Watson.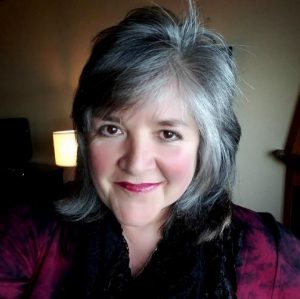 Natalie Schubert
Natalie always sees the positive in people, appropriately nicknamed "Sunshine". Natalie has been helping people step out of their own way, step into who they really are and who they really want to be for the past decade as a Quantum Healing Hypnotist and a Sales Associate with YourTango. She enjoys hearing about your personal journey as a helping professional and has the ability to reignite you with your dreams and goals.
Natalie is a world citizen and is a natural at connecting with people from all walks of life, all around the globe. She knows personally and professionally that working with YourTango.com helps create your own version of an expansive life. She has a deep love for all things interesting, fun and whimsical along with all things otherworldly and profound. She is a Reiki Master Practitioner, playful artist and world traveler currently enjoying the countryside of Kentucky.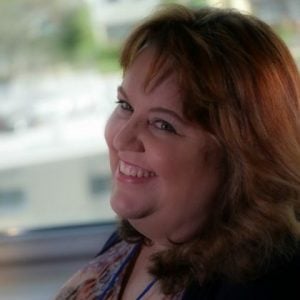 Tina Grimsley
Tina Grimsley is the Technical Manager at YourTango.com and is the intermediary between the developers and the internal departments for the site. Tina has mastered the ins and outs of working with IT and development teams for a site with 12-15 million visitors a month.  Tina is tireless when it comes to supporting her team(often waking up at 2 am for development updates).
If you ask the rest of her team, she is the one person we simply couldn't live without.
Tina's career before YourTango includes 20 years at the Space Center in Orlando which laid the groundwork for the self-starting tenacity that Tina brings to work every day.
Tina lives on the Space Coast of Florida and is devoted to her four-legged family and is always good for a handknit blanket when new babies join the mix.