Welcome
YourTango Experts is a team that's made up of professionals across the U.S. who specialize in the business mindset, growth, and tools needed by helping and healing professionals to grow their practices. As a team, our expertise is working with counselors, coaches, doctors, nutritionists, alternative medicine healers, spiritual leaders and lawyers.  We are incredibly well-versed in the business needs of healers and bring that to our work with clients.
As a team, we have been in the industry for over 20 years, evolving, training and growing as the Internet has become such a vital part of our lives. We were around when the world was on dial-up (remember AOL?) and we have weathered the storms from Google updates, Facebook changes, Gmail and other email marketing issues and more. Our work as a team began on YourTango.com where we helped support the growth of YourTango from 50K visitors a month in late 2008 to over 12 million readers a month today.
Each of our team members brings something extraordinary to the team and our combined talents make us a team to be reckoned with for sure.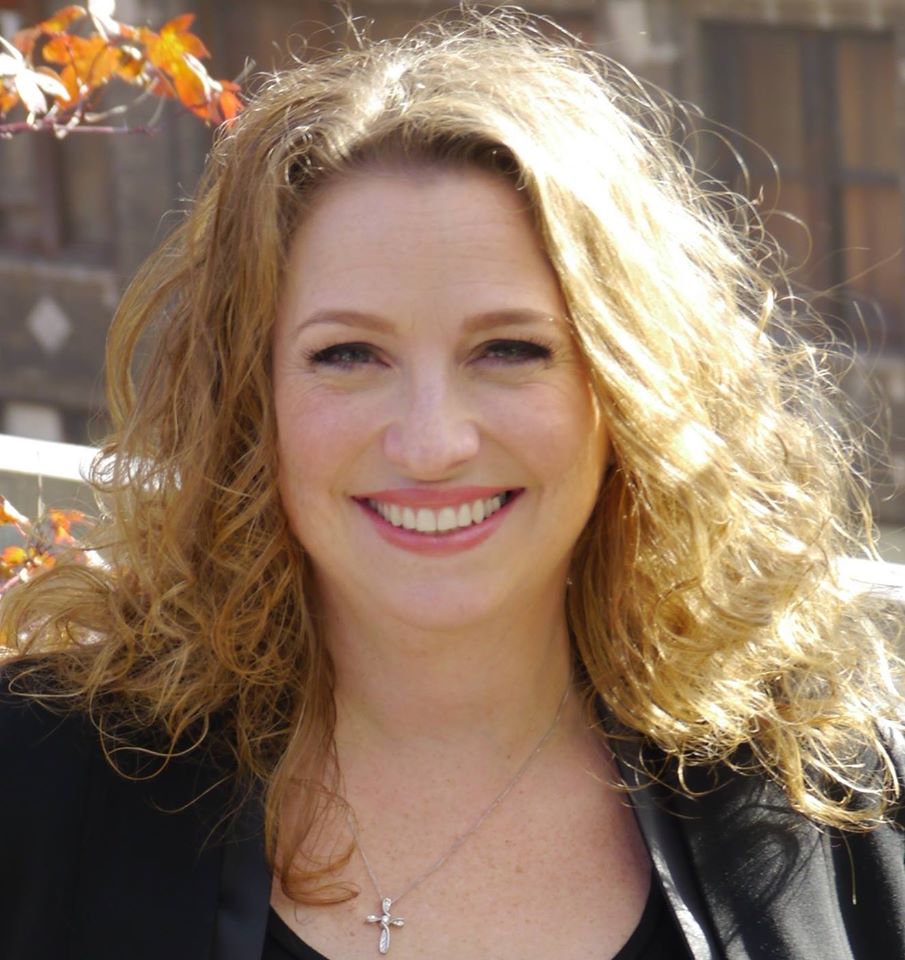 Melanie Gorman, MA
Melanie is the SVP of YourTango Experts and leads the team behind this website and the Expert's work on YourTango.com. She knows the intimate world of mental health counseling and life coaching, having been both in the past. Her career before YourTango included 8-years working for Dr. John Gray, author of Men are from Mars, Women are from Venus and serving as a counselor in the Portland/Tacoma metro. She has been with YourTango since March 2009 and has personally coached more than 200 Experts on SEO, business development, and writing books.
In her own words: "working with Experts in this way is such a treasured experience because when we uplevel an Expert's career, the world gets a healthier, more effective practitioner who can help more people. And that ripple effect is a gift to the world."
In her personal life, Melanie is the mother of two amazing kids and lives with her husband and family in Crownsville, MD.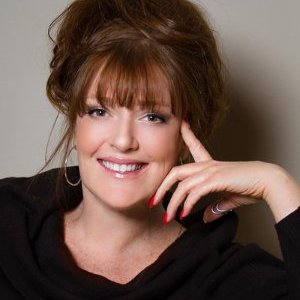 Susan Boyd
Susan is the Director of Marketing & Business Development for YourTango Experts and is the visionary behind product development for our team. Susan's career spans 20 year's working with business and healing professionals, including working with John Gray's Men are from Mars, Women are from Venus team alongside Melanie, helping them to clarify their goals and how to successfully connect with clients in need.
Susan's expertise with SEO, content marketing, funnel development, newsletter marketing and sales has led her to an extraordinary career and the journey keeps going.  Her private clients benefit from Susan's savvy intellect, her candid discussions and her keen insight into sales, marketing and how the modern world navigates the Internet and all things digital.
Her path has led her across the US, finally settling in the Carolinas. Although, she would much rather be drinking caffè macchiatos in Italy, working remotely and practicing her Italian.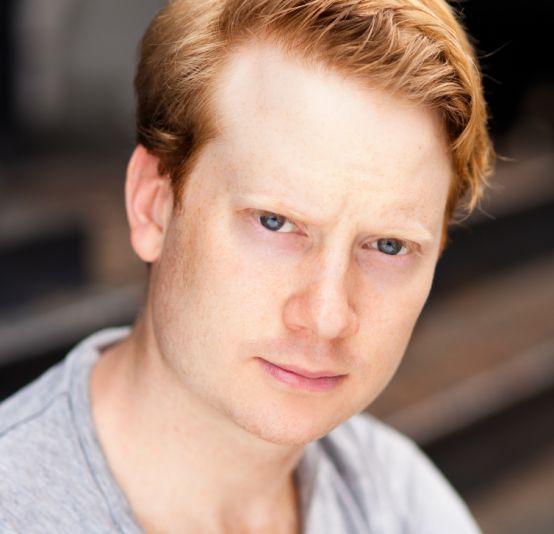 Tom Miller
Tom is the general manager of YourTango.com and the coordinating producer of YourTango videos. He's been with YourTango since its first year (13 years in total) and been party to its transition from a quarterly print magazine to the giant it is in the space of love, relationships and self-empowerment. Tom has an undergraduate degree in Mechanical Engineering from Clemson University and may literally bleed orange for their football team. In addition to his work with video and operations, Tom also periodically writes for YourTango generally on the weird news and top ten list beat. Outside of work, he's active in the NYC improv and acting scene. Plus has a Brussels Griffon puppy named Watson.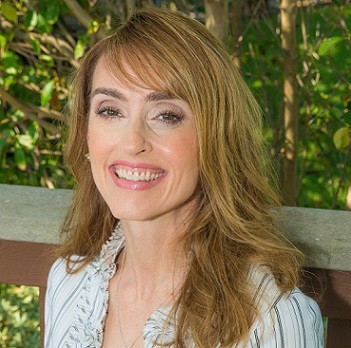 Karen Finn
Karen Finn is an SEO expert who loves all the technical details. (Yes, that does make her a bit of a geek.) She works with SEO program clients in a variety of ways. Karen helps them understand their brand, suggests research-based branding adjustments, creates writing calendars based on the research, and helps each client become more comfortable with the technical stuff they must know. In addition to all the fun Karen has with YourTango Experts, she runs a life and divorce coaching practice along with a ghostwriting business. She does all of this from the comfort of her home in a little bitty town in Texas which she shares with her husband, 2 large dogs and 2 opinionated cats.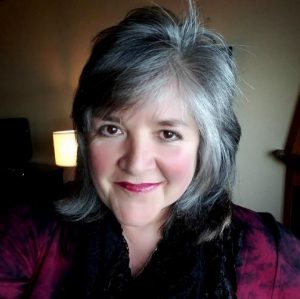 Natalie Schubert
Natalie always sees the positive in people, appropriately nicknamed "Sunshine". Natalie has been helping people step out of their own way, step into who they really are and who they really want to be for the past decade as a Quantum Healing Hypnotist and a Sales Associate with YourTango. She enjoys hearing about your personal journey as a helping professional and has the ability to reignite you with your dreams and goals.
Natalie is a world citizen and is a natural at connecting with people from all walks of life, all around the globe. She knows personally and professionally that working with YourTango.com helps create your own version of an expansive life. She has a deep love for all things interesting, fun and whimsical along with all things otherworldly and profound. She is a Reiki Master Practitioner, playful artist and world traveler currently enjoying the countryside of Kentucky.
Katherine Cheney
Katherine has been with YourTango since 2018 and handles all things customer service. She has been known to help even the least tech-savvy expert master the YourTango membership. She believes in a straight forward approach to get things done.
Katherine has lived in many places, her current life on an island with her husband and son has been her most favorite place yet.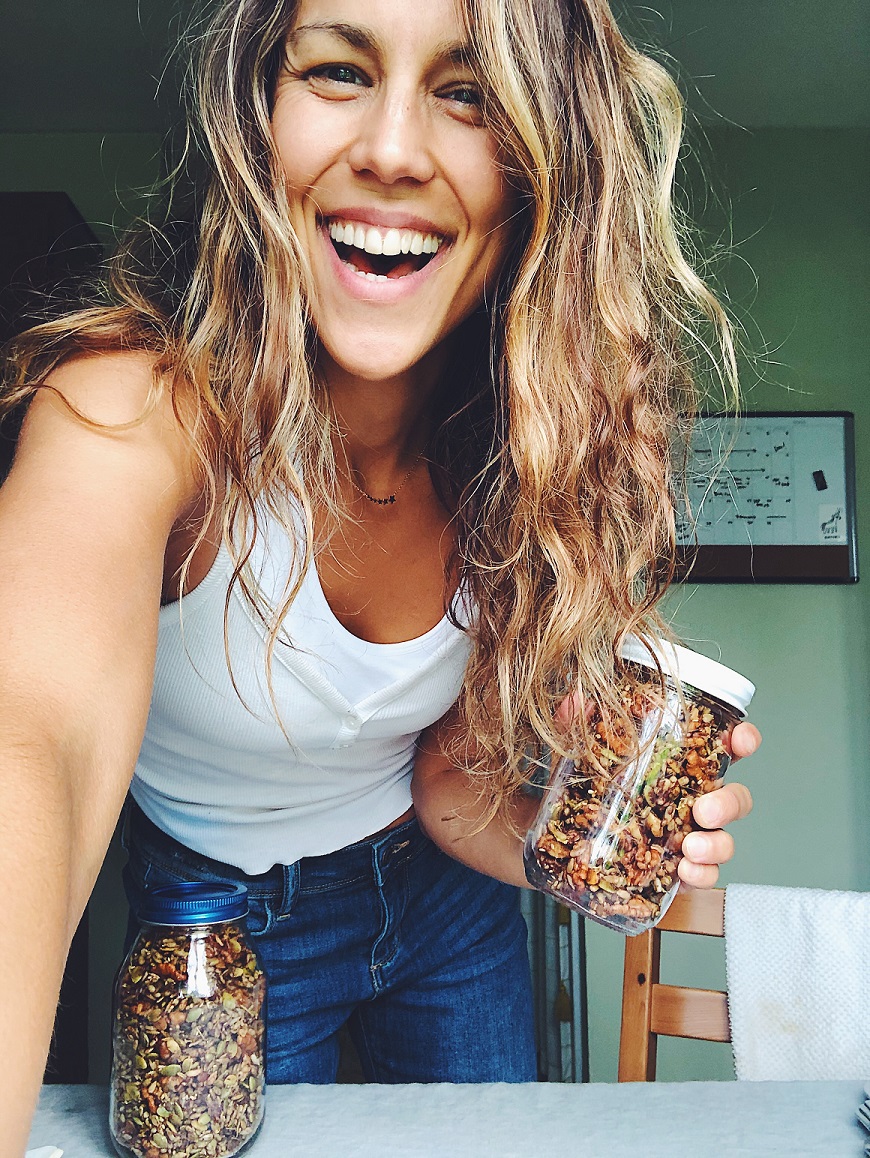 Rochelle Bilow
Rochelle works on the SEO team for YourTango Experts, helping clients marry smart SEO strategy with authentic, captivating digital content. Rochelle has a background in writing and communications and first began working with the YourTango team in 2013 as an editor. Since then, she has served as an editor and social media manager at Bon Appétit magazine, social media director at Cooking Light magazine, and a freelance writer and editor for a variety of other national publications. Her first book, a memoir titled, The Call of the Farm was published by The Experiment in 2014.
In addition to her editing and writing credentials, Rochelle is a classically-trained chef, who has worked at a Michelin-starred restaurant in New York City and holds a 200-hour yoga teaching certification.
She's passionate about helping and inspiring people to share their truths and believes that the catalyst for most authentic connections is a great story. When she's not meeting with clients and dreaming big for their future success, Rochelle is likely dancing around her kitchen with her corgi, Cedar Boots, or walking in the woods.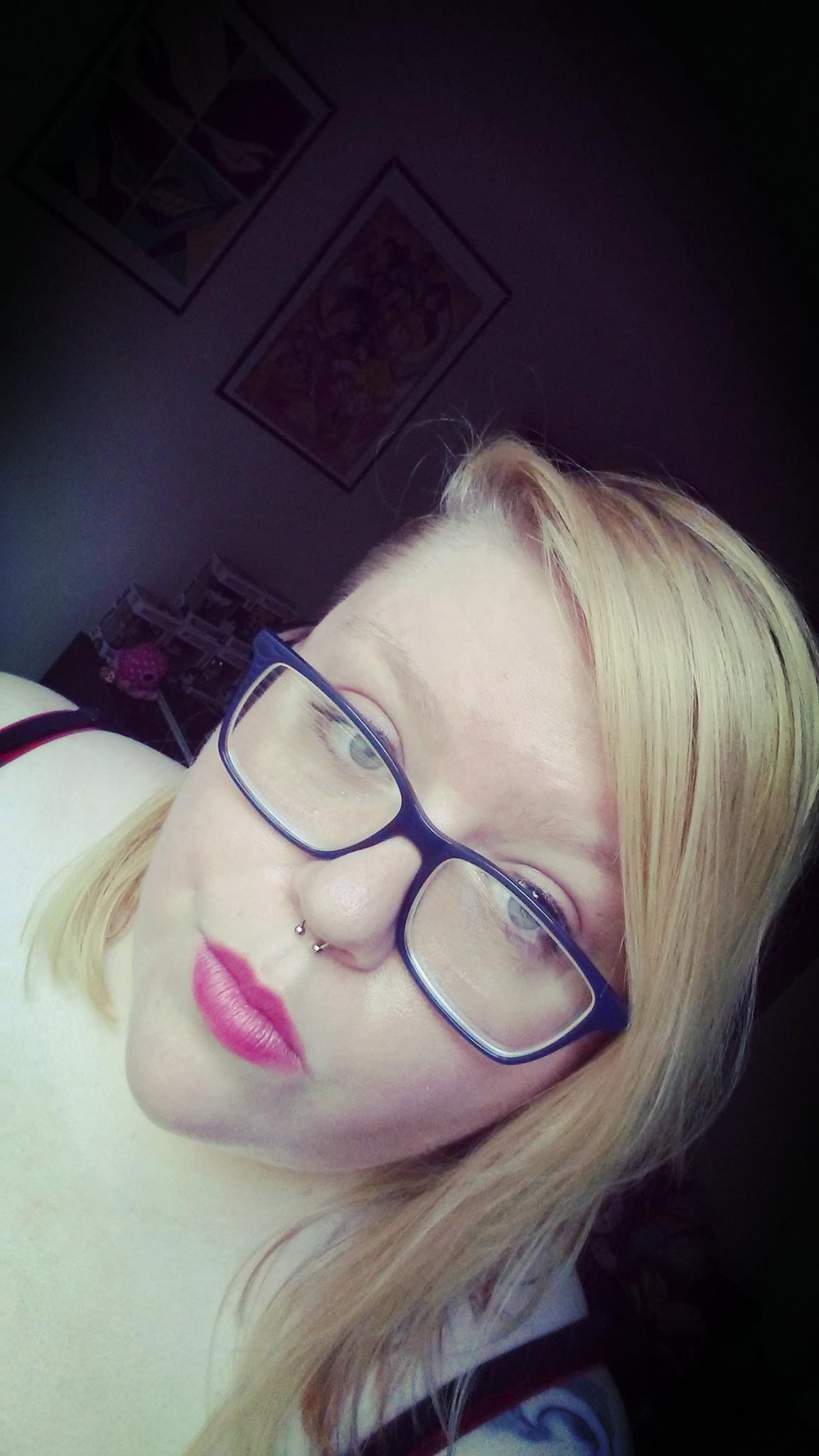 Merethe Walther
Merethe has been with YourTango since 2016 and has been working with Experts in the PR program since 2017. She is a long-time professional editor, writer, and published fiction author with a passion for the written word. In addition to creating new articles, she helps Experts improve their writing both stylistically and grammatically, making it more succinct and conversational while also optimizing it for the best search engine results.
Additionally, she works with YourTango Experts on their videos, helping craft articles that compliment and promote their footage, showcasing their expertise and experience in their given field. During her time with YourTango, she has worked on articles for best-selling authors like John Gray and Brene Brown and has even had her own article featured on The View.
When not working, Merethe spends her time writing, reading, editing, and indulging in her love of video games, anime, and all things nerdy in Atlanta, GA with her husband and their rescue cat.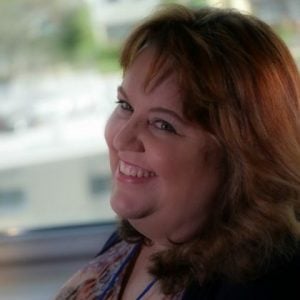 Tina Grimsley
Tina Grimsley is the Technical Manager at YourTango.com and is the intermediary between the developers and the internal departments for the site. Tina has mastered the ins and outs of working with IT and development teams for a site with 12-15 million visitors a month.  Tina is tireless when it comes to supporting her team(often waking up at 2 am for development updates).
If you ask the rest of her team, she is the one person we simply couldn't live without.
Tina's career before YourTango includes 20 years at the Space Center in Orlando which laid the groundwork for the self-starting tenacity that Tina brings to work every day.
Tina lives on the Space Coast of Florida and is devoted to her four-legged family and is always good for a handknit blanket when new babies join the mix.