22 Pick-Me-Up Quotes To Help Manage Your Anxiety & Business Worries During COVID-19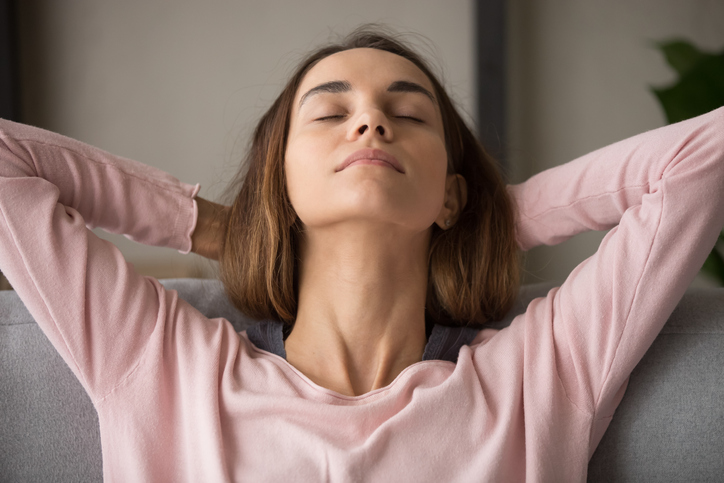 There are normal times, and then there are not normal times. This is not a normal time. Businesses are shutting their doors and customers are staying home as a pandemic races across the world. And all of this is outside your control.
Learning how to manage your anxiety takes some practice. For some people, the cost to their mental health may be more serious than the impact on their finances. This is first and foremost a public health crisis, after all. That means you are not alone in what you're going through. Resources and others are available if you need them, as while this crisis may be outside of our control, our response to it does not have to be.
Thus, it is important to remember that, while you have reason to be anxious, you have control over how anxious you are. Humanity has gone through worse and prevailed over more. So I recommend you stop checking the news and take a deep breath.
Okay. Breath taken? Good. Now let's talk about positive thinking and managing your anxiety and business worries.
Persevering Doesn't Come Easily, But You've Done It Before
Your business has likely taken a hit over the past month. First, keep in mind this is happening to a lot of other people just like you. But also remember that this is nothing normal for you– you own a business! If doing that was easy, everyone would have one. Struggle in pursuit of what you love, if unwanted, should not be completely new to you. And while this may is a big challenge, maybe even the biggest one in your memory, you have dealt with unexpected, unfortunate and unforeseen circumstances before.
What did you do? You persevered. You relied on your gumption, your will, and help wherever you were lucky enough to get it. In other words, you were resilient. Being resilient breaks your anxiety into tiny little pieces because you know you can handle what's being thrown at you. 
You know that you've fought just as hard before and that you've come out alright at the end of it. You know that others have done the same.
Of course, resilience can be hard to find. When you're in the thick of it, it isn't easy to see the solid land on the horizon. But that land does exist, things will get better, and there is always support available if you know where and when to look.
To help you out, we've put together a list of quotes to help manage your anxiety and promote your resilience during these unexpected times.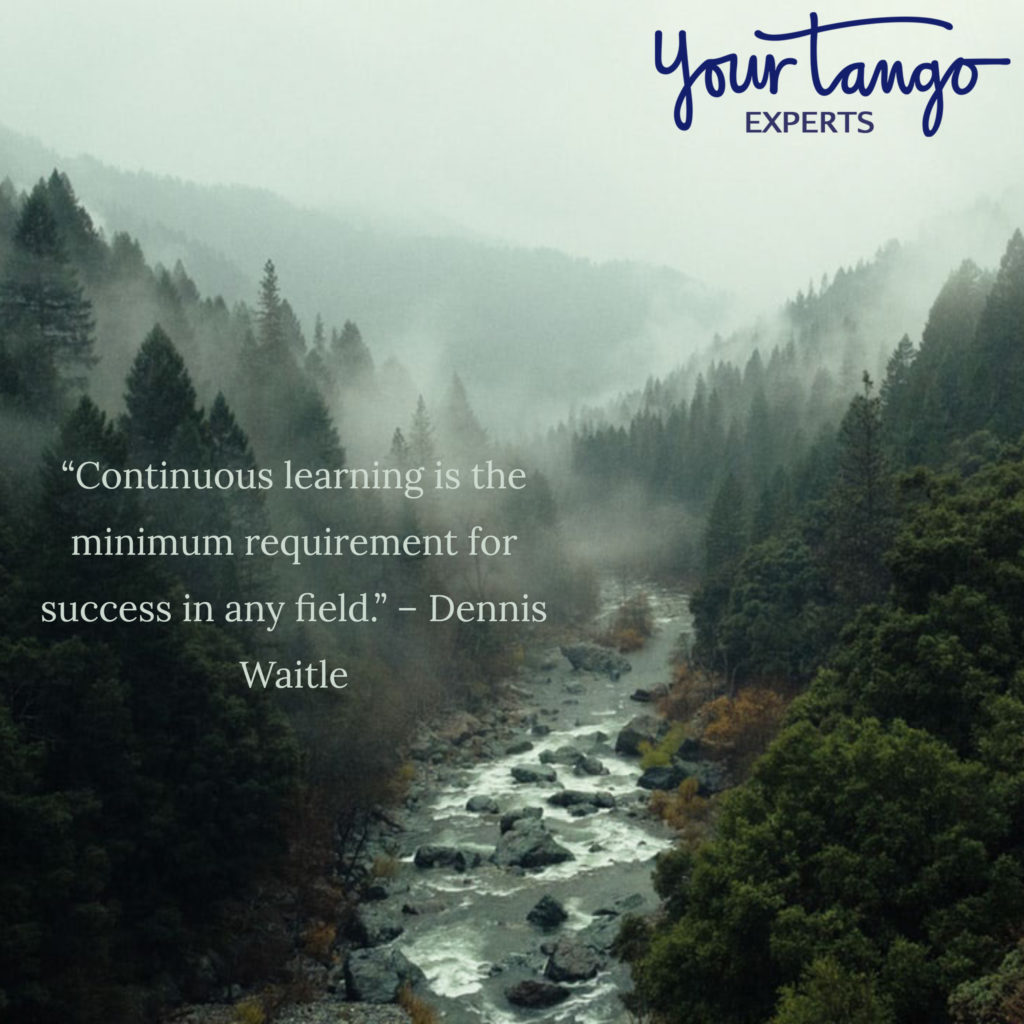 "Continuous learning is the minimum requirement for success in any field." – Dennis Waitle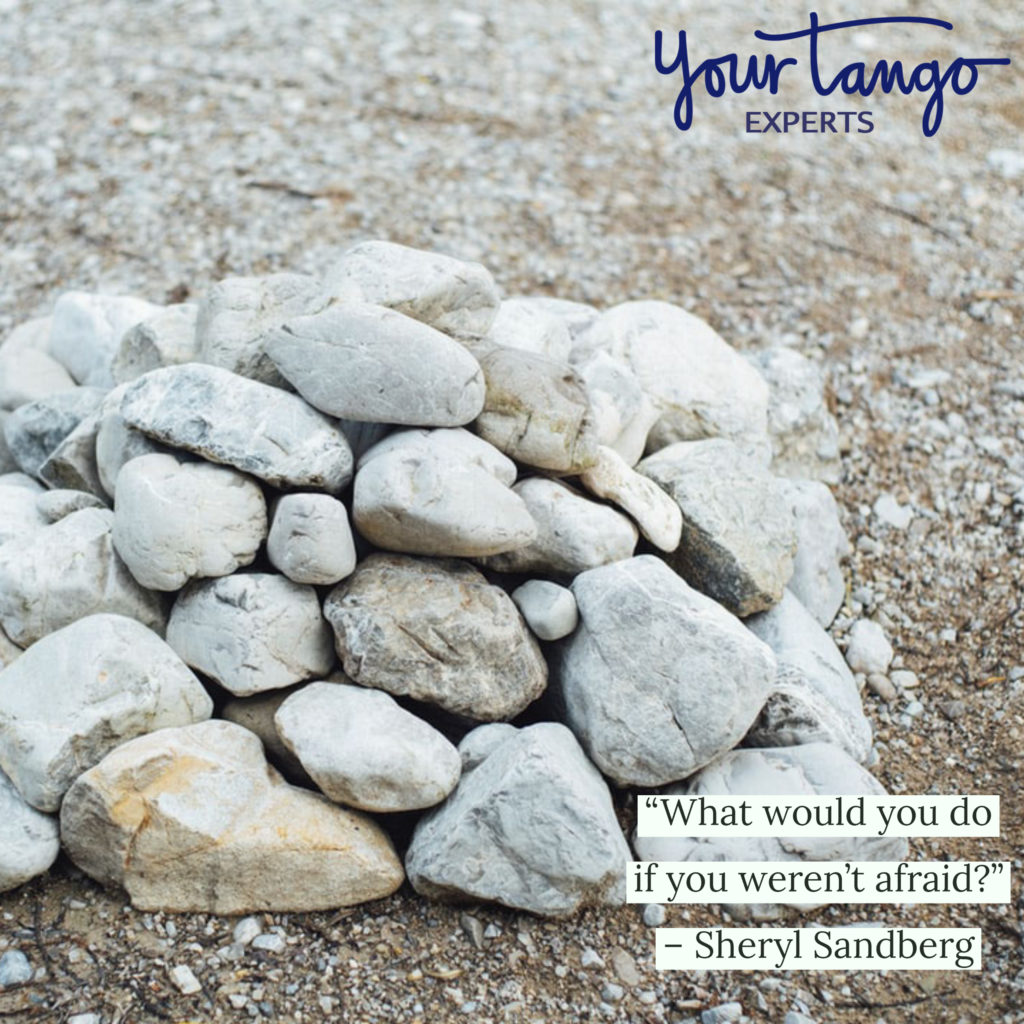 "What would you do if you weren't afraid?" – Sheryl Sandberg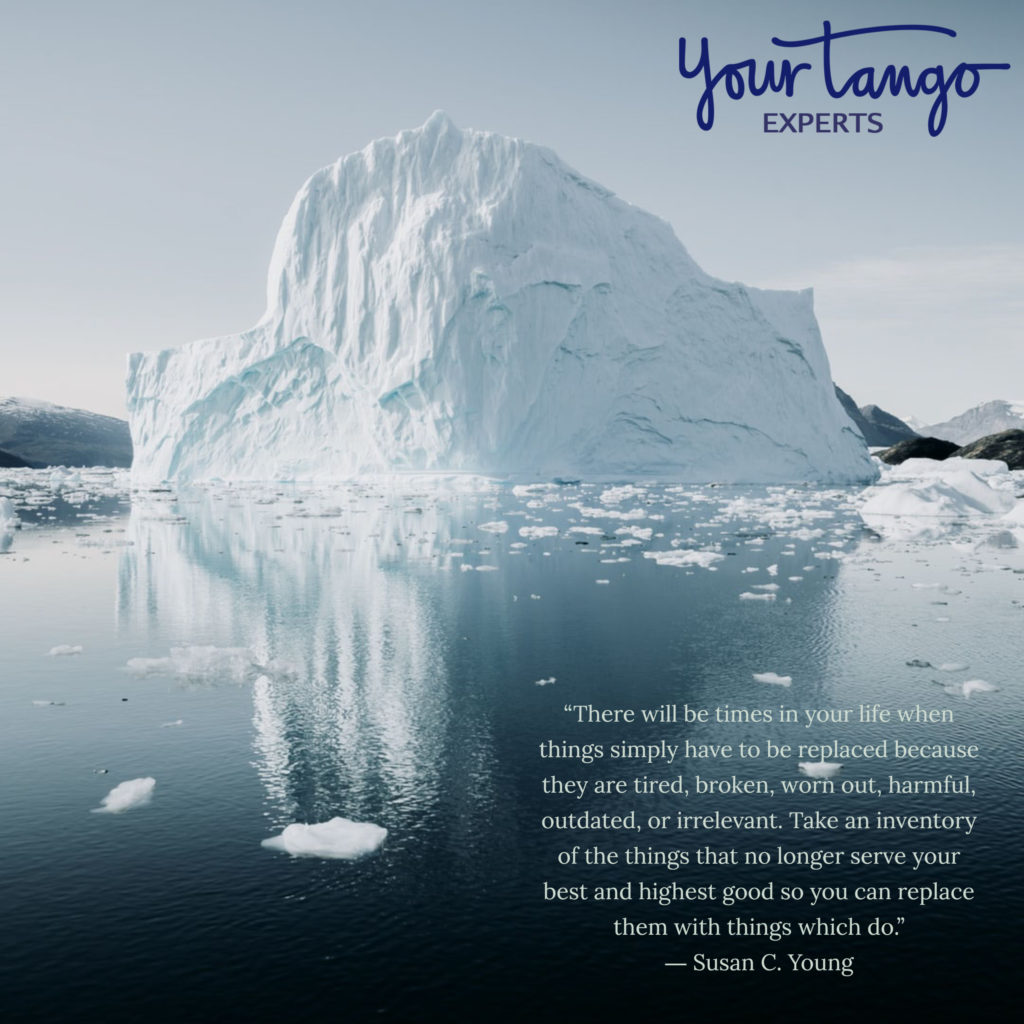 "There will be times in your life when things simply have to be replaced because they are tired, broken, worn out, harmful, outdated, or irrelevant. Take an inventory of the things that no longer serve your best and highest good so you can replace them with things which do." ― Susan C. Young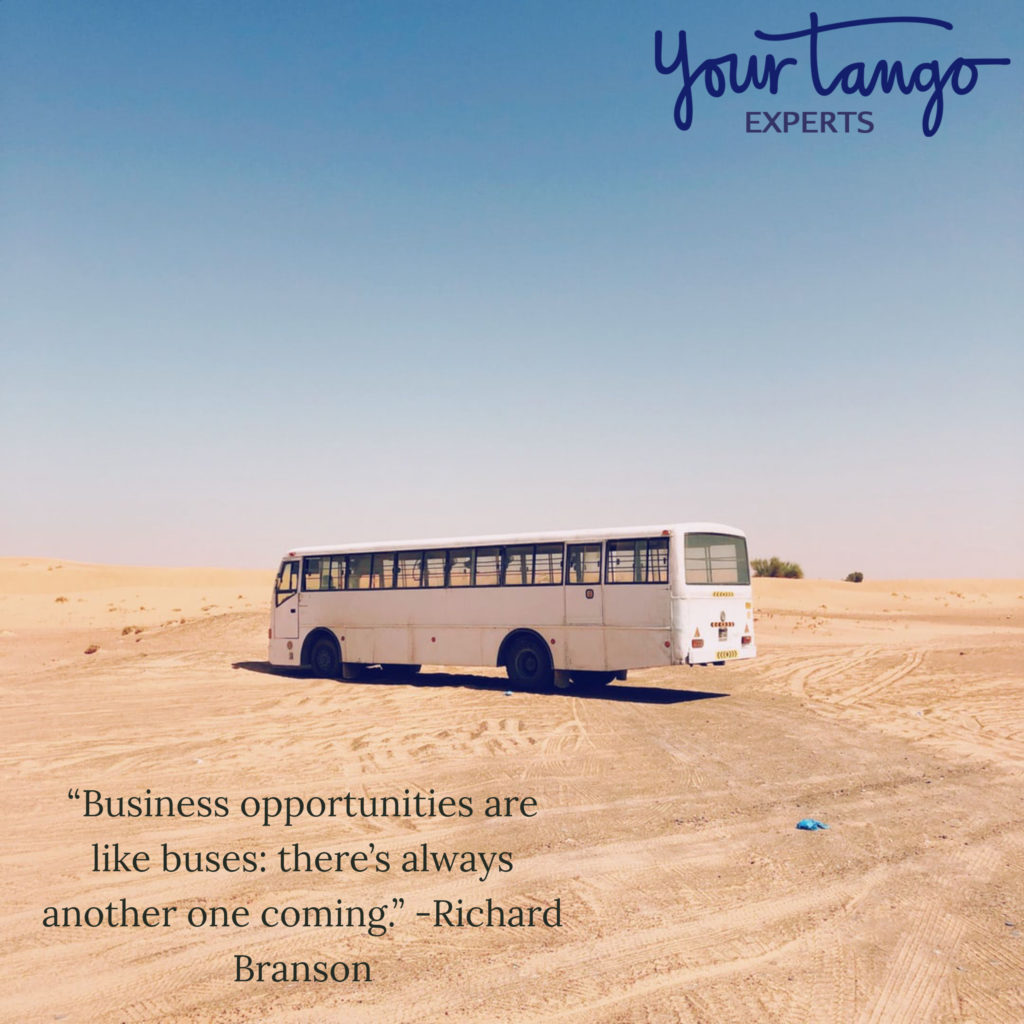 "Business opportunities are like buses: there's always another one coming." -Richard Branson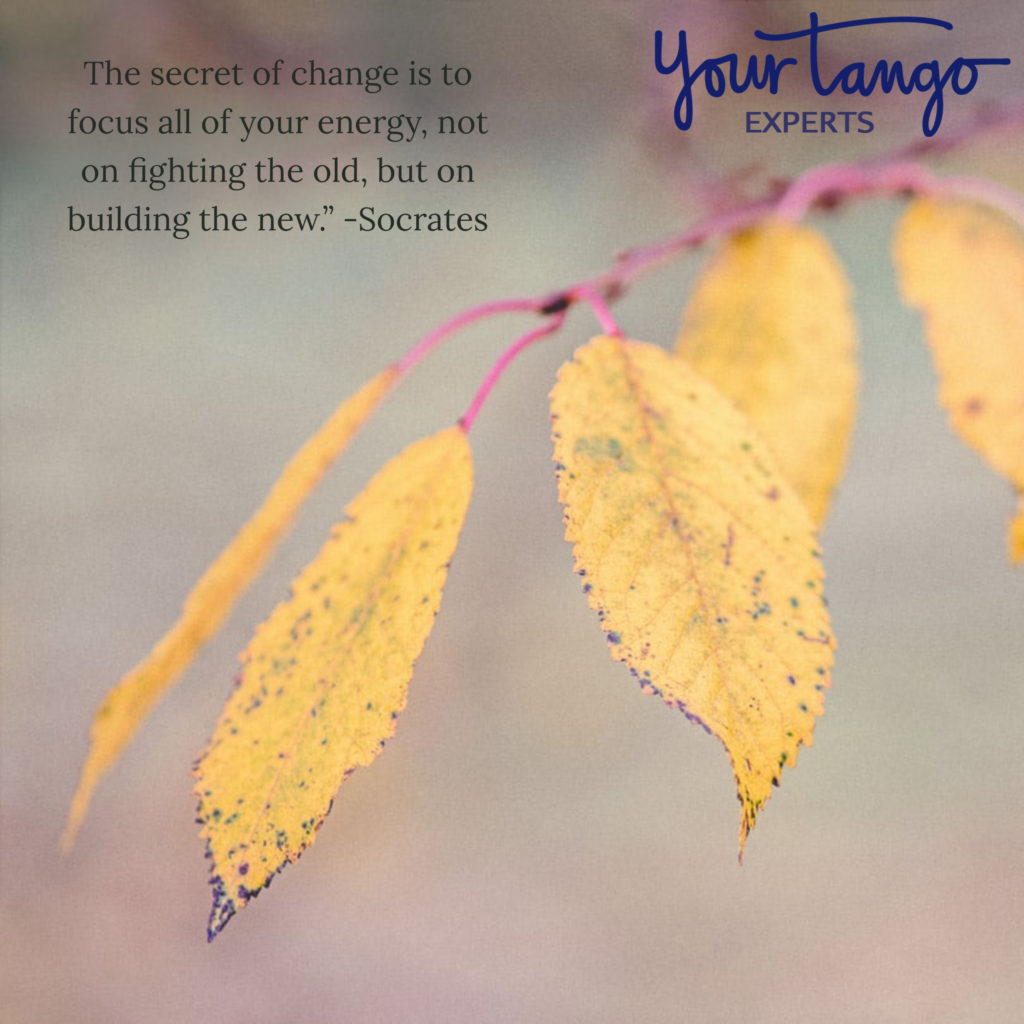 The secret of change is to focus all of your energy, not on fighting the old, but on building the new." -Socrates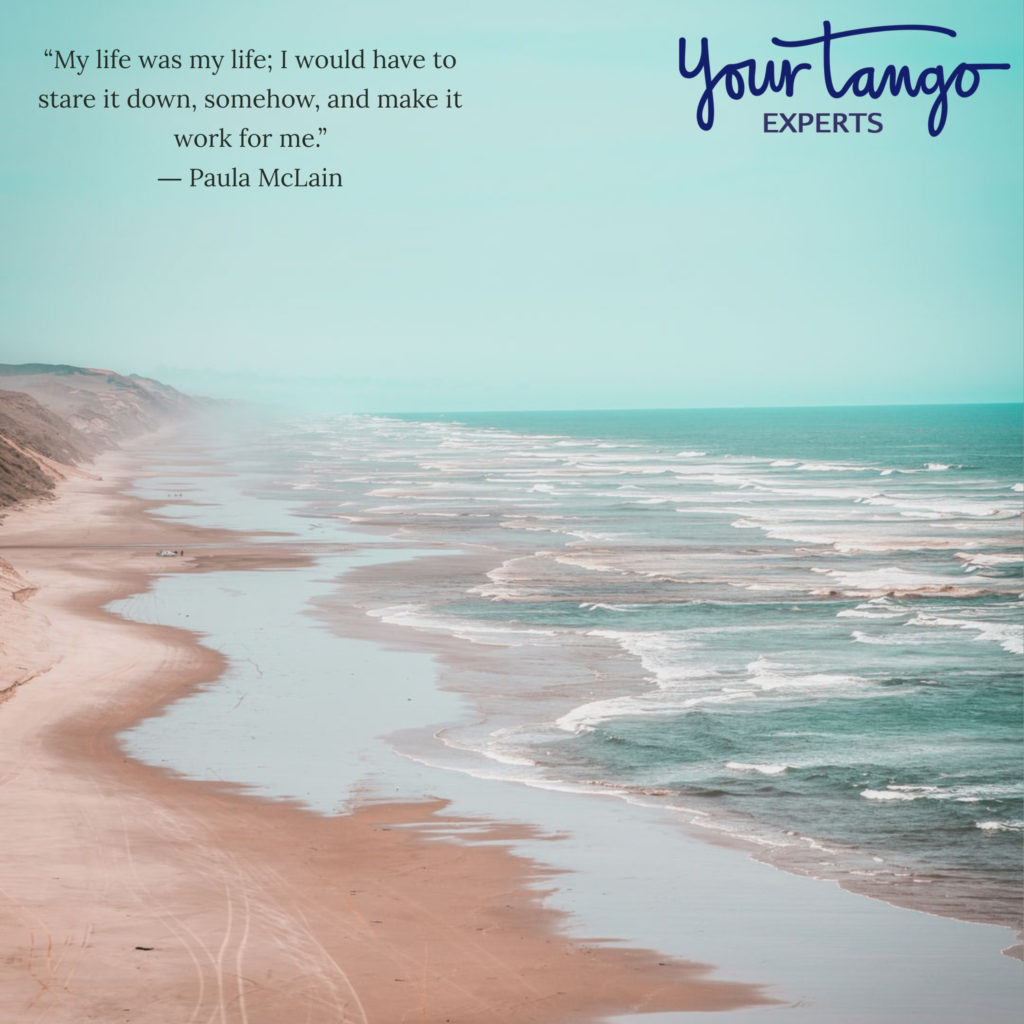 "My life was my life; I would have to stare it down, somehow, and make it work for me." ― Paula McLain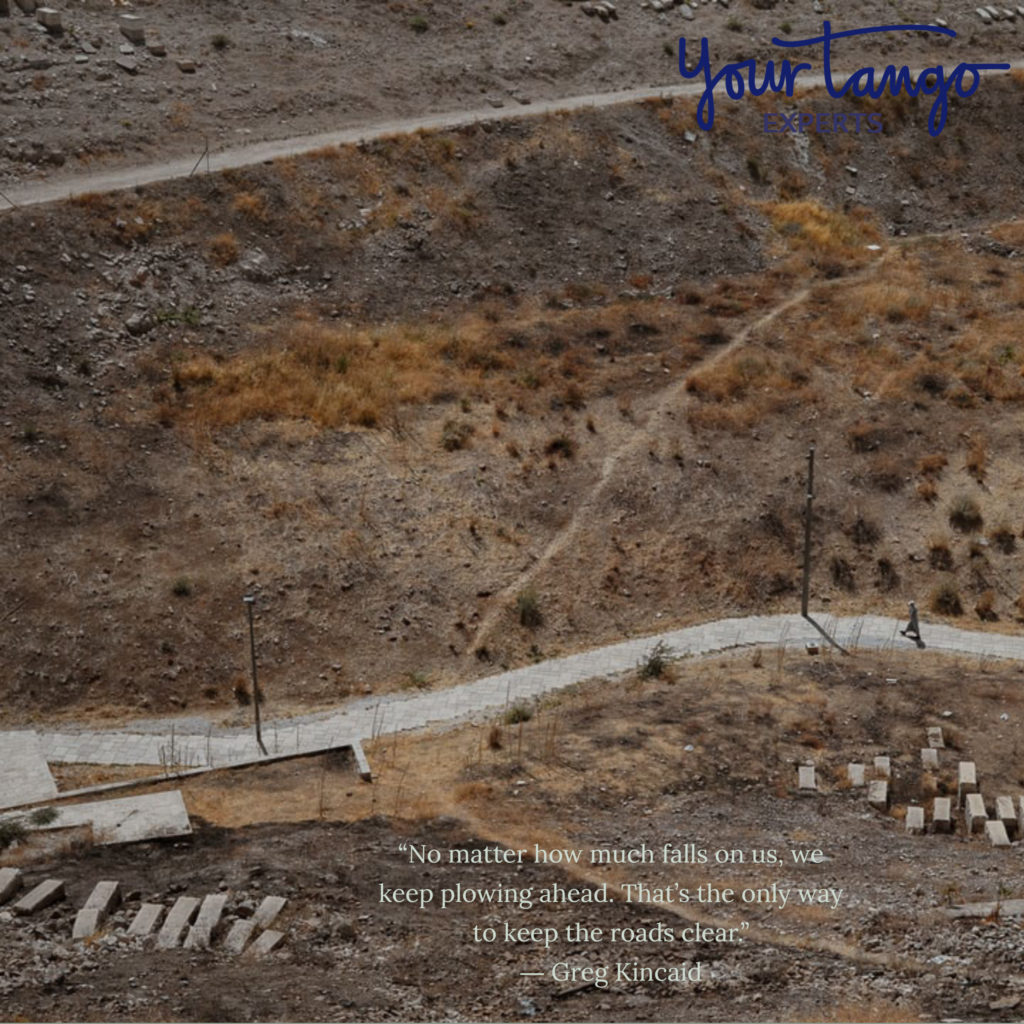 "No matter how much falls on us, we keep plowing ahead. That's the only way to keep the roads clear." ― Greg Kincaid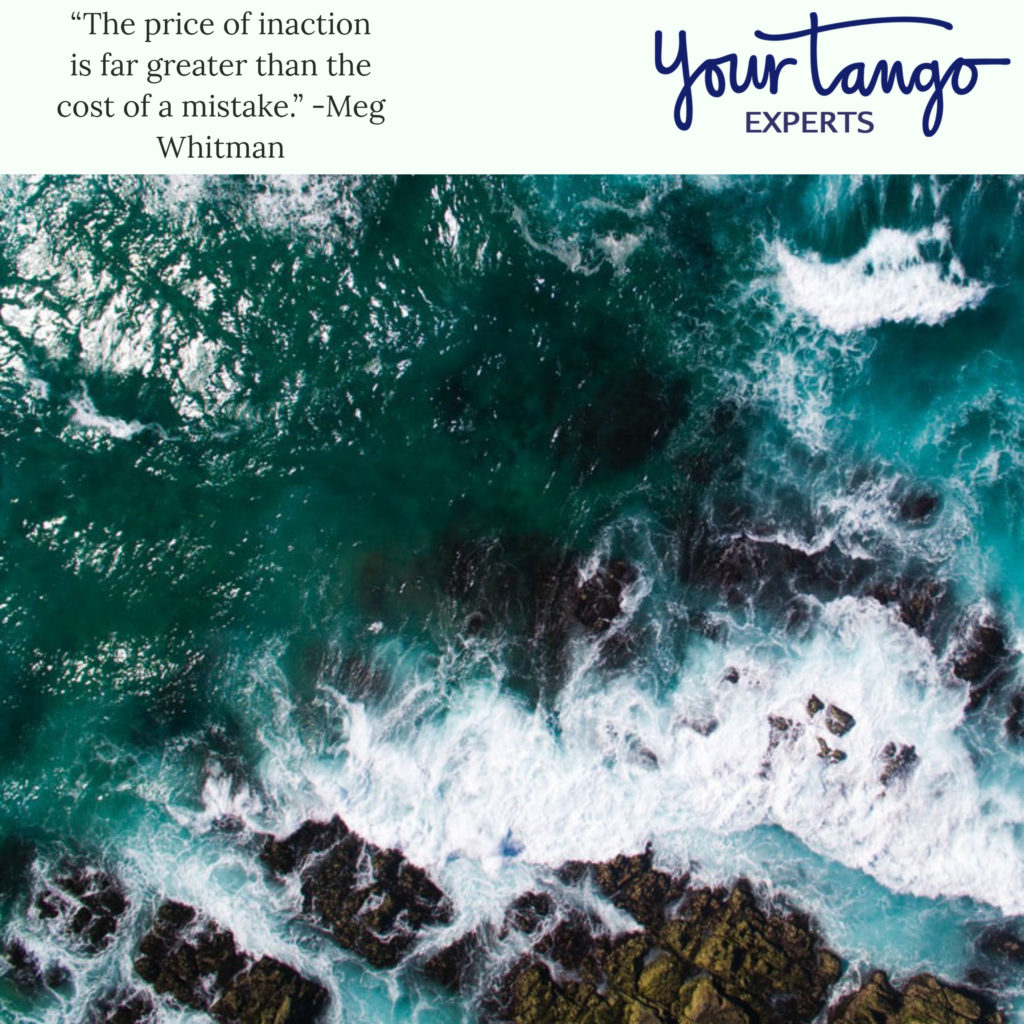 "The price of inaction is far greater than the cost of a mistake." -Meg Whitman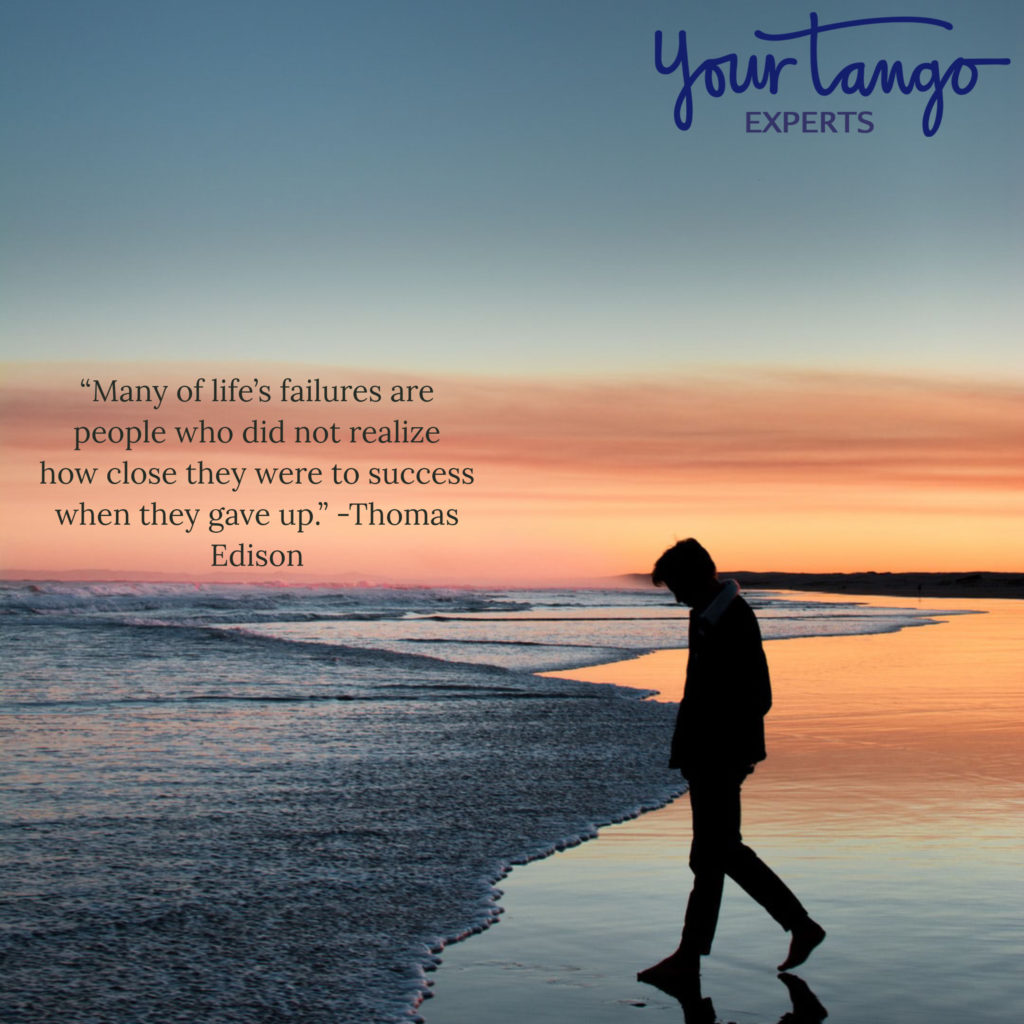 "Many of life's failures are people who did not realize how close they were to success when they gave up." -Thomas Edison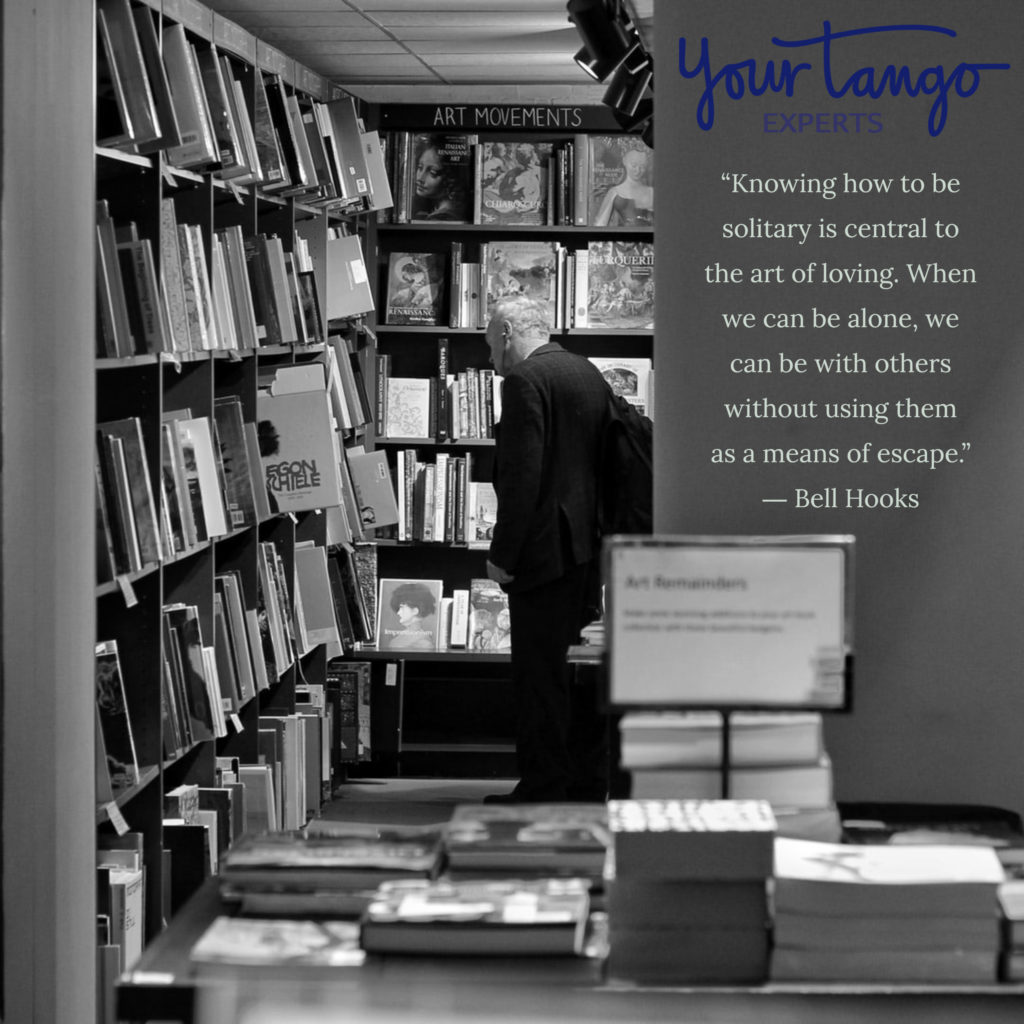 "Knowing how to be solitary is central to the art of loving. When we can be alone, we can be with others without using them as a means of escape." ― Bell Hooks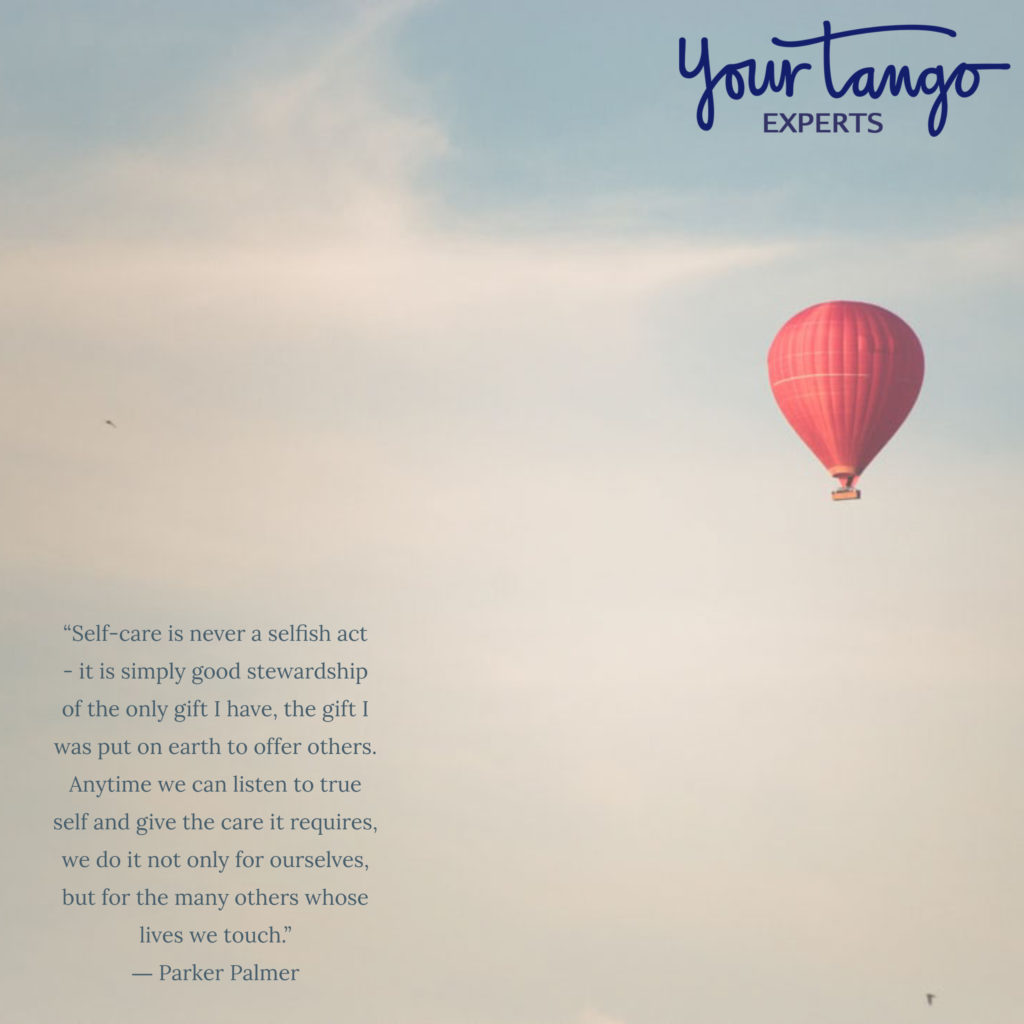 "Self-care is never a selfish act – it is simply good stewardship of the only gift I have, the gift I was put on earth to offer others. Anytime we can listen to true self and give the care it requires, we do it not only for ourselves, but for the many others whose lives we touch." ― Parker Palmer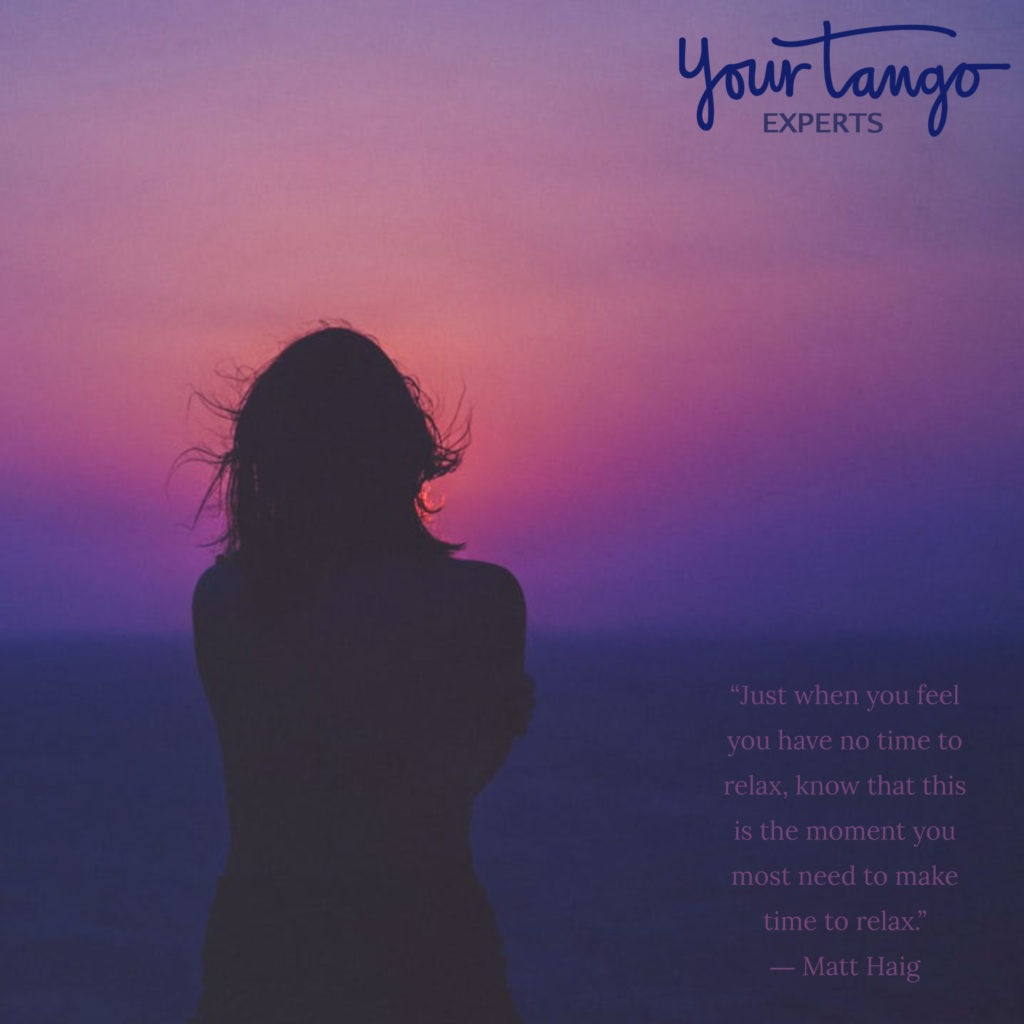 "Just when you feel you have no time to relax, know that this is the moment you most need to make time to relax." ― Matt Haig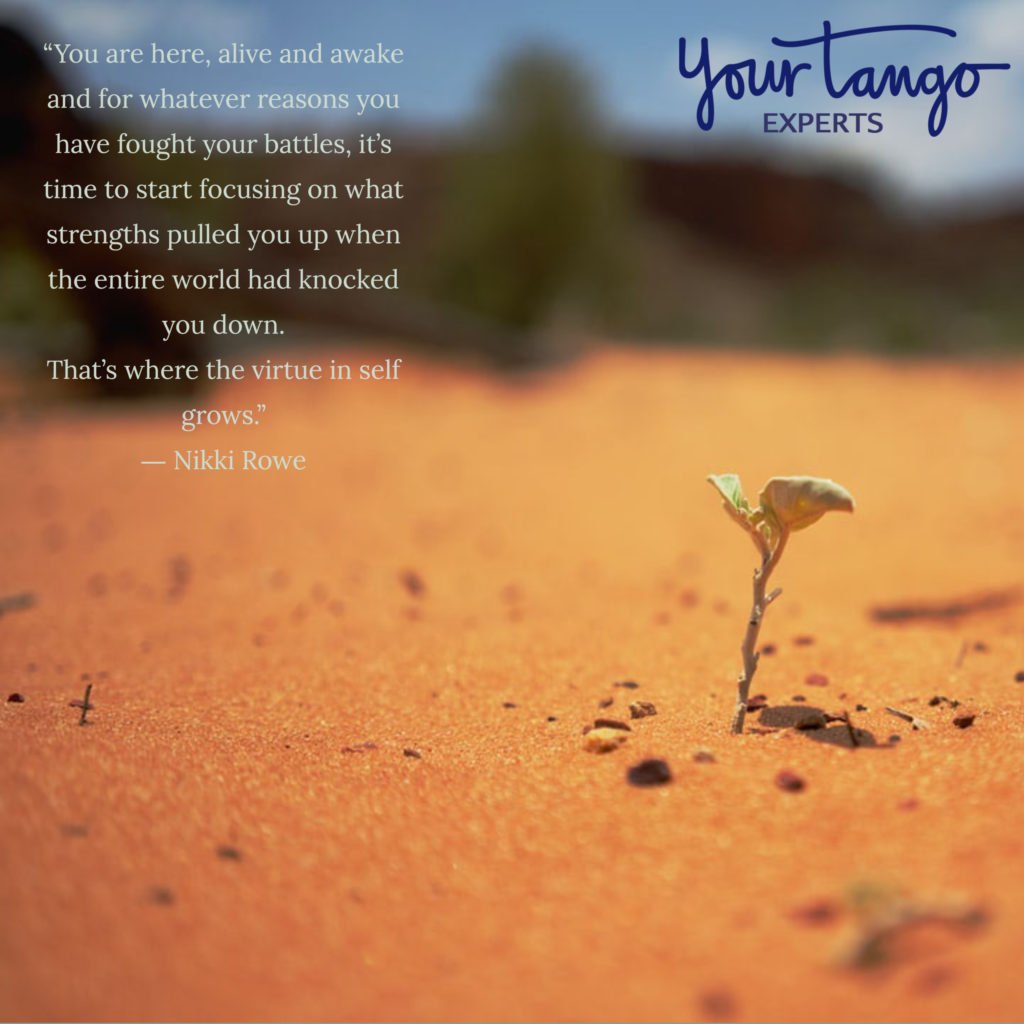 "You are here, alive and awake and for whatever reasons you have fought your battles, it's time to start focusing on what strengths pulled you up when the entire world had knocked you down. That's where the virtue in self grows." ― Nikki Rowe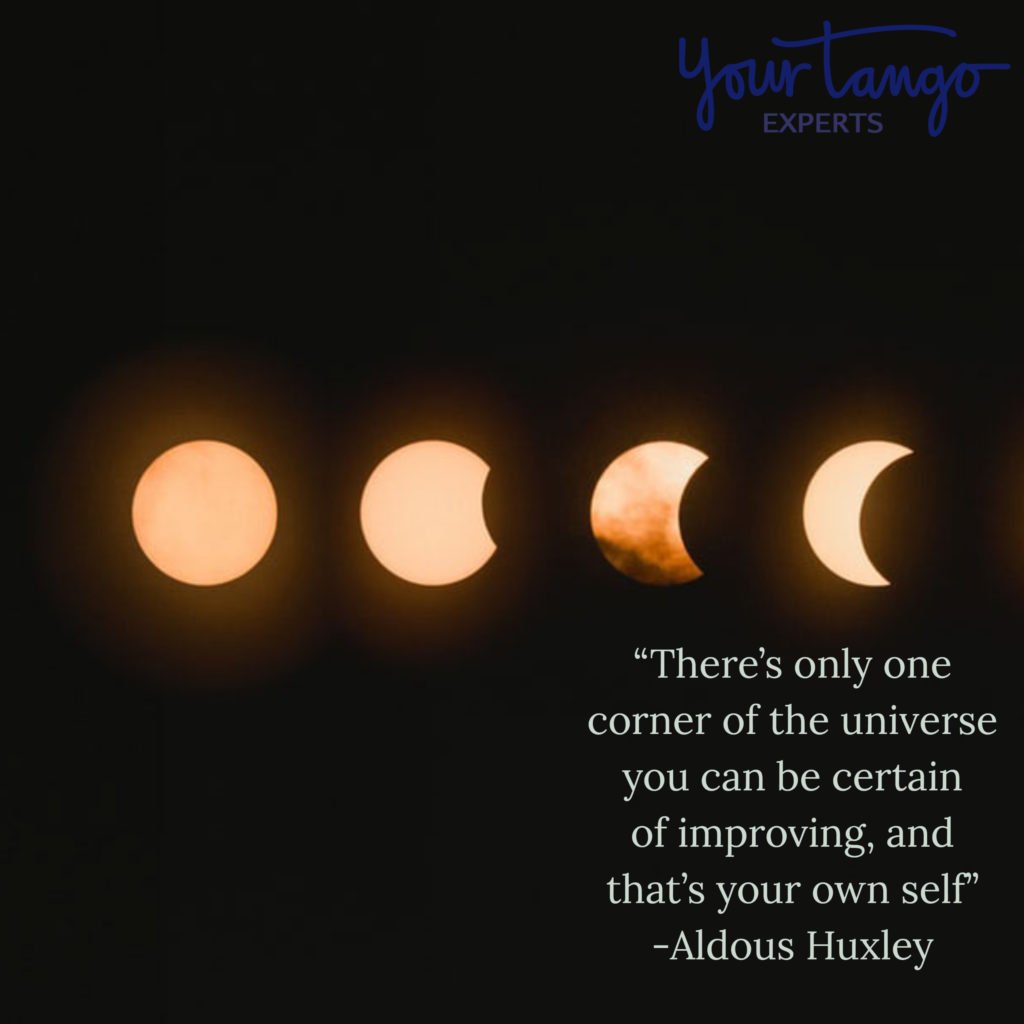 "There's only one corner of the universe you can be certain of improving, and that's your own self" -Aldous Huxley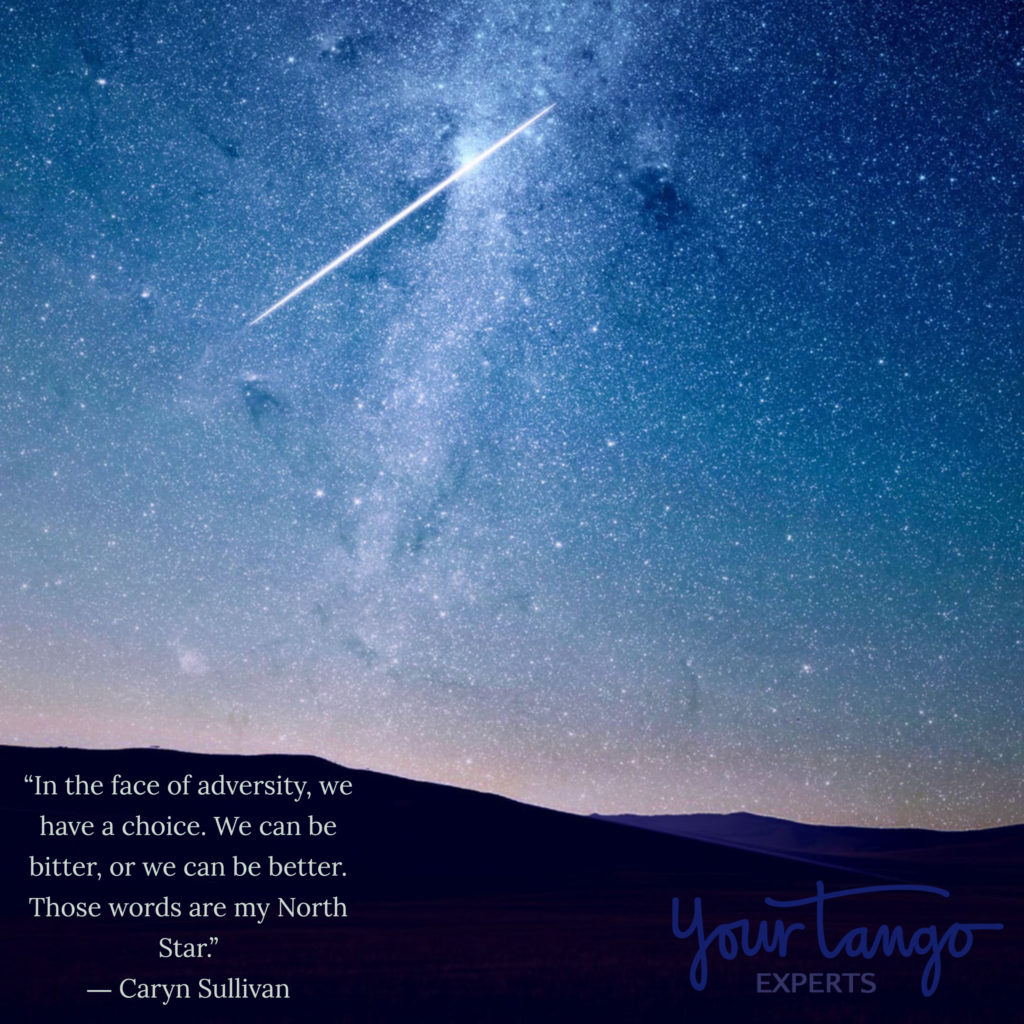 "In the face of adversity, we have a choice. We can be bitter, or we can be better. Those words are my North Star." ― Caryn Sullivan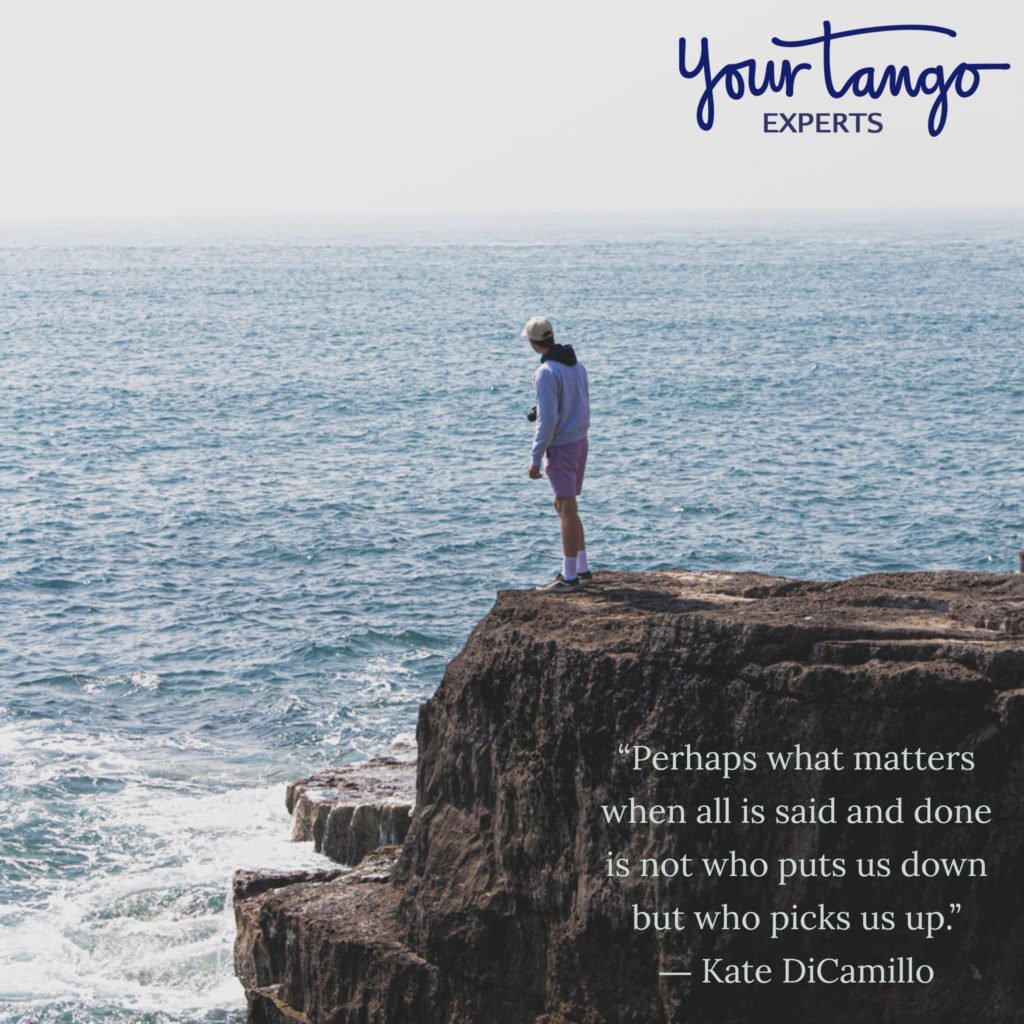 "Perhaps what matters when all is said and done is not who puts us down but who picks us up." ― Kate DiCamillo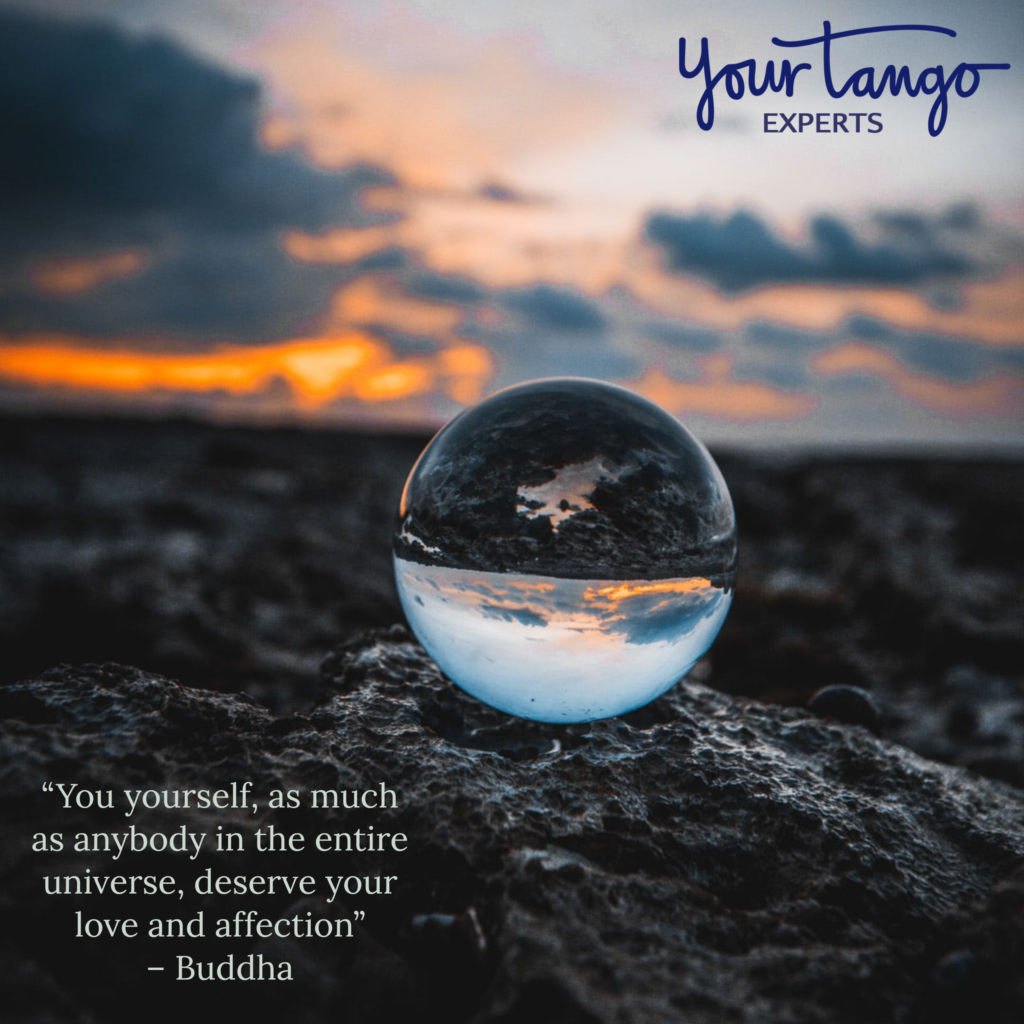 "You yourself, as much as anybody in the entire universe, deserve your love and affection" – Buddha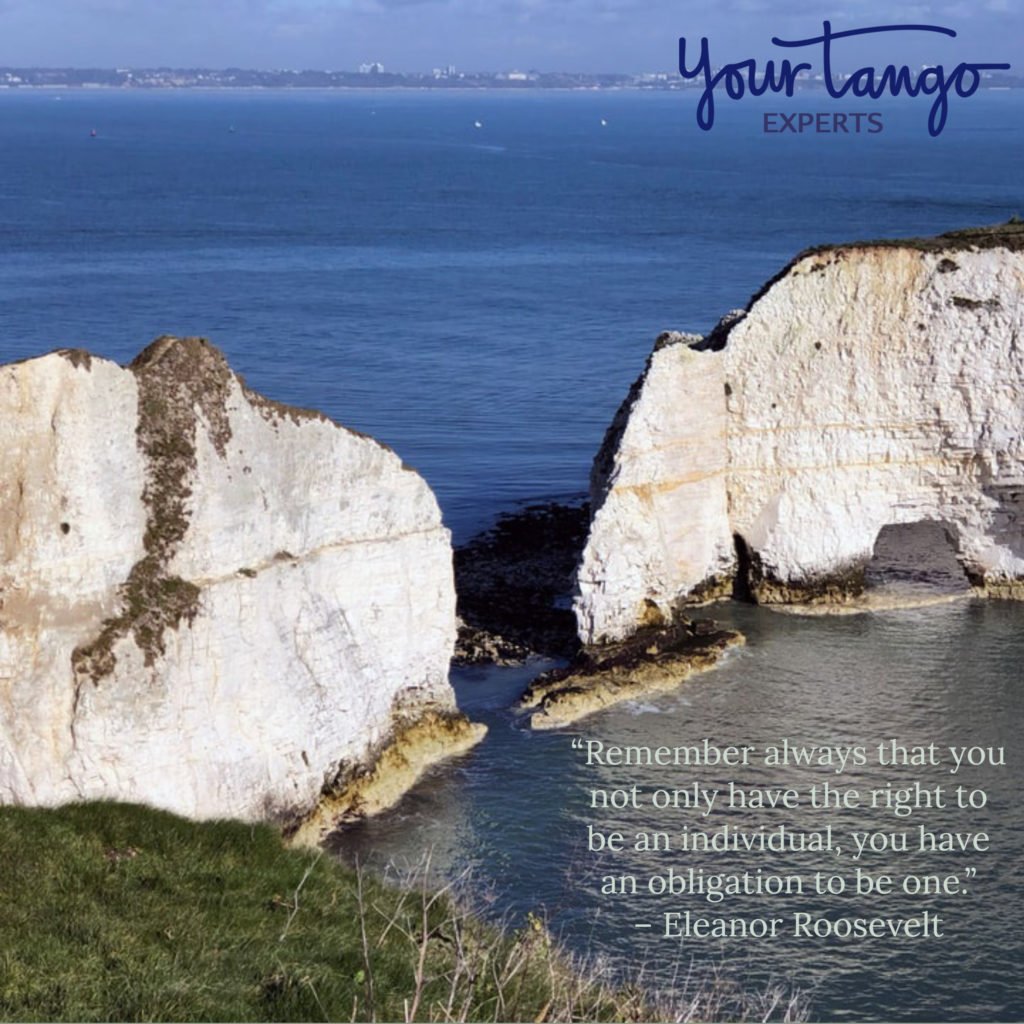 "Remember always that you not only have the right to be an individual, you have an obligation to be one." – Eleanor Roosevelt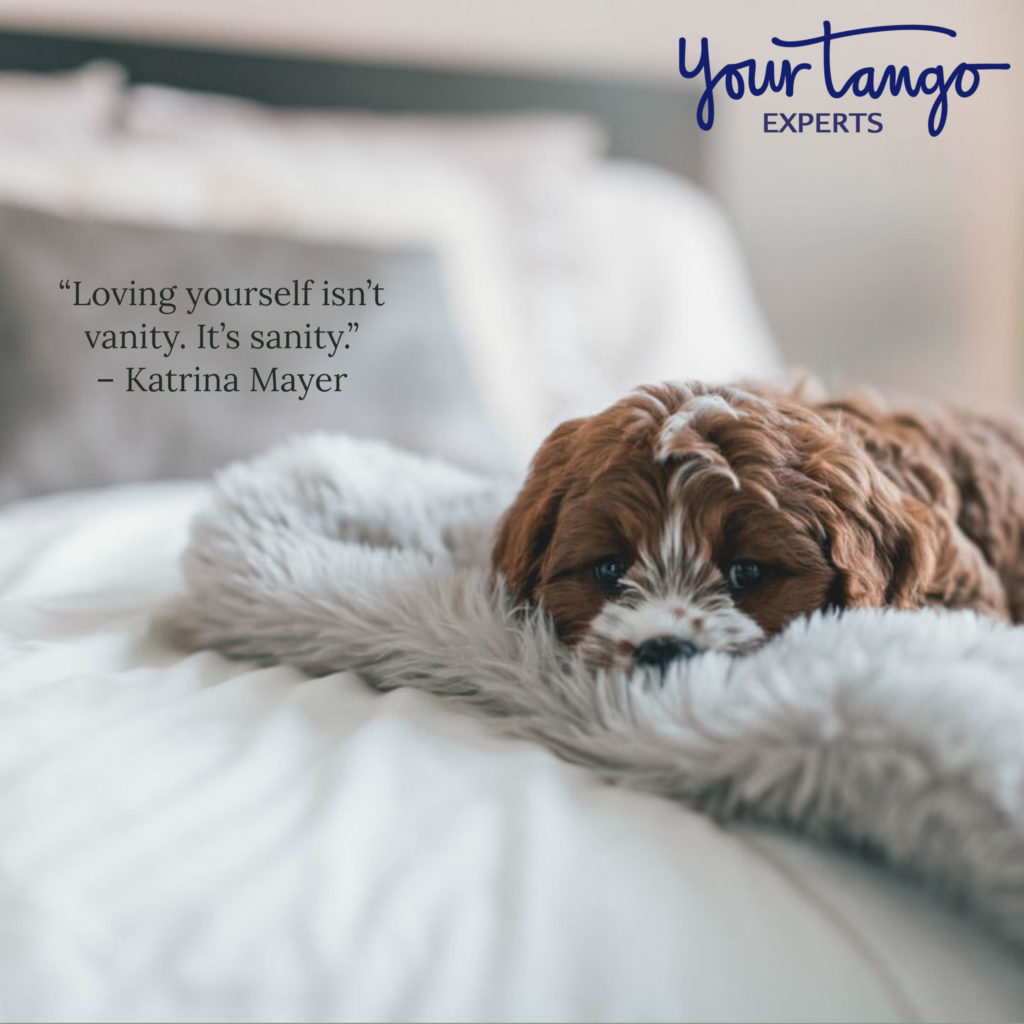 "Loving yourself isn't vanity. It's sanity." – Katrina Mayer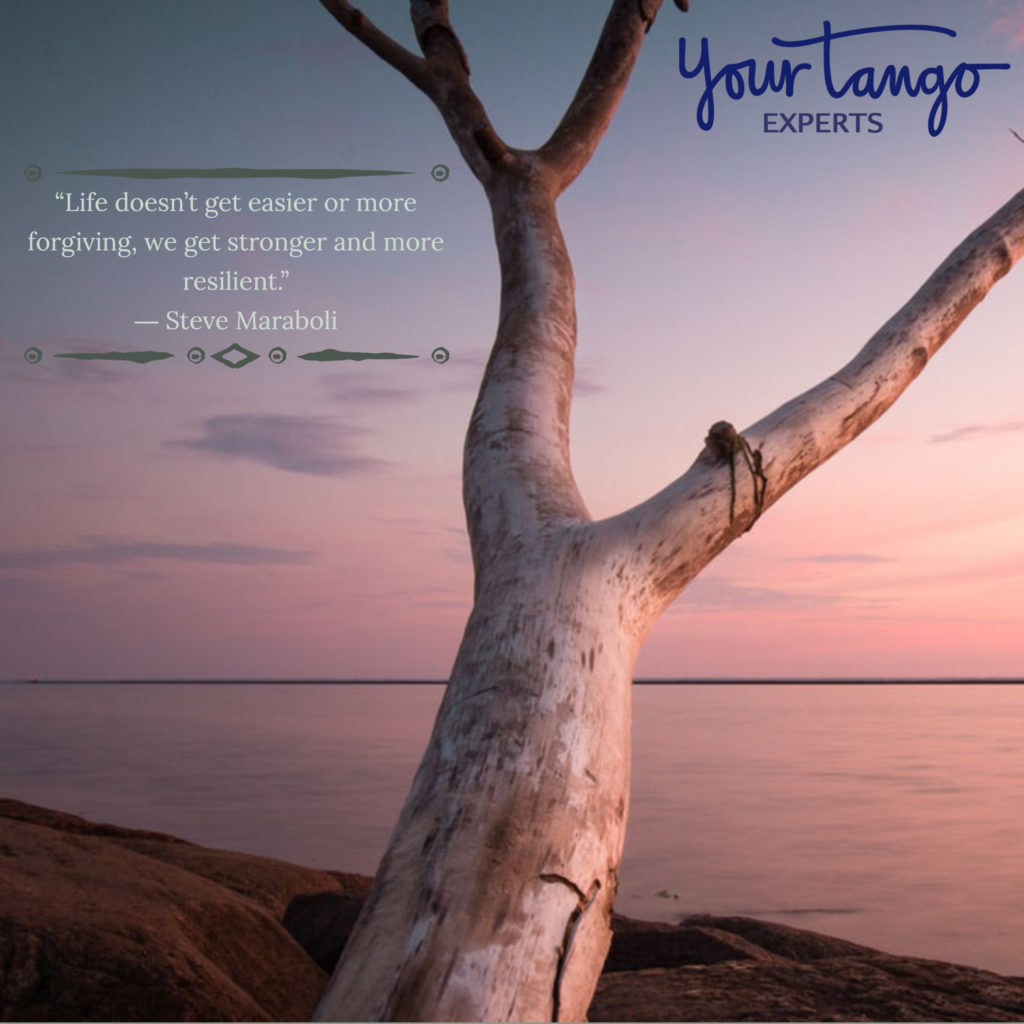 "Life doesn't get easier or more forgiving, we get stronger and more resilient." ― Steve Maraboli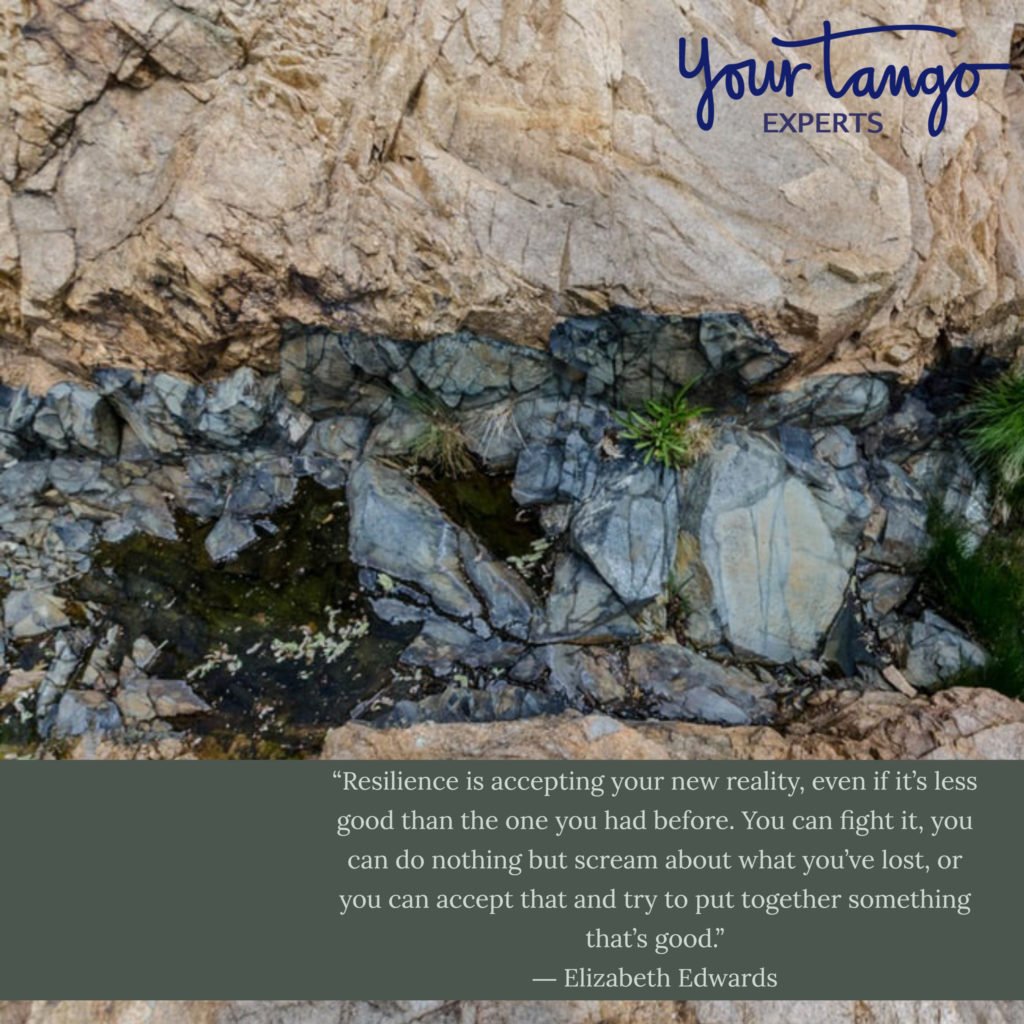 "Resilience is accepting your new reality, even if it's less good than the one you had before. You can fight it, you can do nothing but scream about what you've lost, or you can accept that and try to put together something that's good." ― Elizabeth Edwards
Keeping your business anxiety in check isn't easy, especially with the media reporting bigger crisis' seemingly every day. But, you must go on. You will go on and one day, we will all look back at COVID-19 as an incredible learning experience. Hard, powerful, strange, and very bothersome, but amazing nonetheless.
If you need help keeping your business on track now, we can help. We have special arrangements for anyone in deep need with limited resources. Please reach out and ask us what we can do to help you.
Until then, do your part to keep #smallbusinessstrong by staying connected. Follow us on Facebook and join our group Starve the Fear, Feed the Hope.