How Instagram Hiding Likes Can Actually Help Your Online Business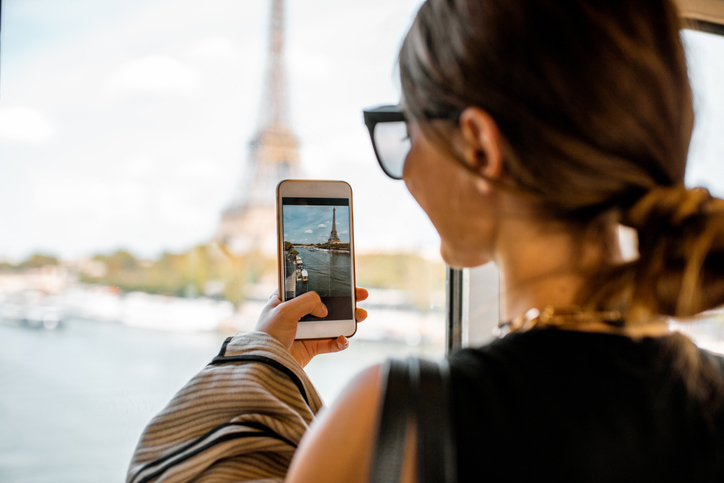 Adam Mosseri, CEO of Instagram, announced that this week the platform will begin hiding likes for US users. When the update rolls out, the total number of likes on a post will be only visible to the users who post it. Many Instagram users have voiced their concern about how the new feature will take away the platform's most important marketing element.
It's important to remember that Instagram is not taking away the like feature, but simply making it so that the number of likes on a post does not add to its relevance. This decision is inspired because of a desire on the part of Instagram to promote high-quality content instead of irrelevant clickbait. It will also help users engage with content they actually like instead of just following what everyone else is doing.
In the midst of all the conversations about how the decision can affect users, there hasn't been much discussion about how this can impact online businesses who rely on Instagram for marketing.
When it rolls out, it's true that your followers may not know how to feel about your content because they aren't able to gauge how many other people liked it. This can make marketing tricky, but extremely effective if done right.
The real benefit will be a brand presence on Instagram that gives a more realistic sense of how much the world is, or isn't, interested in your topic or products.
It's true that we don't play with even advantages online. Most things that paint a brush of influence can be bought in one way or the other. Yes, you can buy boosts to get more people to see your content on Facebook. Yes, you can buy followers on Twitter or subscribers on YouTube. They are of course, discouraged, but it can be done. You can even buy your way on to the New York Times Best-Seller list, but that's a talk for another day.
Instagram is attempting to make you as popular and relevant as the world actually thinks you are.
For once, a little non-biased feedback! For once, your brand won't be squashed by people with better partnerships or more money to invest than you have. Now, you can use things like the comment field to build old-school relationships and network with your followers. This is how real sales work. And it's a missing element in most content marketing and social media plans.
Because of all of the competition, social media sites like Instagram have an incentive to make their platforms as enjoyable and profitable as possible. Major changes like this can still help businesses flourish despite all the criticism.
This update is a big shift in how business on Instagram runs, but it's one that can give you a leg up in your marketing, copy, and content marketing plans.
Here are 3 advantages to the Instagram update for your business:
Improves the value of truly high-quality content
The best way to make your business stand out from your competitors is to get creative. The site is now completely based on how many users actually enjoy the content, so this is your time to shine. Creating edits, unique photography shoots, or short videos are all great ways to attract users to your account and gain real user engagement. Don't just do your "usual". Break out of your standard way of doing things and try something new. For once, you'll get honest feedback about what people like and want more of versus just following the "likes" like hearded sheep.
Saves you time from trying to get likes
The feature can also put less pressure on businesses to get likes out of users. While it's important that your followers engage your content, you won't have to worry too much about not having enough likes to attract them. Just be yourself and share good content. And don't forget to use hashtags to expose your content to more people and a wider audience. Here's how hashtags work.
Protects you from competitors
Another advantage of hidden likes is that your competitors won't know or be able to gauge what content gets the most engagement from your followers. For a long time, Instagram has been plagued with bots that steal content in order to gain traffic on their own accounts. This new feature will make it harder for them to steal or copy what you're doing because they won't know what content is the most popular.
The other overarching hope is that it will reduce social anxiety and social comparisons, giving people the ability to enjoy the app once again. This entire update puts a premium on creativity and originality. How wonderful is that!
Remember, the best way to use social media to your advantage is to think ahead during these major changes. In order to get ahead of your competitors, it's important to stay open-minded during situations like this to identify opportunities for new ideas and to test your theories. Don't be afraid to try something new and then adjust accordingly. You never know, you may just be the next Instagram star.
Need help with your social media strategy or wish you had more followers, likes, shares, or subscribers? We can help. Reach out for a free consultation with our team to explore what's working (and what needs a little love) in your content, social, and marketing plan.