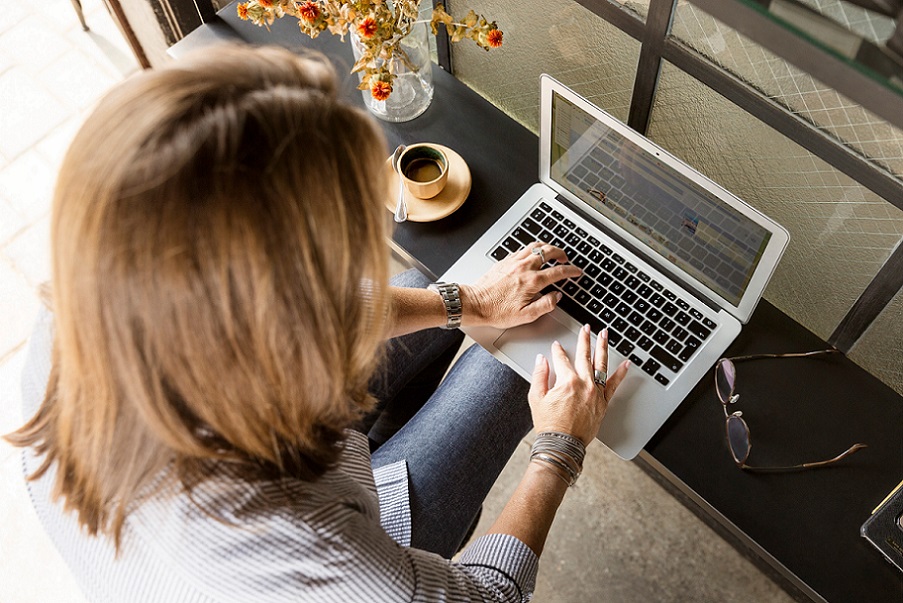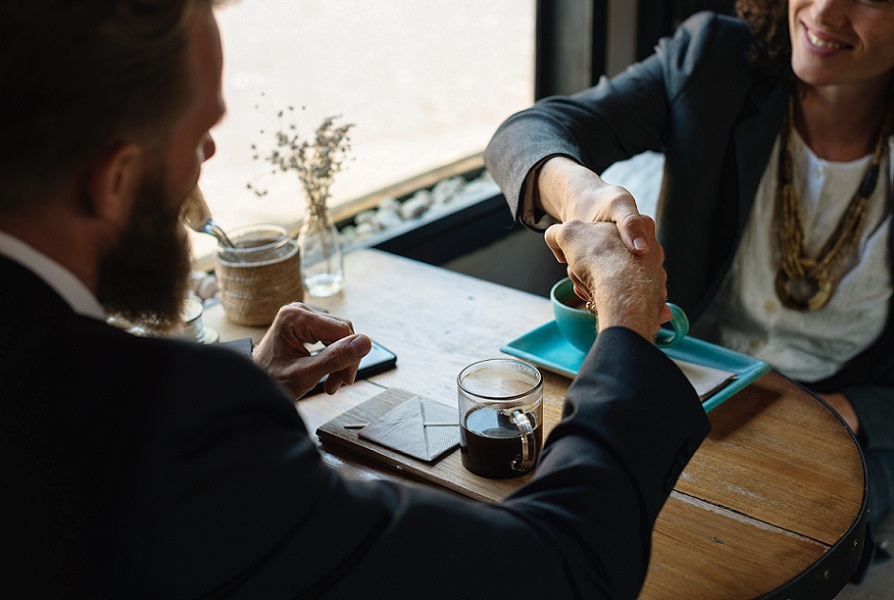 Getting Started
Audit your website to see what (if any) technical challenges are in front of you.
Branding and research. How do your clients use the Internet to find you? Our work will get to the heart of how your clients search for the help you offer so you know once and for all. NO GUESSING!
Implementation. We share our research and findings with you so your website can be updated to reflect your new focus.
Learning How To Drive Traffic To Your Website Will Set You Apart From Your Peers, Here's How:
Understanding your clients and their needs is one of the most critical and powerful additions to building your business.
The challenges that many people face are they know from an intimate perspective how their clients go about looking for help, but often that is not enough to bring in actual visitors to their website.  The truth is, for most people, the process of feeling pain about a problem doesn't always result in an instant search for help. Many clients wait, and suffer, for a long time before they pick up the phone and call a therapist or coach.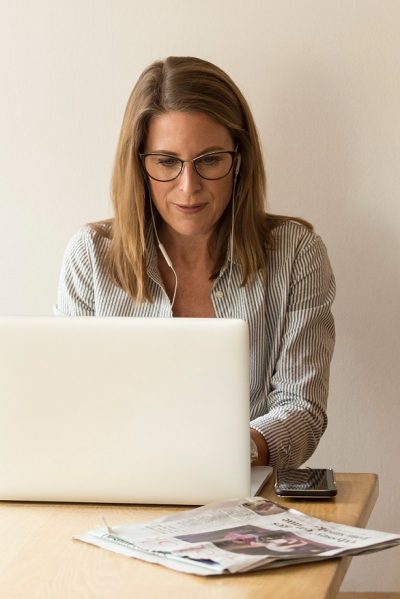 Today, reaching out for help is anything but simple.
The truth is, if you want to create a thriving business you have to be in front of many clients who are on the road to help so that when a client moves out of "searching" and into "hiring" support, you are found. 
Why does this matter?
The Internet has transformed how the world looks for support. What we used to do by using the yellow pages is now done years earlier by searching online. 
Clients (sometimes years before they look for a therapist) look up their symptoms. They search for answers about what stresses them out, or confuses them, or frustrates them... often long before the problems in their life demand professional help.
What does this actually look? 
Clients will go to a search engine and look for answers for problems like: Can my marriage be saved? Will he cheat again? How long should my teenager sleep before I begin to worry?
The Internet provides clients with an immense resource for finding "do-it-yourself" solutions to big problems. Some of these solutions are perfectly acceptable for answering their questions. But for other problems, the answers found barely scratch the surface of the deeper work the clients have to do. 
In those cases, the online answers are a starting point. 
When that's done right, clients can be led to the bigger help they actually need. That's why driving traffic to your website is really critical. In fact, it's the one thing that most healing businesses need to do but avoid. 
To grow your business, you need to be in front of clients when they turn the corner and are finally ready to ask for help.
And we can teach you how to do it.
It's no surprise that our team is not only technically trained in content marketing, but we're also educated in psychology. Getting into the minds of your visitors, learning how they navigate your site, understanding truly how long it really takes for a client to say, "yes, I want to hire a therapist or coach or health care provider" is all part of our makeup.
When you do it right, your strategy works like this:
Imagine you and all of your colleagues, peers, and competition are sitting on an airplane. Outside, a wild thunderstorm is raging. And you're sitting on the plane, impatiently waiting for it to take off. 
When you do the work on your website and activate it within your marketing and social media strategies, it's like the plane taking off.  Only many, if not most, of your peers got off the plan because of the storm. They quit, or gave up, or simply lacked the patience and fortitude to realize that a genuine plan to grow takes time (just like good coaching or therapy does). 
Over time, the few people left on the plane realize that as they climb out of the storm and out of the clouds, what awaits them is the sun and smooth sailing.
That is what good content marketing strategy will do for your website.
It requires a team approach so you learn how to make smart decisions and avoid wasting time and money.
Why Should You Choose YourTango Experts As Your Consultants?
Our team has helped therapists, coaches and healers build their practices for the past 15 years. Our unique expertise is in online marketing and media for healers. We have a lengthy track record to share... so if you're serious about growth, finding clients, improving your work-life balance AND making a good living, we can help you.
We schedule free consultation calls with all potential authors to explore your ideas.
To schedule your call with one of our associates, please reach out.