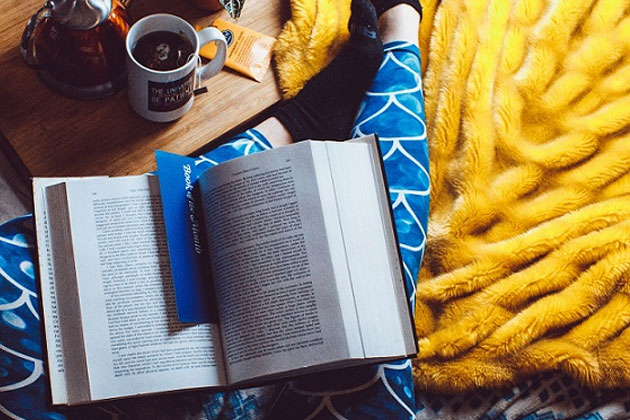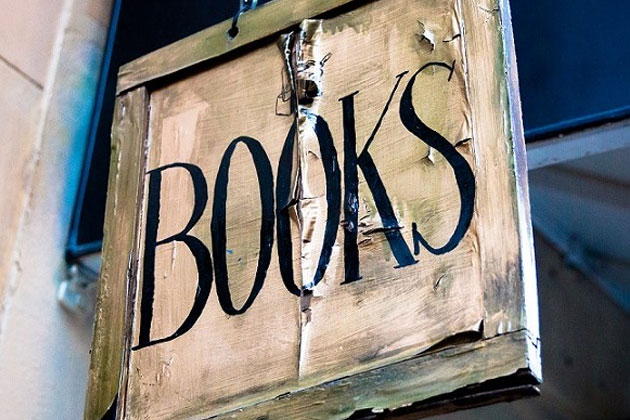 All book projects begin with an idea - an idea that you just can't ignore. But not all book ideas are equal. Some are simply good, while others are GREAT. A GREAT idea is what's required for a big publisher like Harper Collins or Simon & Schuester to choose your book.
However, don't let that be discouraging. Sometimes, inside of a good idea is a kernel of something truly magnificent. And that's what working with a book coach can help you find. Together we'll explore how to bring out the very best in your book idea so it has the greatest opportunity for publishing and fulfilling your reasons for wanting to write your book.
Yet working with a big publisher isn't always the best path to forward with a book idea. There is another path - self-publishing. Sometimes, self-publishing is the best path to follow.
How do you know which path is best for your book idea?
That's where an experienced book coach can help. She can work with you to examine all of your publishing options, weigh the costs and benefits, and find the best pathway for your book.
Then, once all of the details are figured out, it's time to write. And what it's time to write depends on your choice of path. If traditional publishing is your path, we work on a book proposal to get your content ready for an agent. If self-publishing is your path, we walk that road together.
Register For Our Newsletter & Get Our Free E-Book "The Connection Between Content Marketing & Clients".
Ask Yourself...
What does your book look like? Is it self-help? A personal memoir? A how-to manual? Each book category has very different requirements for publishing that you need to know.
You need to share your book concept with a team that knows (based on experience) what ideas sell and which ones do not. Our role is to help vet your idea for its potential.
Sometimes, an idea is good, but not great. If needed, we'll explore additional angles and share those insights with you. Then, if needed you can adjust to make your idea more commercially relevant.
Is NOW the right time to explore writing your book?
Remember, it takes time...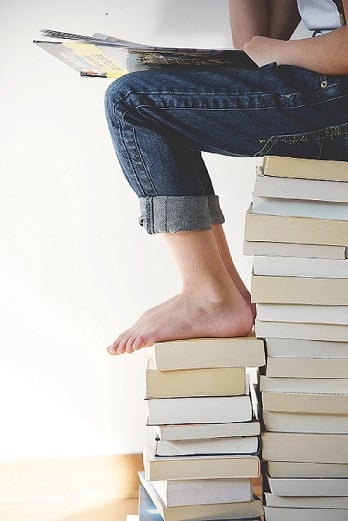 Are you ready to write your book?
Books are labors of love. They are passion projects that seem to erupt out of people and NEED TO BE HEARD.
Elizabeth Gilbert, the author of Big Magic and Eat, Pray, Love talks in Big Magic about her book journey. The section that always sticks with us (and we're paraphrasing), is the part about how ideas seem to almost be in the air. They float around looking for someone to take them on; to love them and nurture them...
Have you had that experience? A great idea came into your head and then magically (or not so magically) someone else published the idea? Call it law-of-attraction or whatever you like, ideas seem to be like that.
When you consider hiring a book coach, you must consider both the time and investment in getting your idea out AND the pain of someone else breathing life into your idea.
That's not to push you into a decision, but to poke a bit to get to the answer of how much does your book matter to you?
If the answer is, "I can't imagine being on my deathbed with my book unpublished..." well, there's your answer.
If it's a fleeting thought that's more like, "sure, that would be great..." but there's no passion behind it, that's also your answer.
When you work with a coach to write your book, it's a process to help you explore the relevancy, competition, and audience for your book.
When you work with a book coach, the ideas you want to explore in your book are discussed in a private setting. Many people hold their book ideas close to their heart, and a good book coach can help you understand what you're bringing uniquely to the world versus what parts of your ideas are building on the shoulders of the people who published before you.
And that's ok. Most books are not completely original. Many of the best books build on ideas explored in other books or media. Even J.K. Rowling has heroes who inspired her (think Lord of the Rings and Star Wars to name a few).
Book coaching will bring you to the place of decision making and greater understanding around topics like:
How much is the world interested in what you want to write about?
What's required to craft a book proposal that agents and publishers will be interested in?
What's needed to get your book to the marketplace?
What's the cost of getting your book out?
Is self-publishing truly a better choice for you?
Can you make any money on this venture (hint, the answer is yes...)
What should you expect from a publishing house in terms of marketing, book promotion, contracts, and revenue?
And more.
All of these things are incredibly important pieces of the education you need to be prepared to make decisions about your book.
Books are a doorway to many opportunities for published writers. From speaking events to TED Talks, paid workshop opportunities and future book deals, these same doors do not open as easily or in the same way without a book behind your name.
Dr. Sheryl Ziegler, a book coaching client for the past few years shares this about her experience working with YourTango Experts:
Melanie has helped me from creating a book proposal outline to writing the proposal that went to auction and was bought by Harper Collins. Without her by my side each step of the way, I am not sure that I would have been able to put in the year of work that it took to complete that process. Melanie helps hold me accountable, is incredibly insightful, intelligent and honest. The guidance that she offers on website optimization, article formation and editing is invaluable. She is truly dynamic in every sense of the word!

Whether you want to write a book or start writing articles, it would be wise to have a coach and I can't say enough wonderful things about Melanie being your guide in the process.

Dr. Sheryl Ziegler, Psychologist and author of Mommy Burnout: How to Reclaim Your Life and Raise Healthier Children in the Process
If you have the passion to write a book AND you're ready to get your name out there as a published author, this may be for you.
To see if working with a book coach is the best next step, please
 click the button below for a free conversation with our team.