Motivational Quotes To Remind You Why You Work In The Trenches With Clients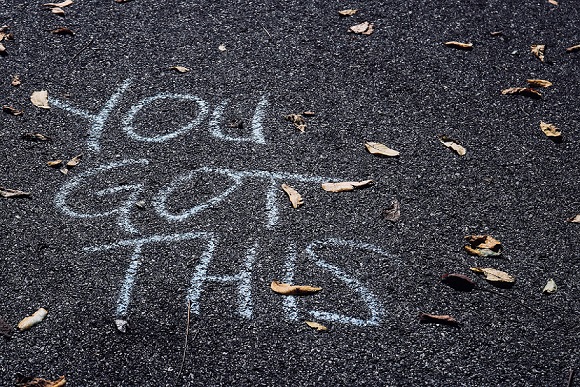 Somedays it's hard to be a therapist or a healer. You hear with an open heart the challenges of your clients. Often without thought of how witnessing your client's experiences affect you.
It's noble work to be there for others. Honorable and generous.
But, no one can truly witness the pain of others without it having an impact. You feel what others share. In the end, you have your own experience with their stories. Some clients mirror back work you need to do on your own. It's like a reflecting pool of insight if you're brave enough to listen.
When it comes to particularly difficult issues, you may find many clients sharing similar stories. Central themes that come back to a core wound again and again. Call it synergy, God, whatever it is, the theme of the work you have to do in your own life seems to present itself over and over as if it's saying to you, "are you ready to work on me yet?"
As the Buddhist proverb says, "when the student is ready, the teacher will appear."
In your life, more often than you may realize, you are the student and your clients are the teachers. That is one of the incredible benefits of being a therapist or helping professional, working with the heart means that you will see the path to your own healing, again and again.
And that's more priceless than gold.
For many, picking up the teachings from our clients is tough work. We are resistant. We are busy. We don't have the time or money or energy to work on "one more thing." And yet, this is the lifework of a therapist. As John Bradshaw said, "you can only take your clients down the paths you're willing to go."
Looking down the barrel of our own pain is a bit like looking at Pandora's Box, you know something good is in there, but you have to sort through the muck to find it.
On days when it feels like you see more pain than good or more challenges than wins, carry on. As a therapist, your work has a profound ripple effect on the lives of your clients. You help them and then they carry their newly healed self into the world. Their kids benefit from it, their spouses benefit, their coworkers, neighbors, and friends benefit from it.
This. Is. Good. Work.
It matters and you matter. As a healing professional, you are a part of a quiet network of soldiers who are marching one by one with clients to a better life. And in my mind, you stand beside other stewards of hope: teachers, clergy, fireman, police officers, child care providers, and the like.
You are a part of a very special group. One that isn't in it for the glory or the money. You're in it for the humanity. That doesn't mean you don't have days or moments when you question the work. Is this all there is? Can't I make an easier living? Could I do more?
All good questions.
As you make your way to your answers, especially when you're feeling wounded by what you have witnessed or the work you know is inside of YOU to do, take a moment to remember why this work matters.
Read this list of motivational quotes.
Print it out so you can remember your reasons, as well as how important you are.
And keep doing your work. Your clients will be forever grateful that you helped them along the way.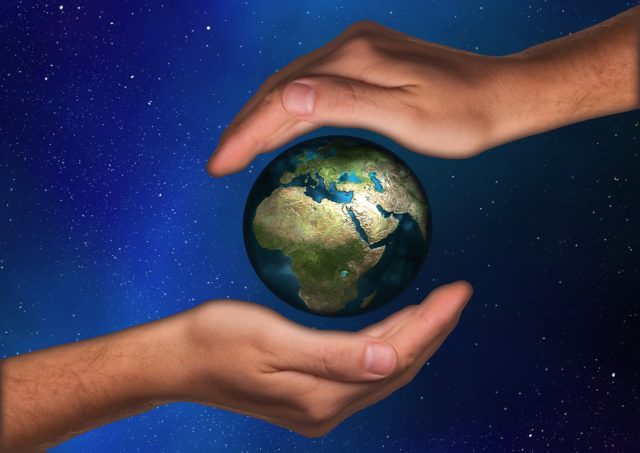 "I don't want to live in the kind of world where we don't look out for each other. Not just the people that are close to us, but anybody who needs a helping hand. I can't change the way anybody else thinks, or what they choose to do, but I can do my bit." Charles de Lint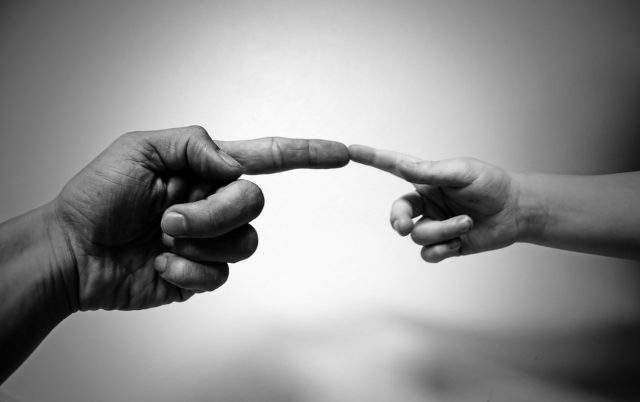 "You have to lift a person up before you can really put them in their place." Criss Jami, Killosophy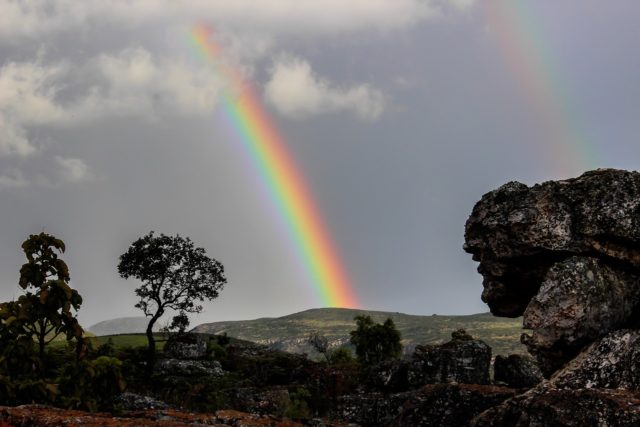 "It was finally becoming clear to her that love wasn't about finding someone perfect to marry. Love was about seeing through to the truth of a person and accepting all their shades of light and dark. Love was an ability." Lisa Kleypas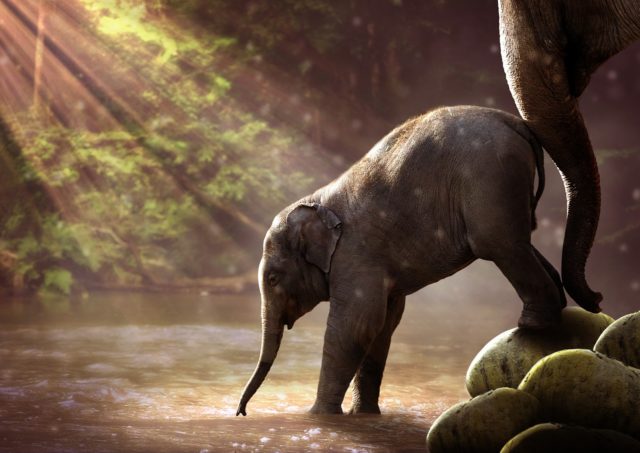 "Courage doesn't happen when you have all the answers. It happens when you are ready to face the questions you have been avoiding your whole life." Shannon L. Alder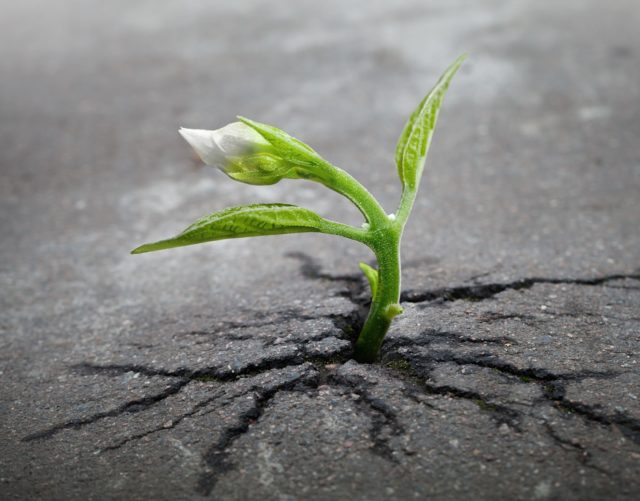 "We had to learn ourselves and, furthermore, we had to teach the despairing men, that it did not really matter what we expected from life, but rather what life expected from us. We need to stop asking about the meaning of life, and instead to think of ourselves as those who were being questioned by life—hourly and daily. Our answer must consist not in talk and meditation, but in right action and in right conduct. Life ultimately means taking the responsibility to find the right answers to its problems and to fulfill the task which it constantly sets for each individual." Viktor E. Frankl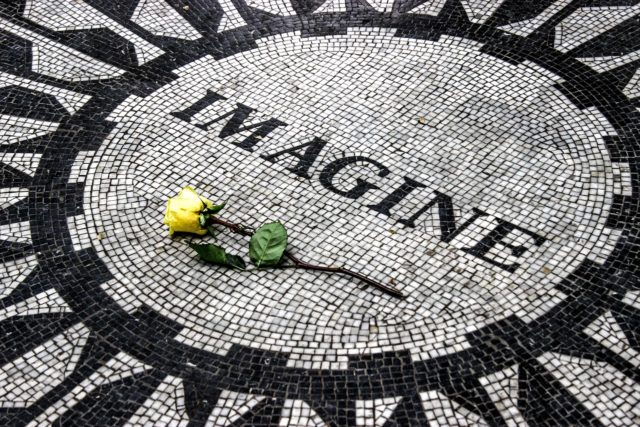 "The greatest discovery of my generation is that human beings can alter their lives by altering their attitudes of mind." William James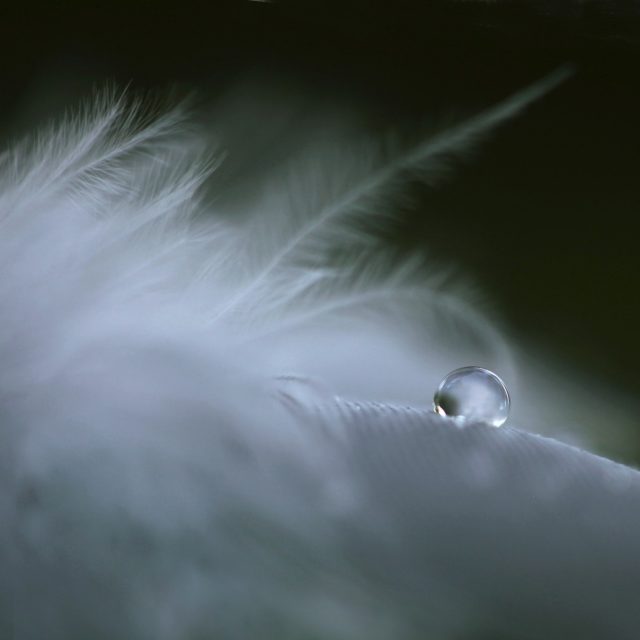 "People cry, not because they are weak. It is because they've been strong for too long." Johnny Depp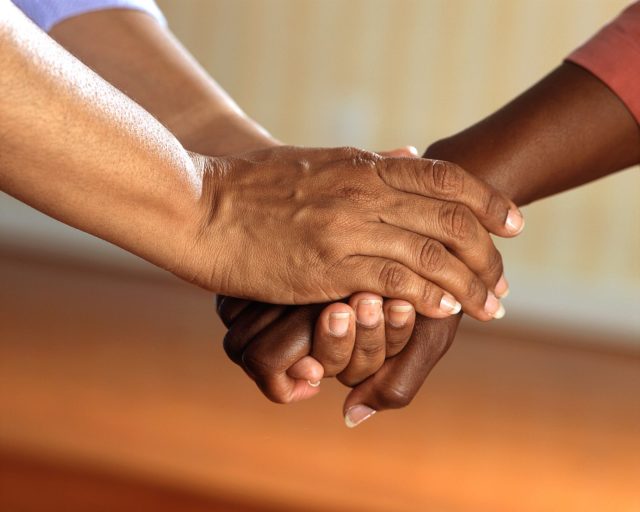 "There is no exercise better for the heart than reaching down and lifting people up." John Holmes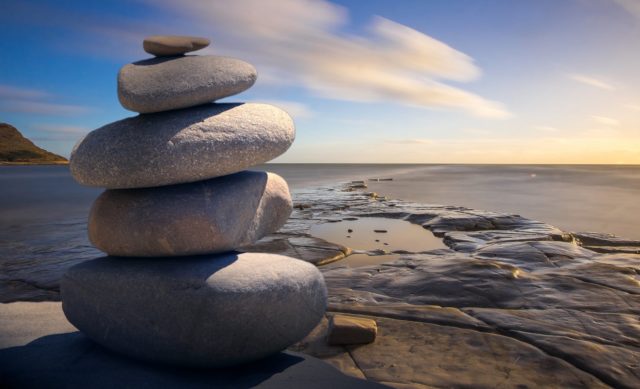 "Never give up on someone with a mental illness. When "I" is replaced by "We", illness becomes wellness." Shannon L. Alder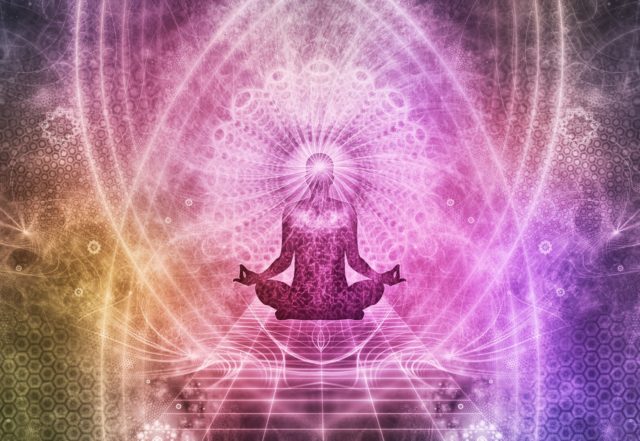 "The best way to find yourself is to lose yourself in the service of others." Mahatma Gandhi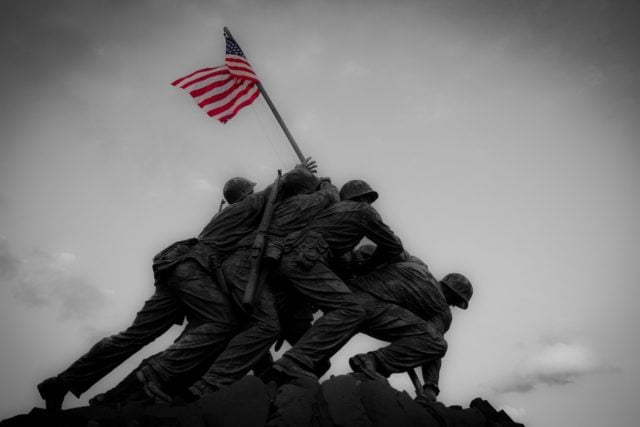 "No one is useless in this world who lightens the burdens of another." Charles Dickens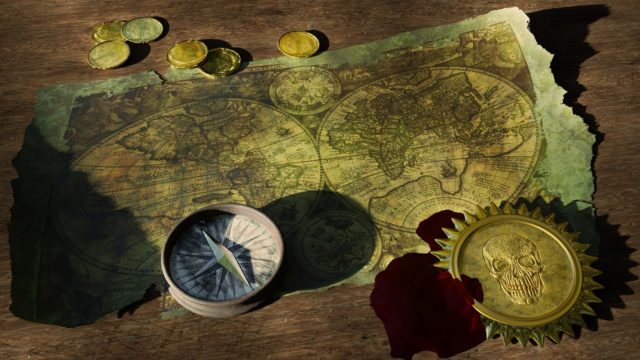 "The greatest good you can do for another is not just share your riches, but to reveal to him his own." Benjamin Disraeli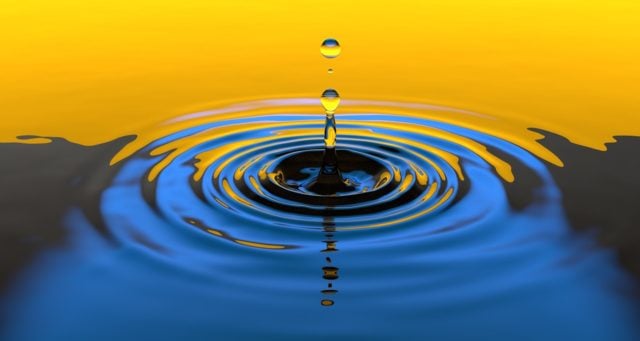 "One of the greatest diseases is to be nobody to anybody." Mother Teresa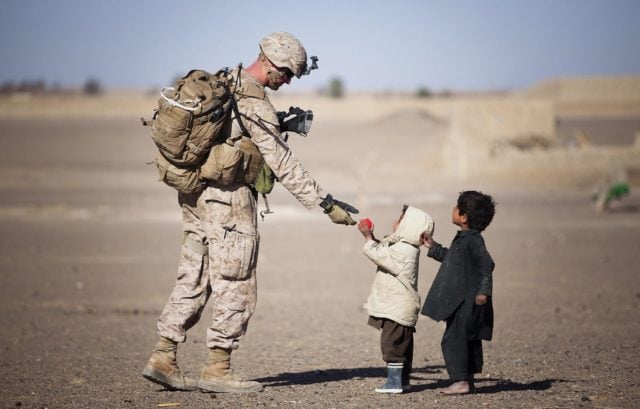 "Service to others is the rent you pay for your room here on earth." Muhammad Ali
You are doing great work. Remember that.
If the burden you're carrying by helping others is affecting you, get help. The community of therapists who help each other is enormous.
If it's the tediousness of your business that's bringing you down, we can help. Reach out if you want to learn more about our business coaching services. And, of course, if you have a favorite motivational quote of your own that keeps you inspired when you're feeling down, please let us know, we'd love to add it to our list!