25 Quotes To Help You Overcome COVID-19 Fears By Remembering How People Have Thrived Through Tough Times Before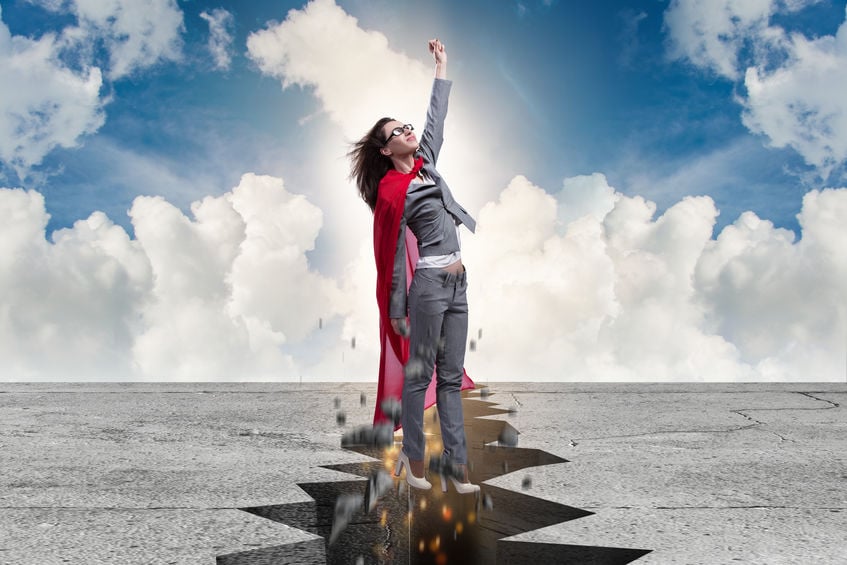 Even though our world is gripped by a pandemic, there are concerns other than getting sick that affect people equally as deep. The biggest culprit to your mental health these days is fear. Fear of the unknown grips people and without sound counsel can lead to a sincerely dark place. Overcoming fear by minding your thoughts is critical.
So while some battle the COVID-19 virus and the practical fears around being sick, the rest of us are in the grips of how to manage our lives under these conditions. We've all taken some part in staying at home or limiting interactions with friends and family. For some, that means staying home alone. For others, quarantine means a full house but very little outside contact (if any). 
Isolation in all forms can be a real danger to your mental health and well-being. Your happiness plummets and the joy you normally feel is harder to achieve. The deeper connection to friends and loved ones are harder to find even in the best of circumstances. 
Managing a dip in your mood is even harder to manage because the steps you would normally take to prevent depression or malaise is the very thing you cannot do. The deep irony is that your old behavior is exactly what would cause COVID-19 to spread. You simply cannot do "normal".
Add to this that the disease feeds on people's desires to connect with their community. Being unable to do this, compounds negative feelings…all of which feed the fear.
So how can you manage your depression and overcome fear?
As hard as it is to remember, millions of people are in the same position as you. Whether that be at home alone, with family, or with friends. Our isolation is communal, even if we have no one to share it with. And we are united not only by what others do but what others have done in the past. We have a history: a record of human experience written down in books and web pages, cataloging what we've gone through, and where we've been.
We may be in the midst of a once-in-a-lifetime event. But that does not mean that those who've lived before us—in previous lifetimes—haven't gone through something similar. Lucky for us, we know what they've thought and said about the times they lived in.
These people have championed the qualities of what we need today: being calm, finding courage, and above all else being resilient in the face of massive uncertainty. To remind you of their wise-words, we've put together this list of quotes. 
Our hope is that this will support you in your times of sadness, confusion, and fear.
Here Are Our Favorite Quotes To Inspire You To Overcome Fear & Spark Your Resilience So You Emerge After COVID-19 With Your Peace Of Mind Intact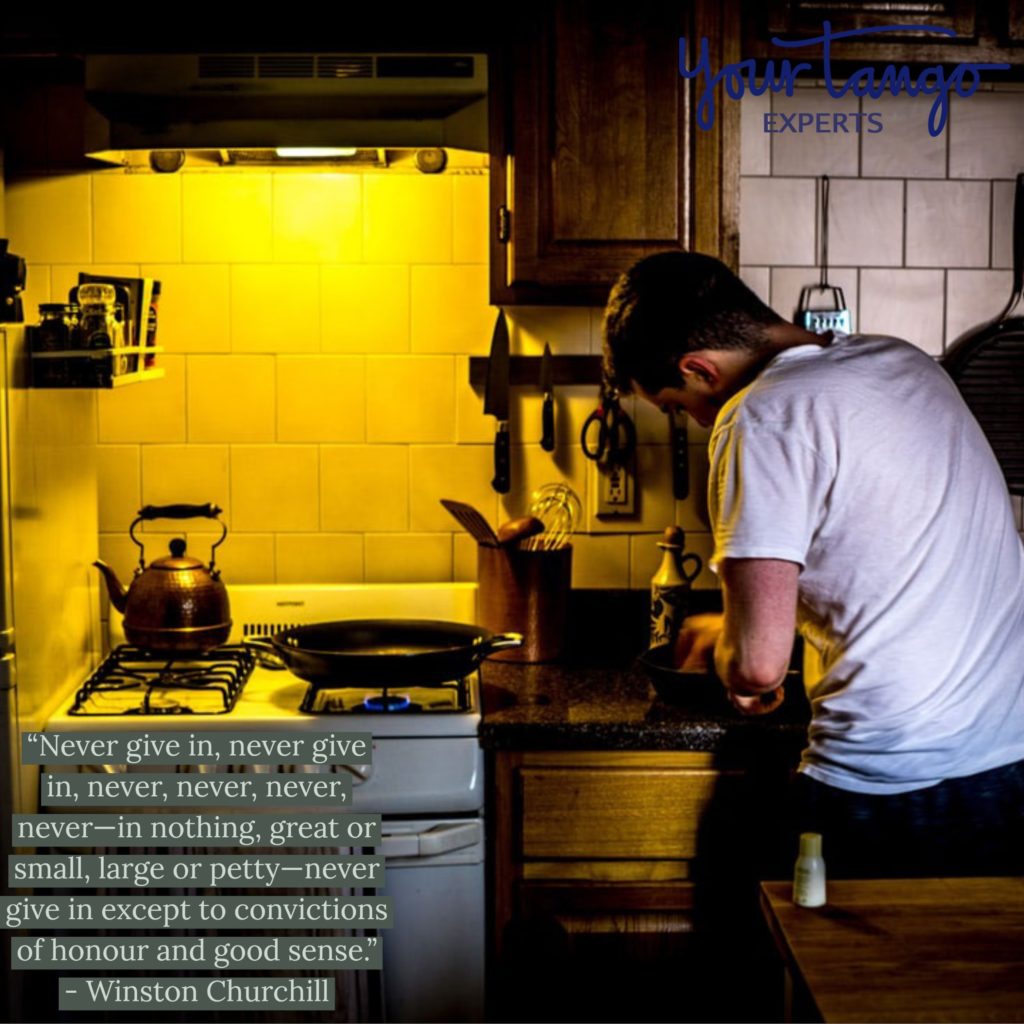 "Never give in, never give in, never, never, never, never—in nothing, great or small, large or petty—never give in except to convictions of honour and good sense." – Winston Churchill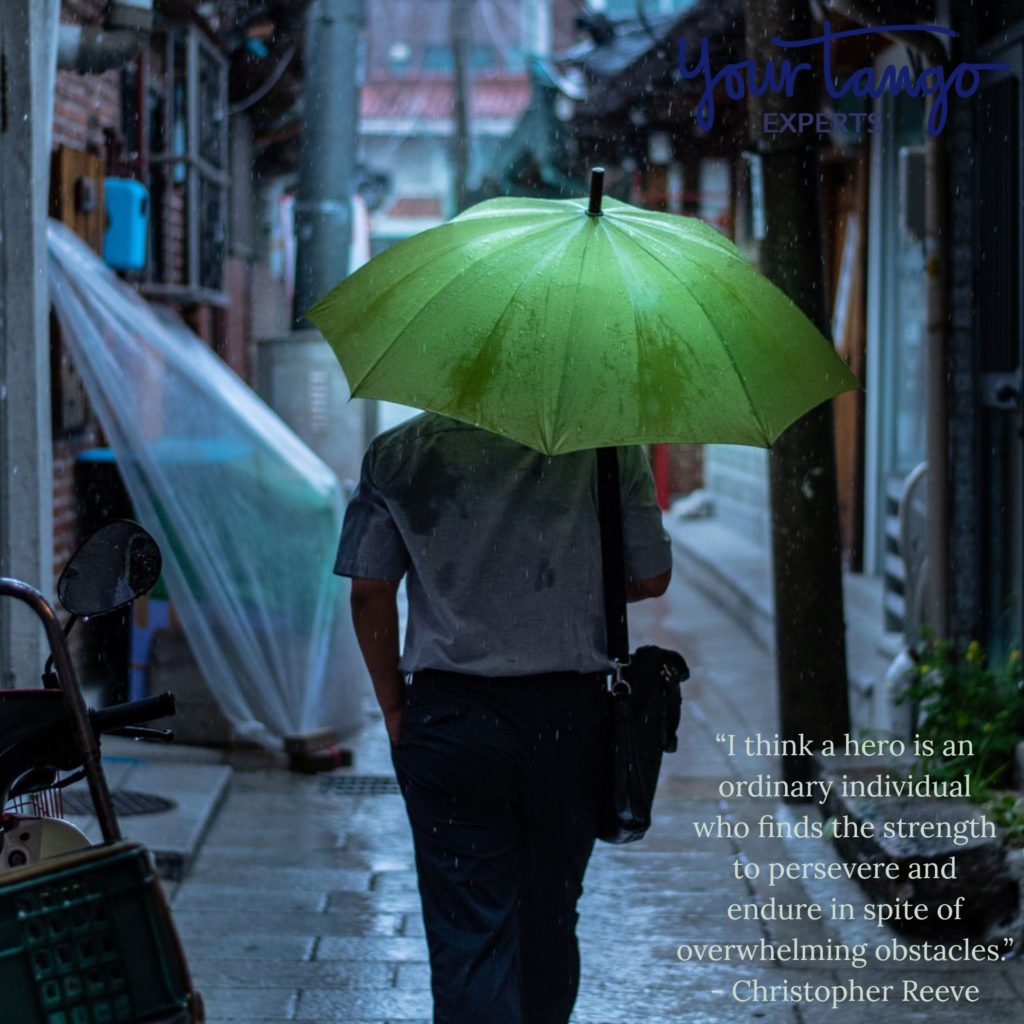 "I think a hero is an ordinary individual who finds the strength to persevere and endure in spite of overwhelming obstacles." – Christopher Reeve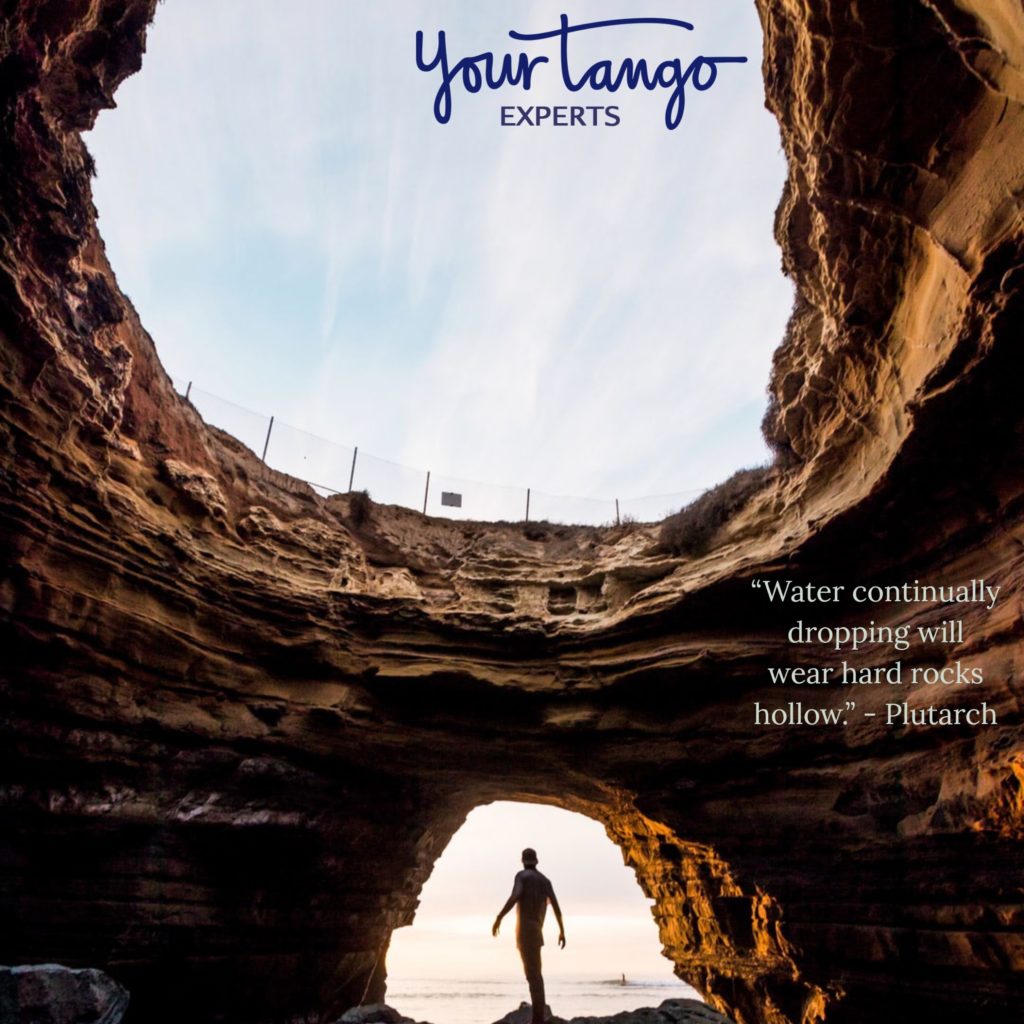 "Water continually dropping will wear hard rocks hollow." – Plutarch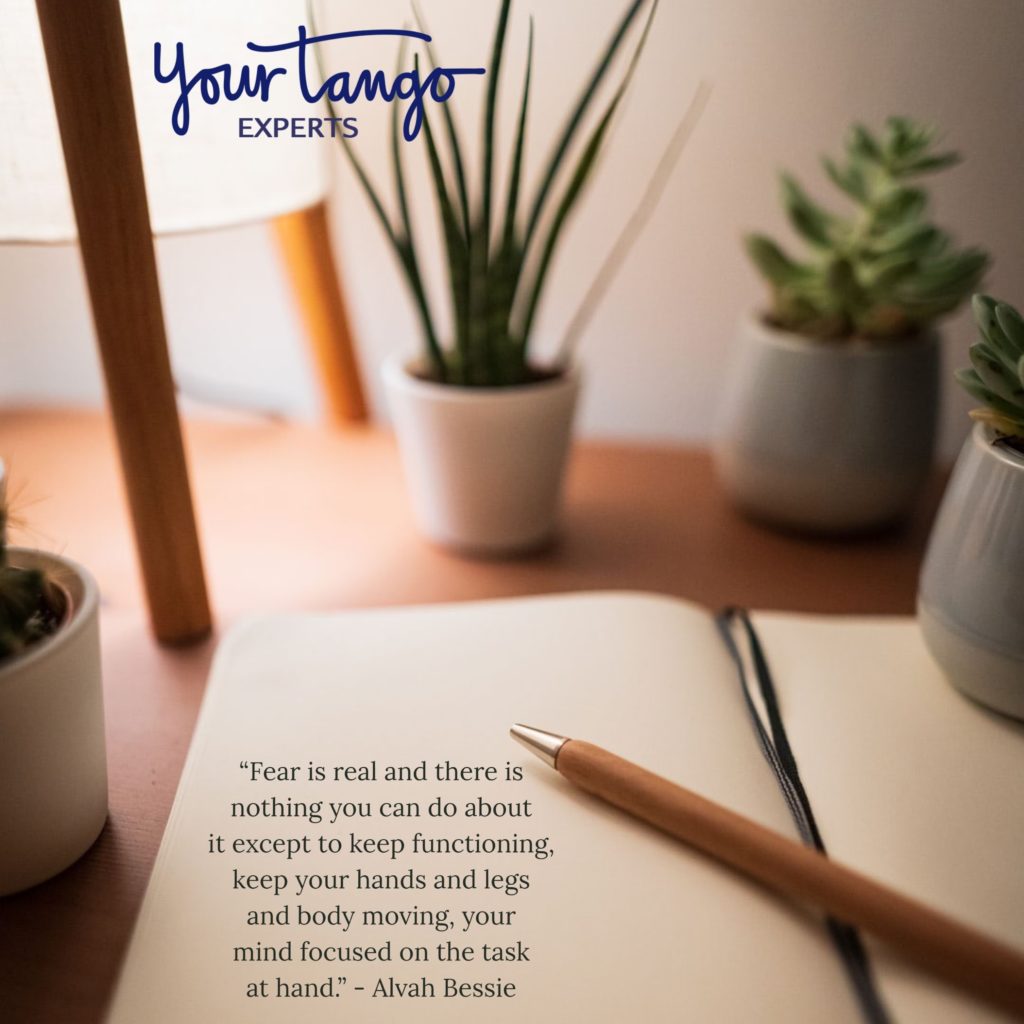 "Fear is real and there is nothing you can do about it except to keep functioning, keep your hands and legs and body moving, your mind focused on the task at hand." – Alvah Bessie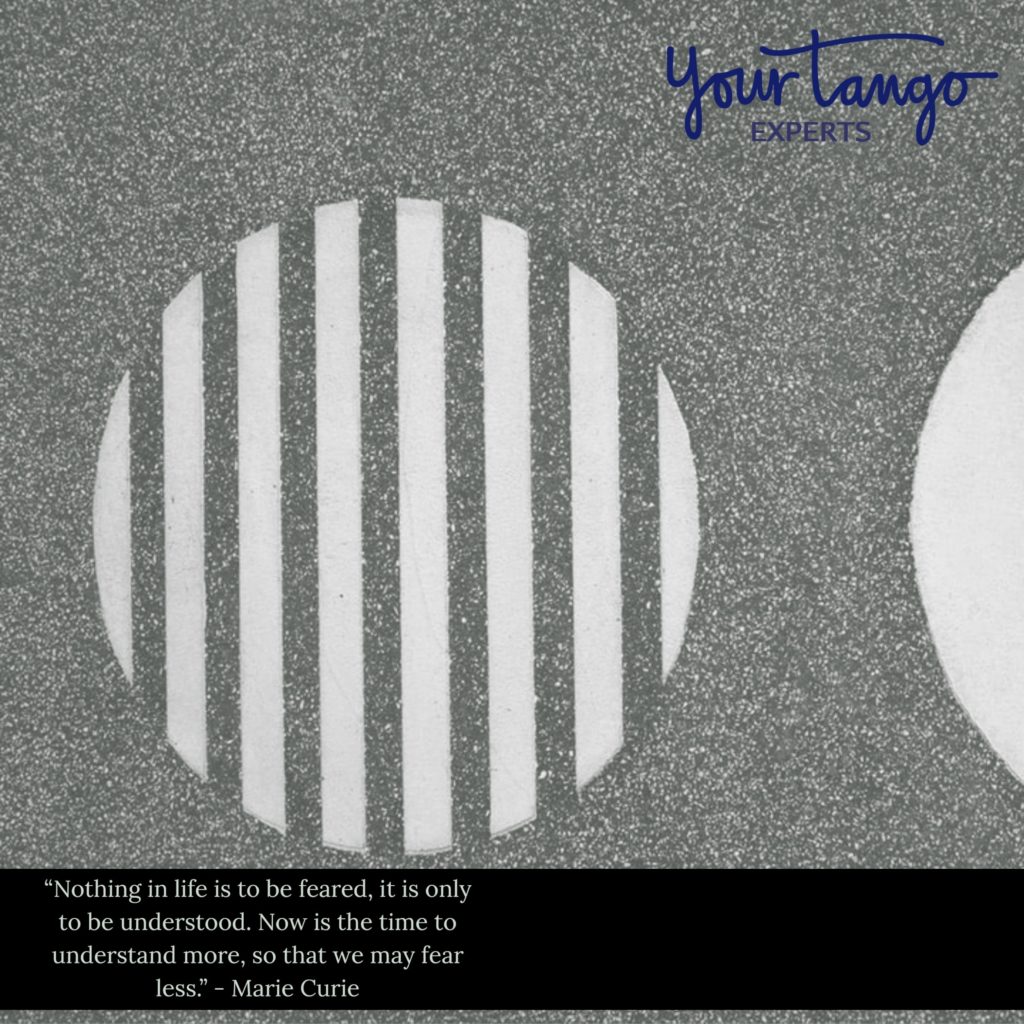 "Nothing in life is to be feared, it is only to be understood. Now is the time to understand more, so that we may fear less." – Marie Curie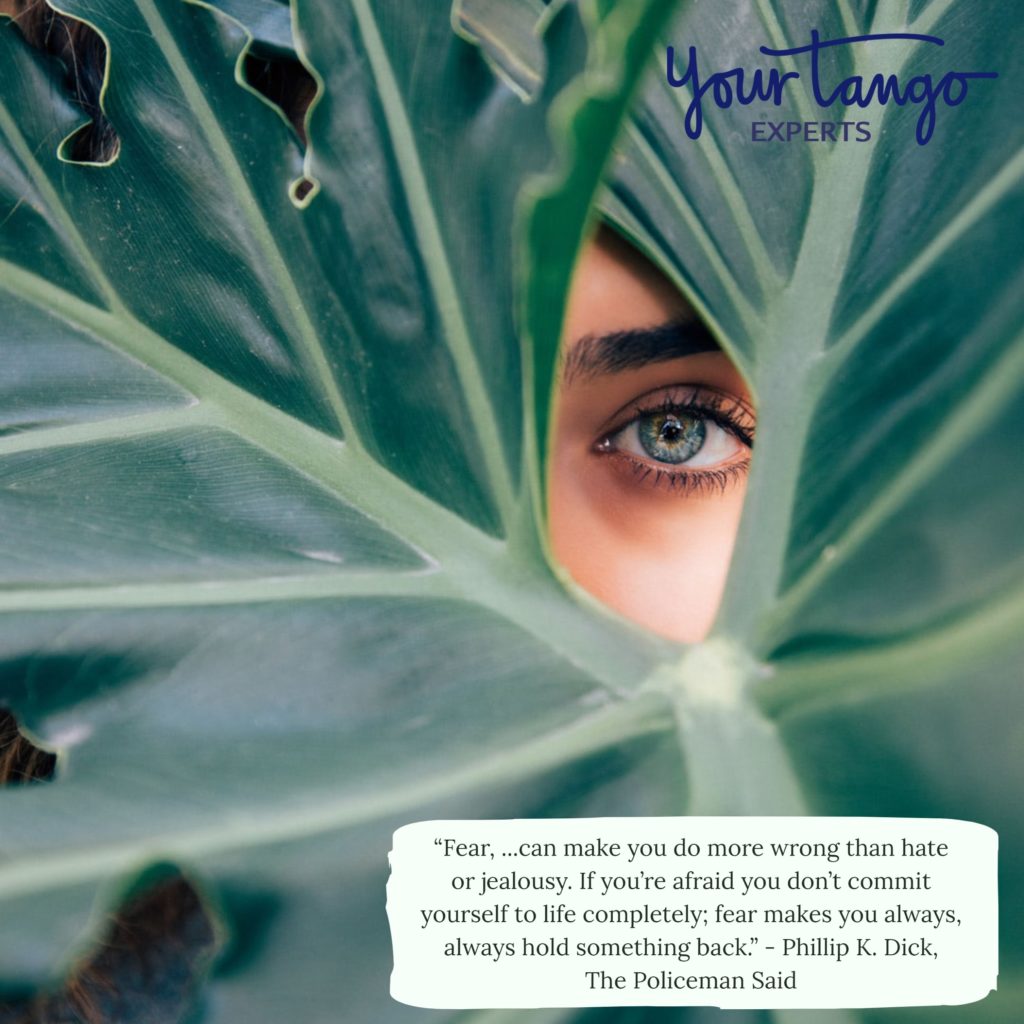 "Fear, ...can make you do more wrong than hate or jealousy. If you're afraid you don't commit yourself to life completely; fear makes you always, always hold something back." – Phillip K. Dick, The Policeman Said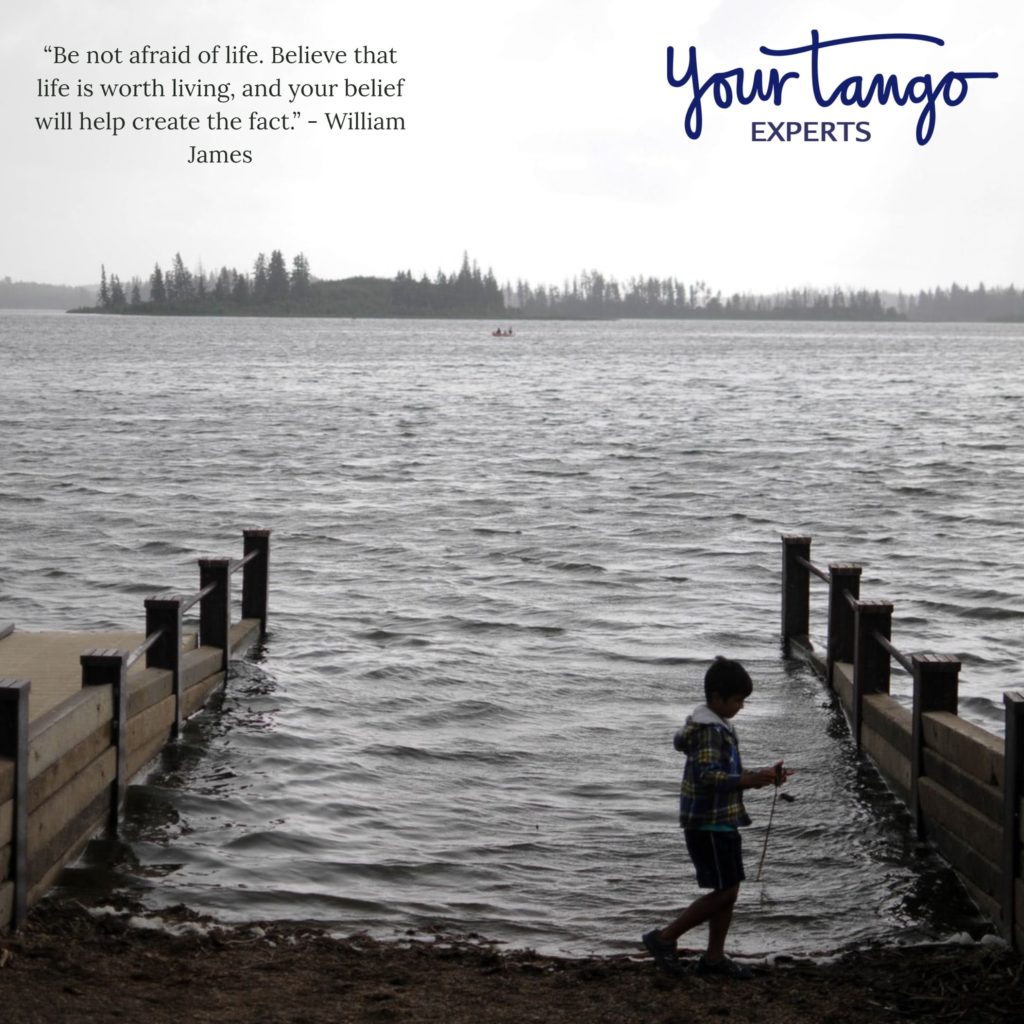 "Be not afraid of life. Believe that life is worth living, and your belief will help create the fact." – William James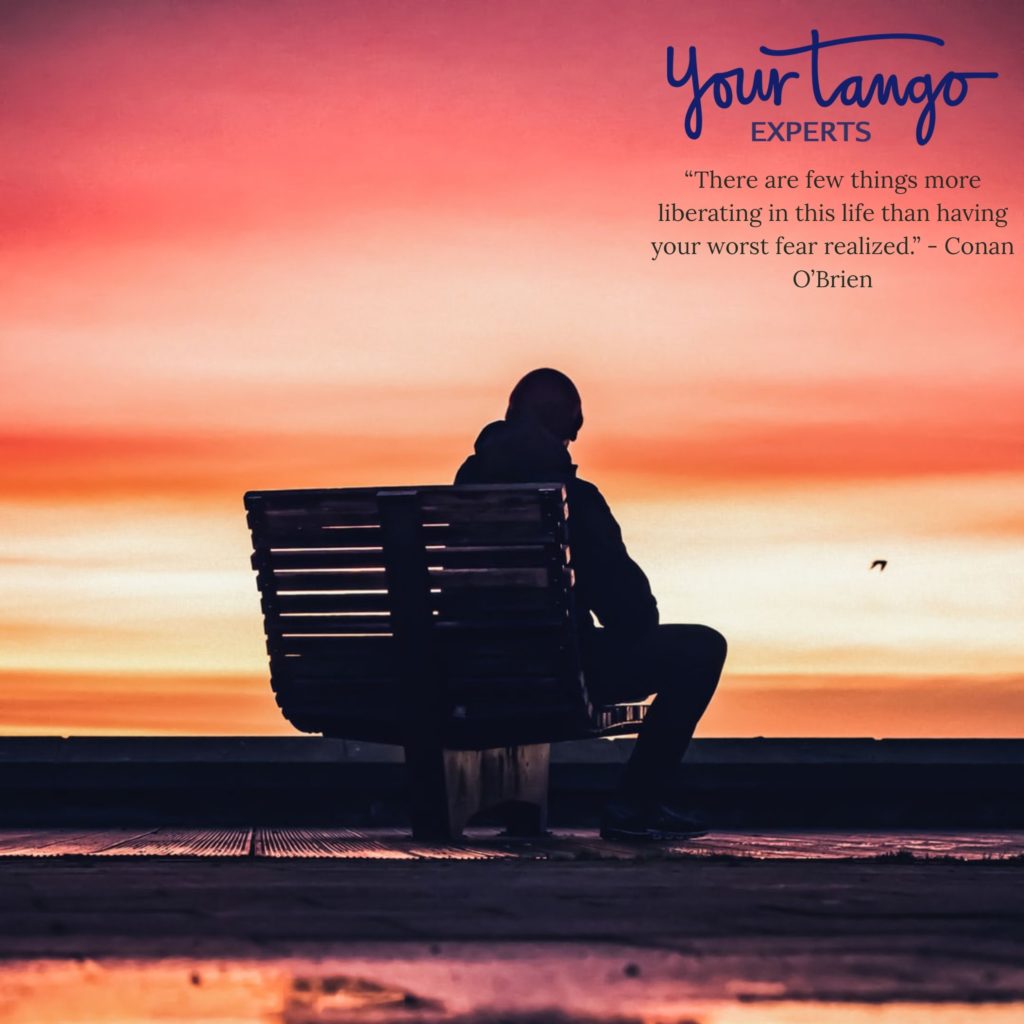 "There are few things more liberating in this life than having your worst fear realized." – Conan O'Brien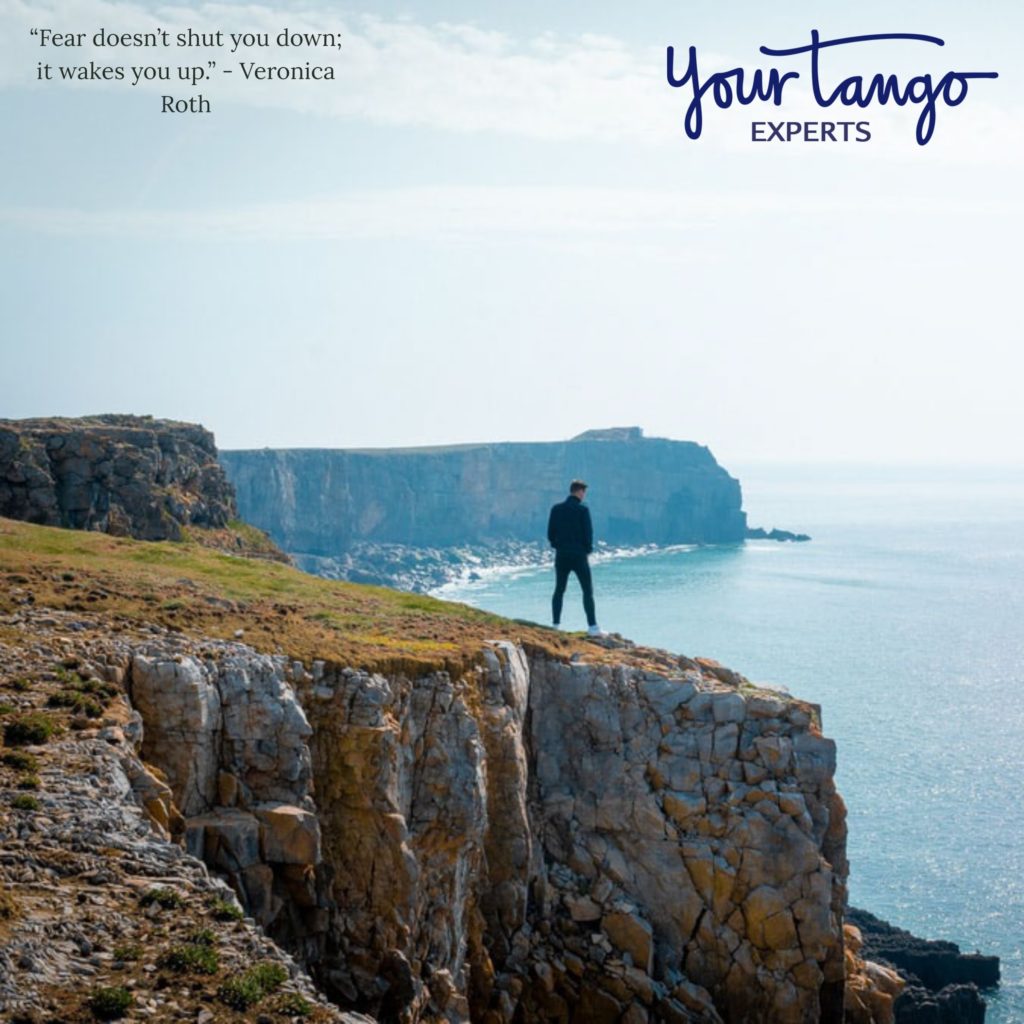 "Fear doesn't shut you down; it wakes you up." – Veronica Roth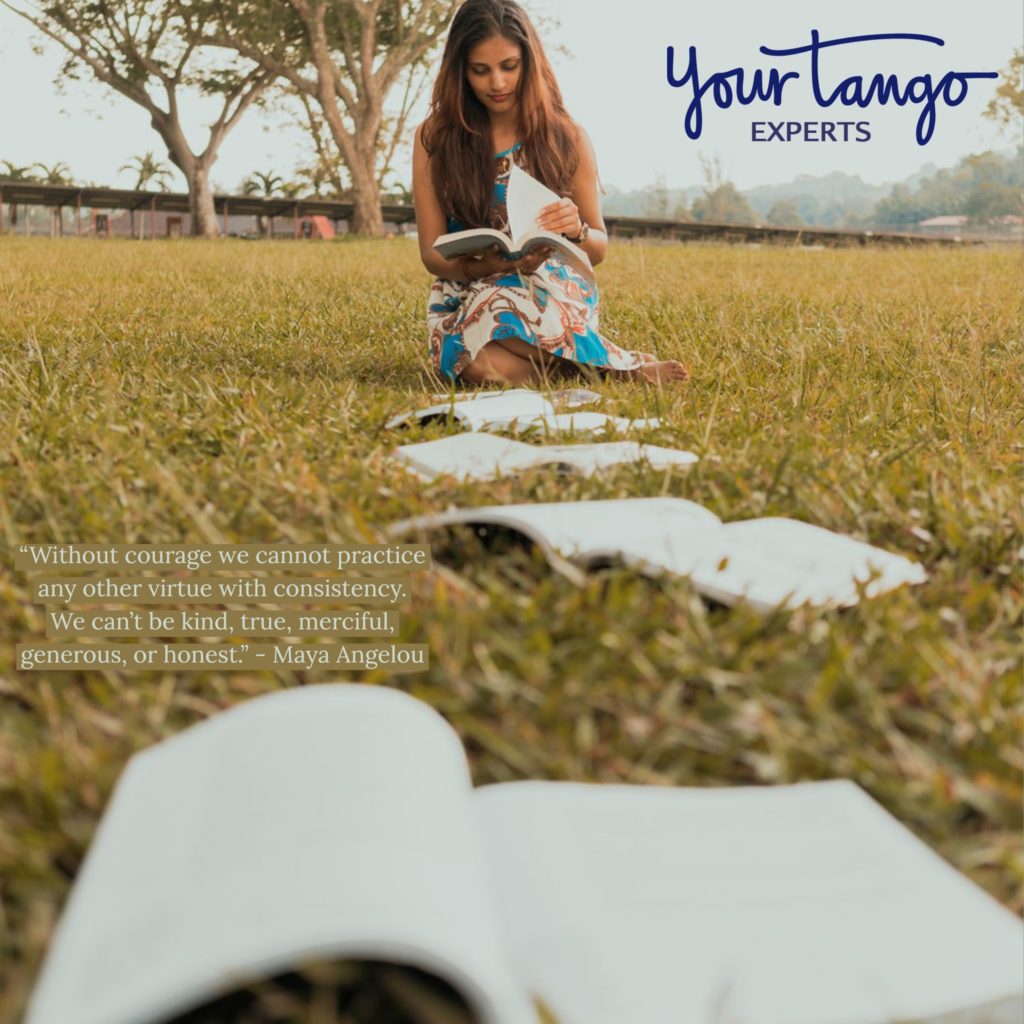 "Without courage, we cannot practice any other virtue with consistency. We can't be kind, true, merciful, generous, or honest." – Maya Angelou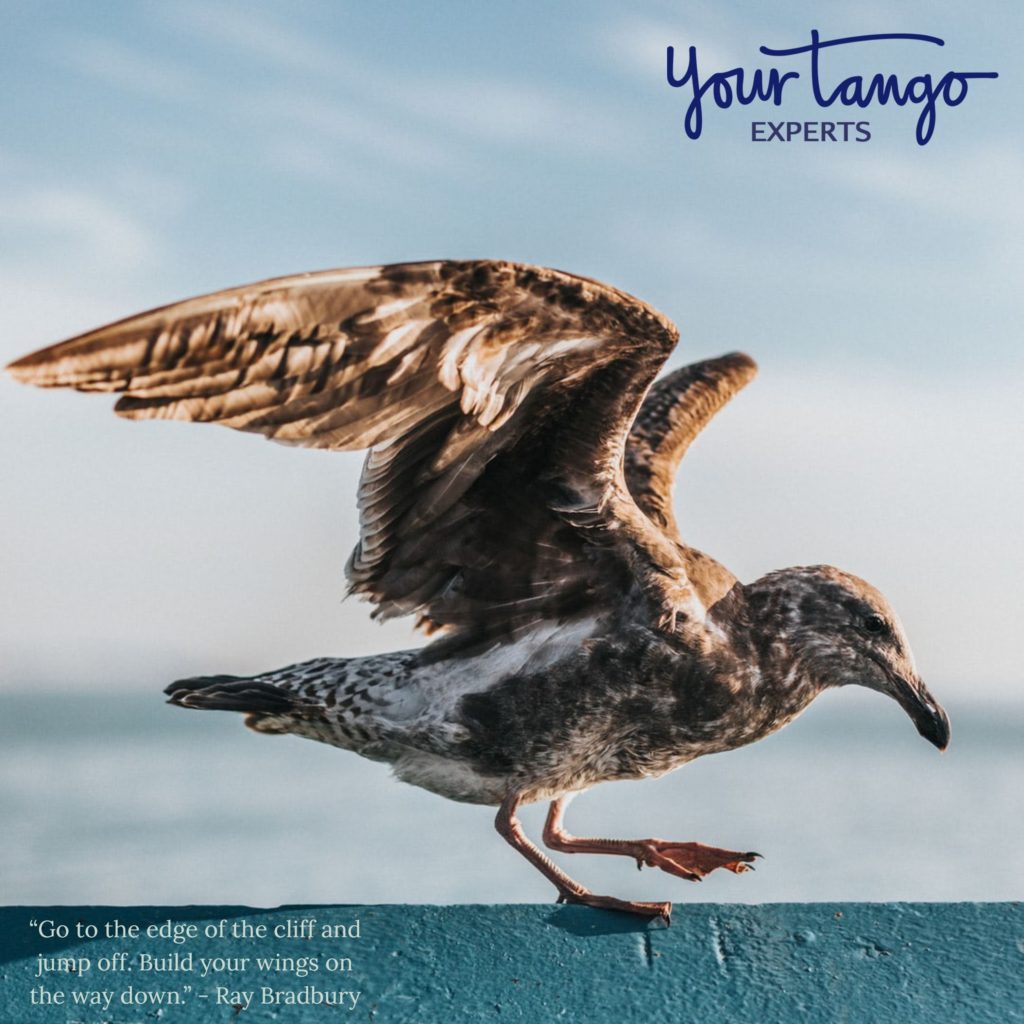 "Go to the edge of the cliff and jump off. Build your wings on the way down." – Ray Bradbury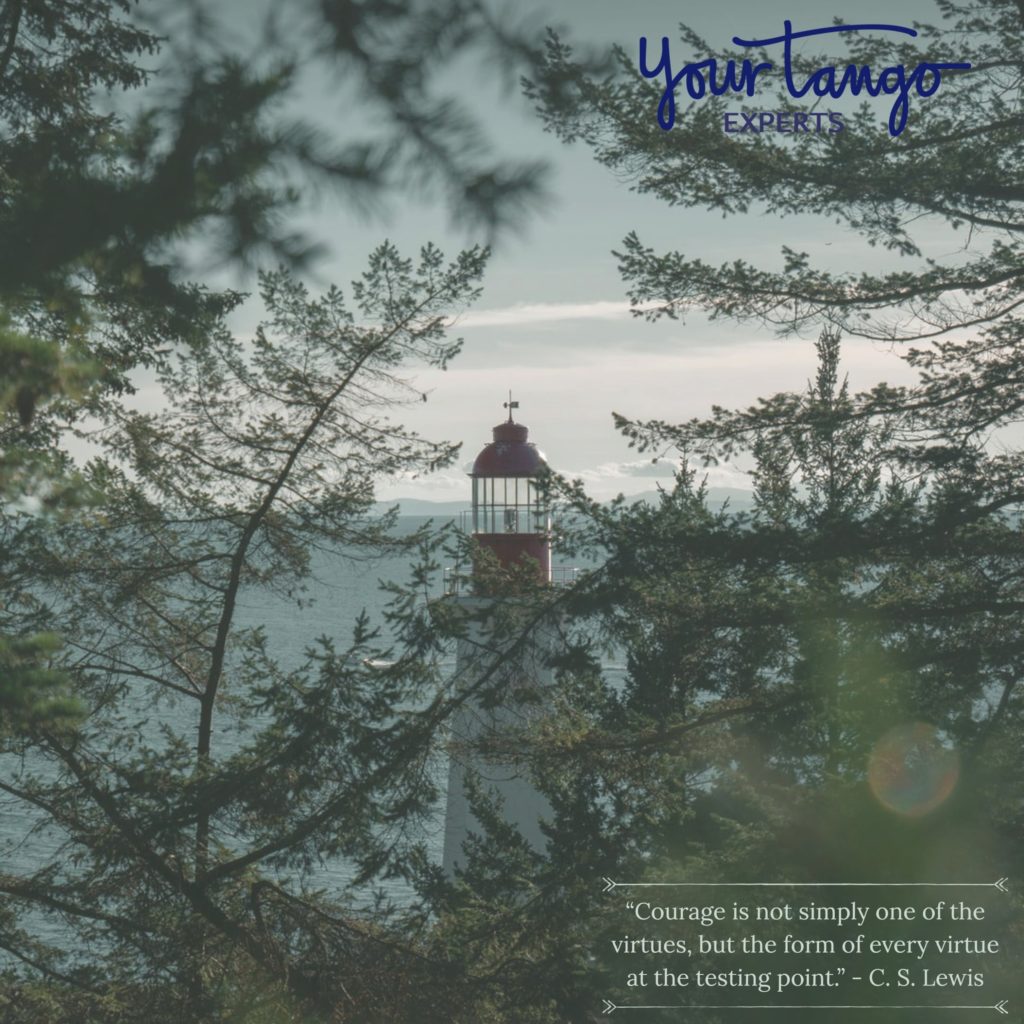 "Courage is not simply one of the virtues, but the form of every virtue at the testing point." – C. S. Lewis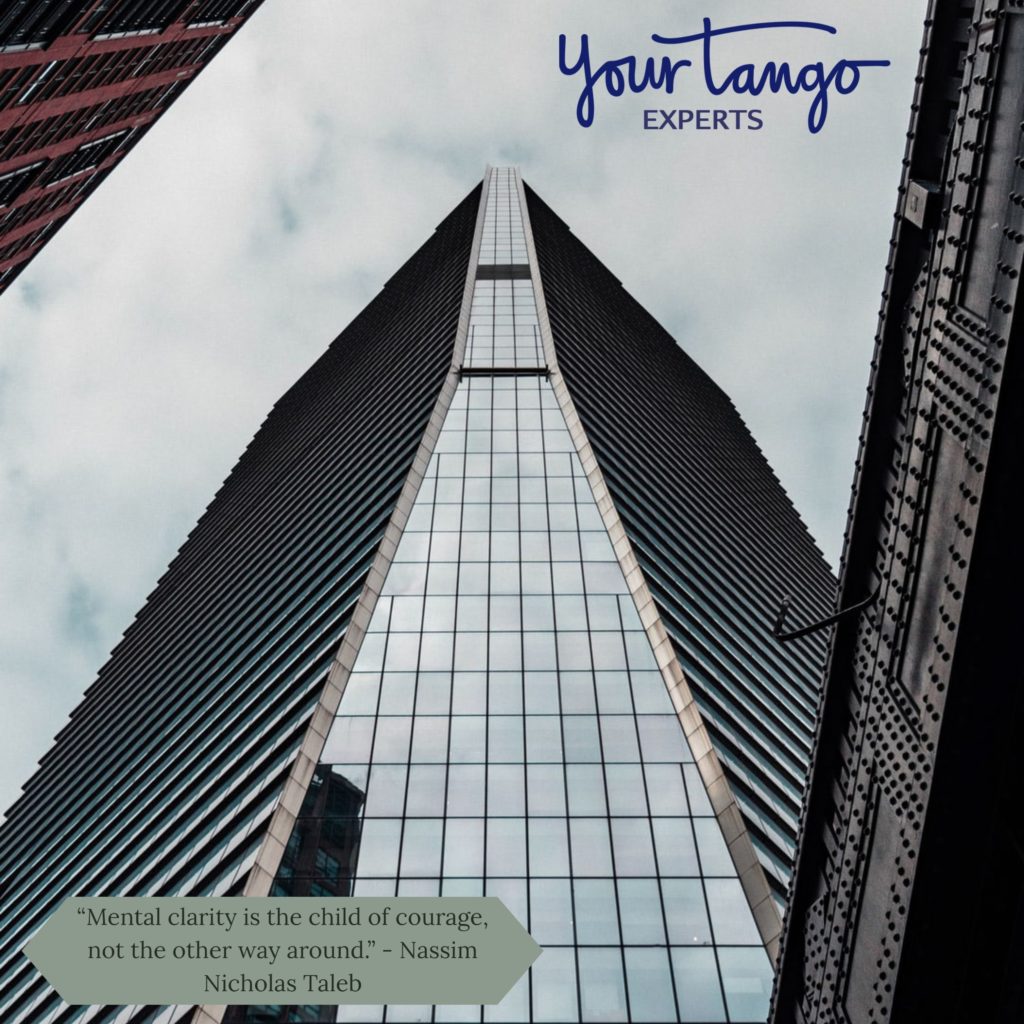 "Mental clarity is the child of courage, not the other way around." – Nassim Nicholas Taleb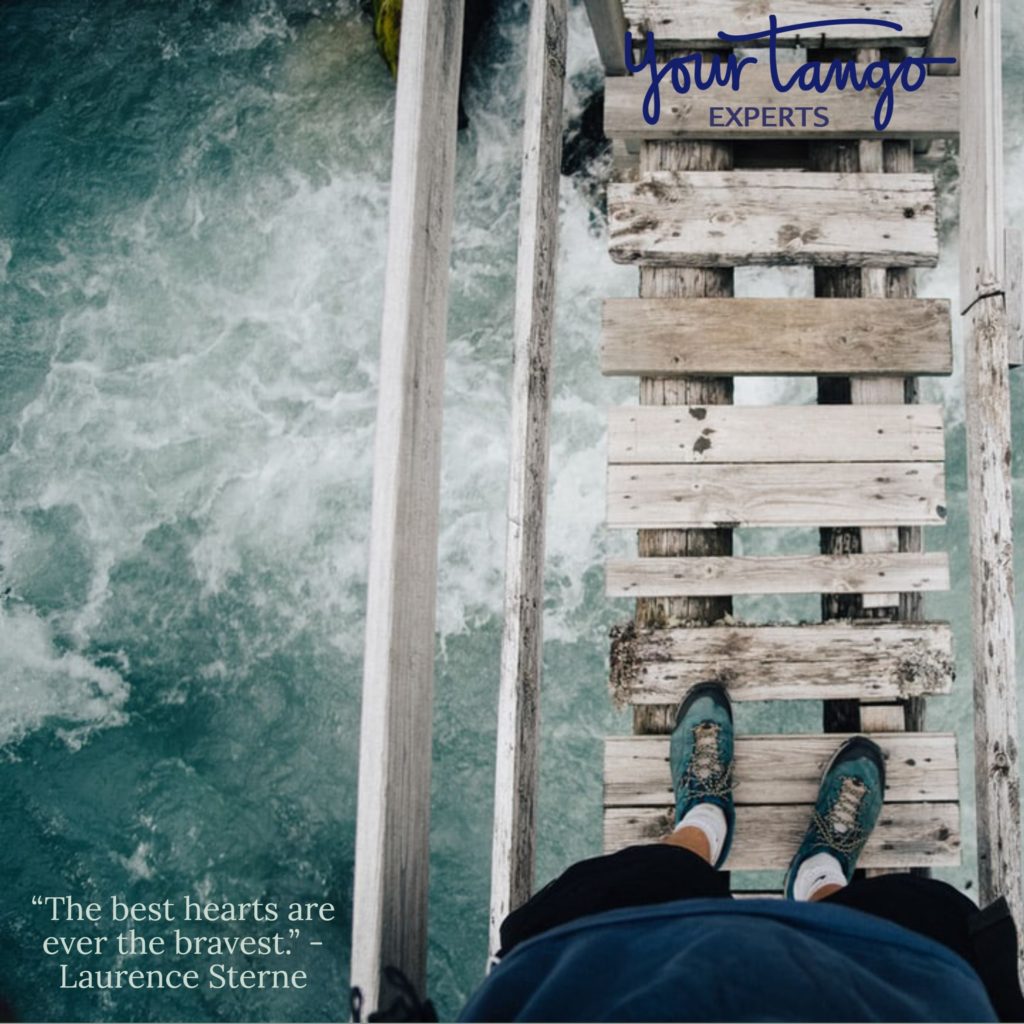 "The best hearts are ever the bravest." – Laurence Sterne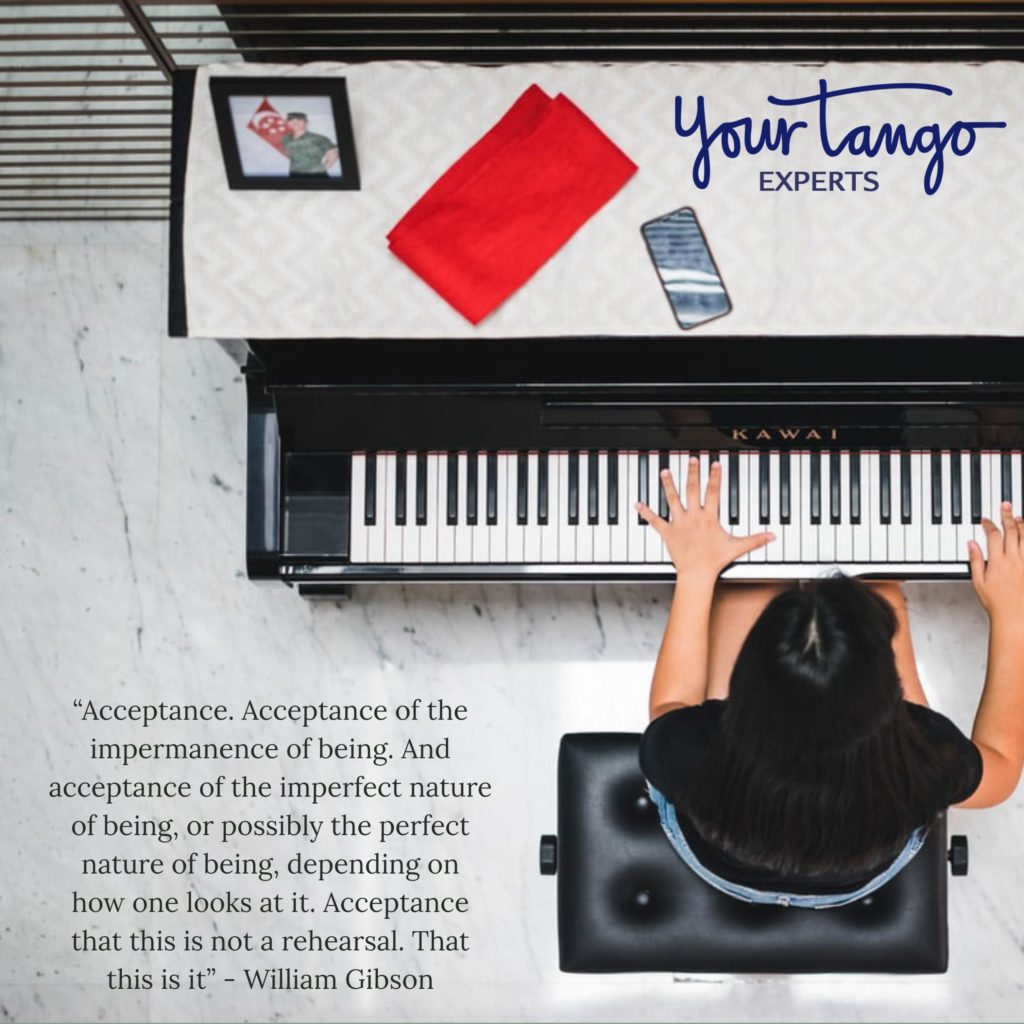 "Acceptance. Acceptance of the impermanence of being. And acceptance of the imperfect nature of being, or possibly the perfect nature of being, depending on how one looks at it. Acceptance that this is not a rehearsal. That this is it" – William Gibson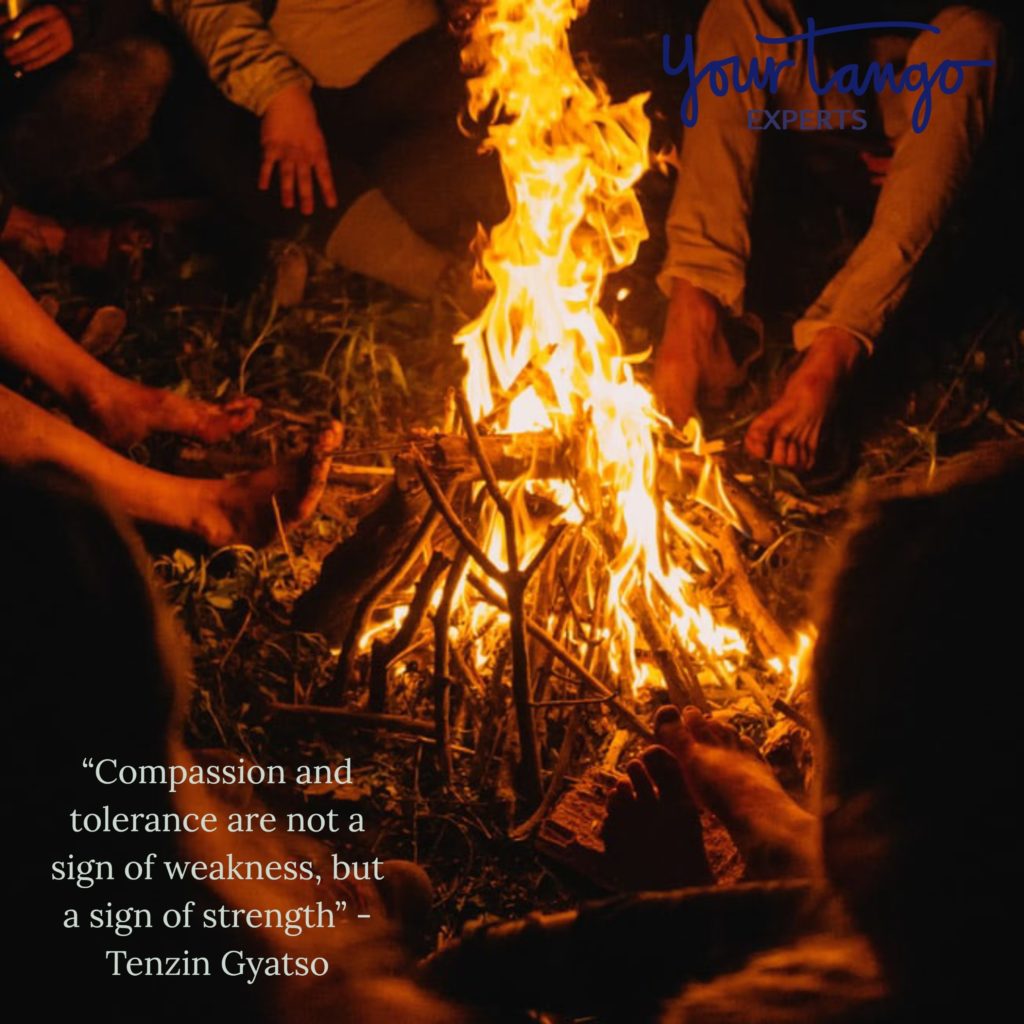 "Compassion and tolerance are not a sign of weakness, but a sign of strength" – Tenzin Gyatso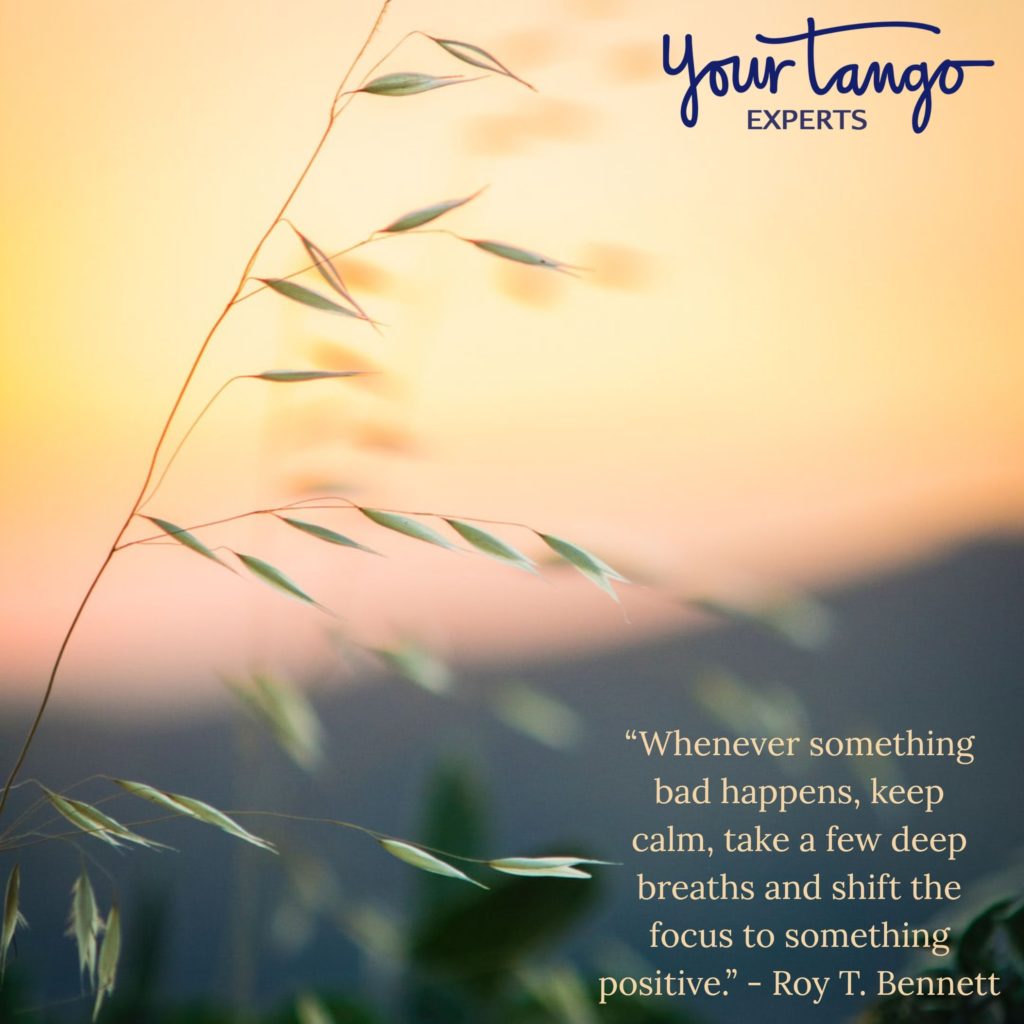 "Whenever something bad happens, keep calm, take a few deep breaths and shift the focus to something positive." – Roy T. Bennett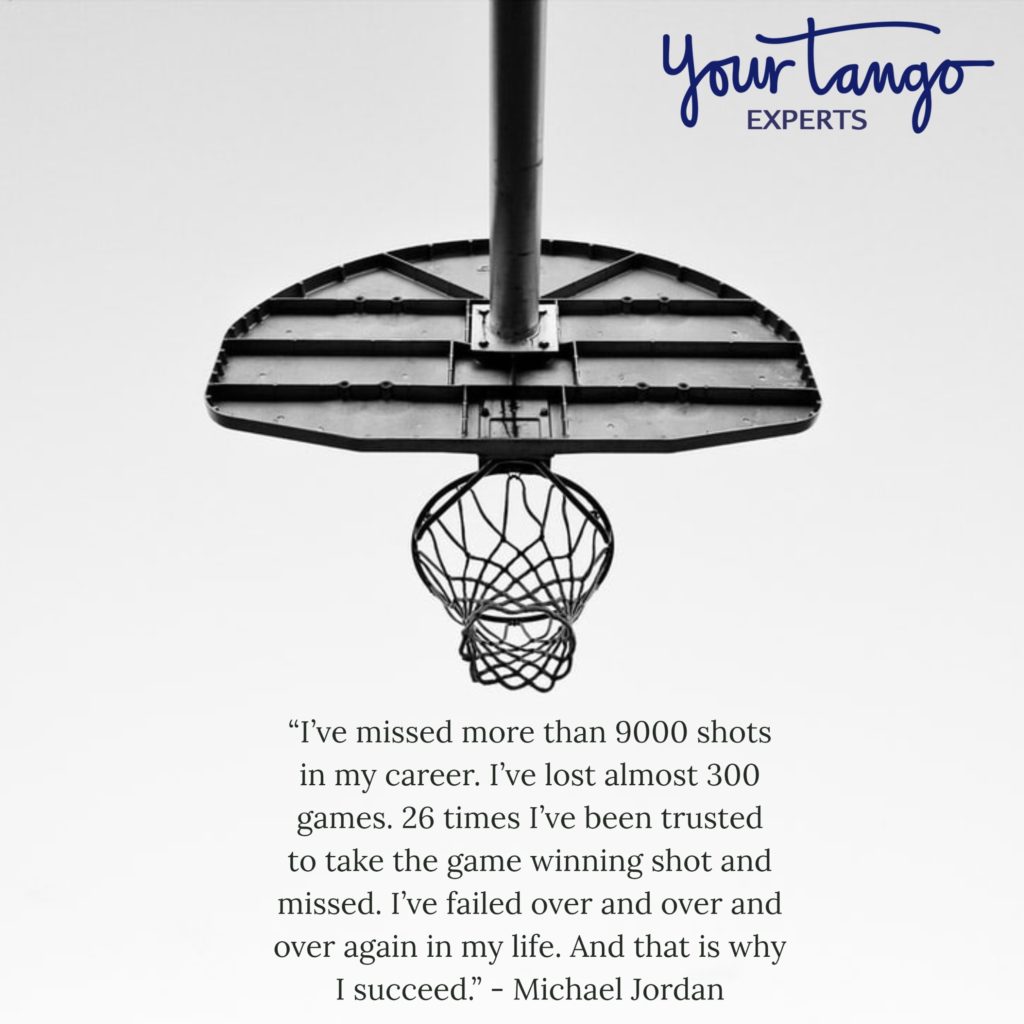 "I've missed more than 9000 shots in my career. I've lost almost 300 games. 26 times I've been trusted to take the game-winning shot and missed. I've failed over and over and over again in my life. And that is why I succeed." – Michael Jordan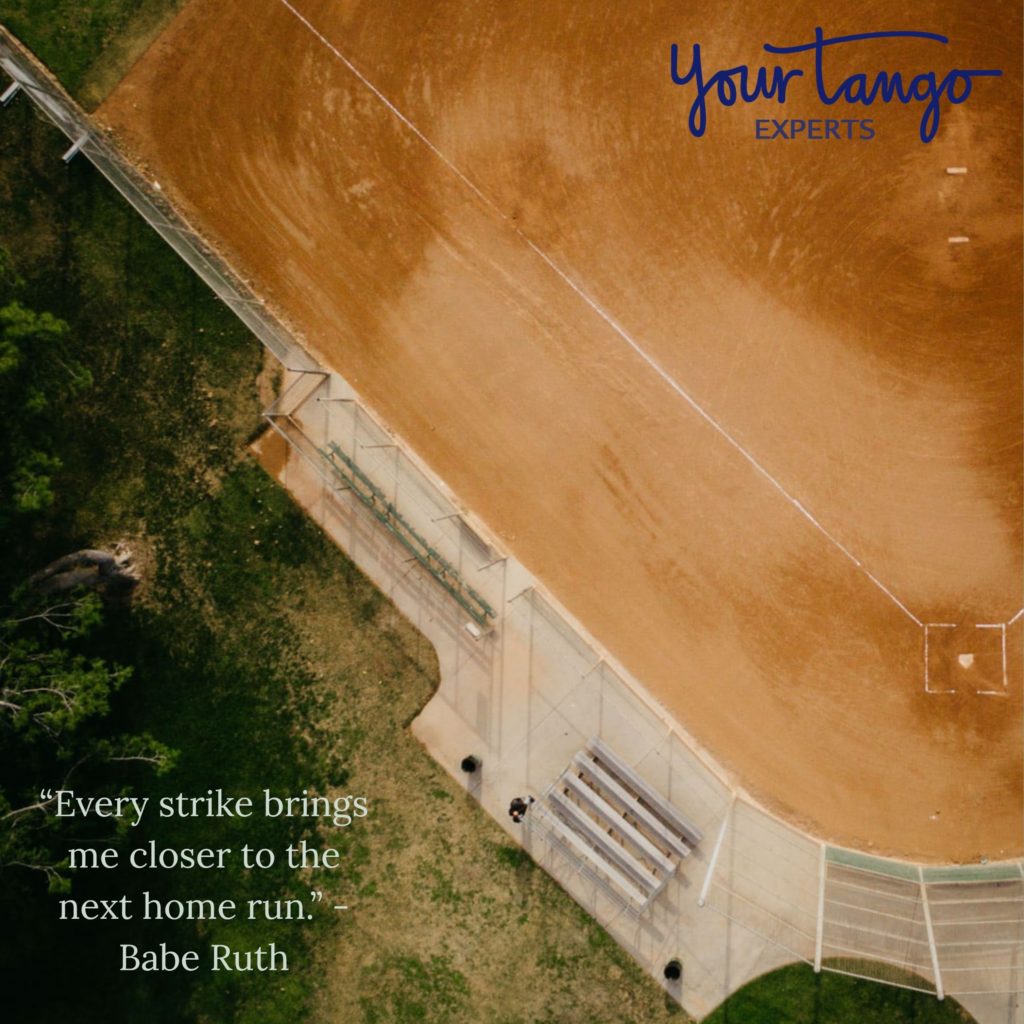 "Every strike brings me closer to the next home run." – Babe Ruth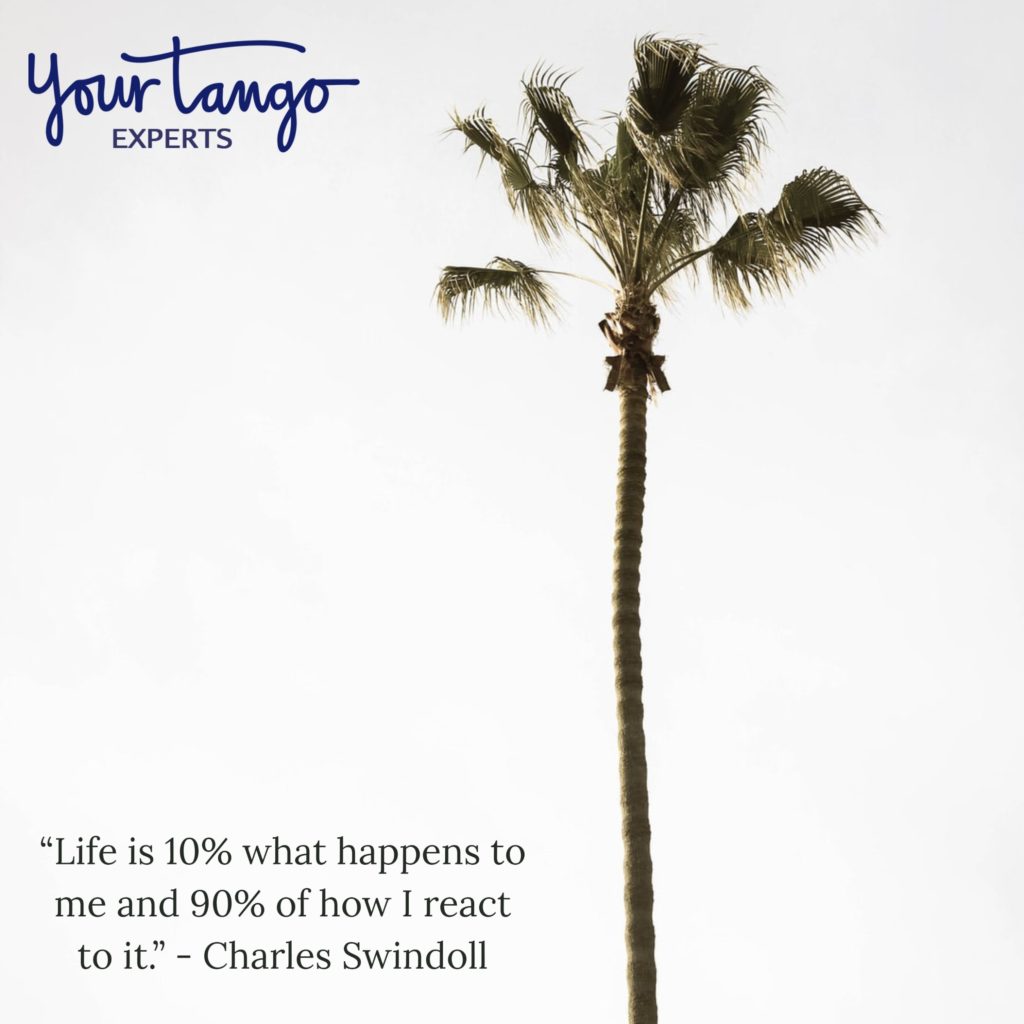 "Life is 10% what happens to me and 90% of how I react to it." – Charles Swindoll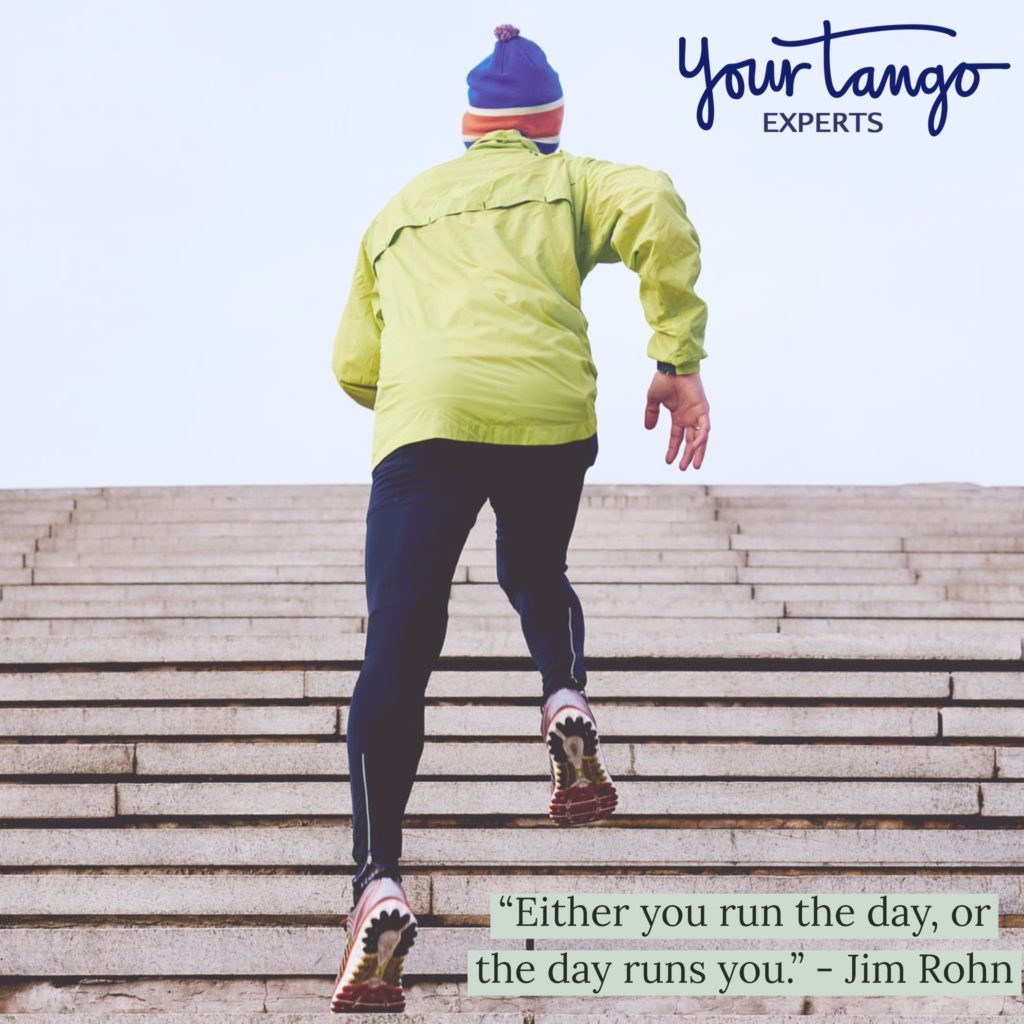 "Either you run the day, or the day runs you." – Jim Rohn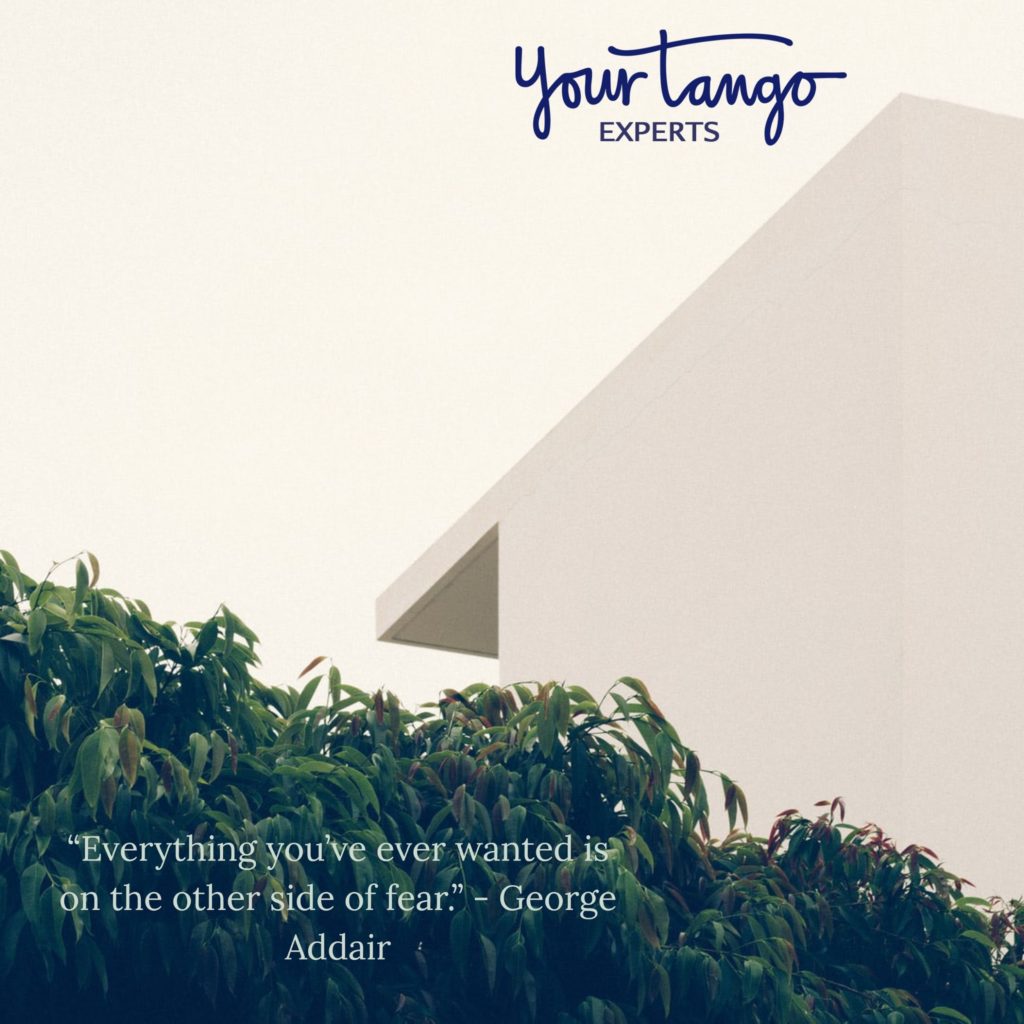 "Everything you've ever wanted is on the other side of fear." – George Addair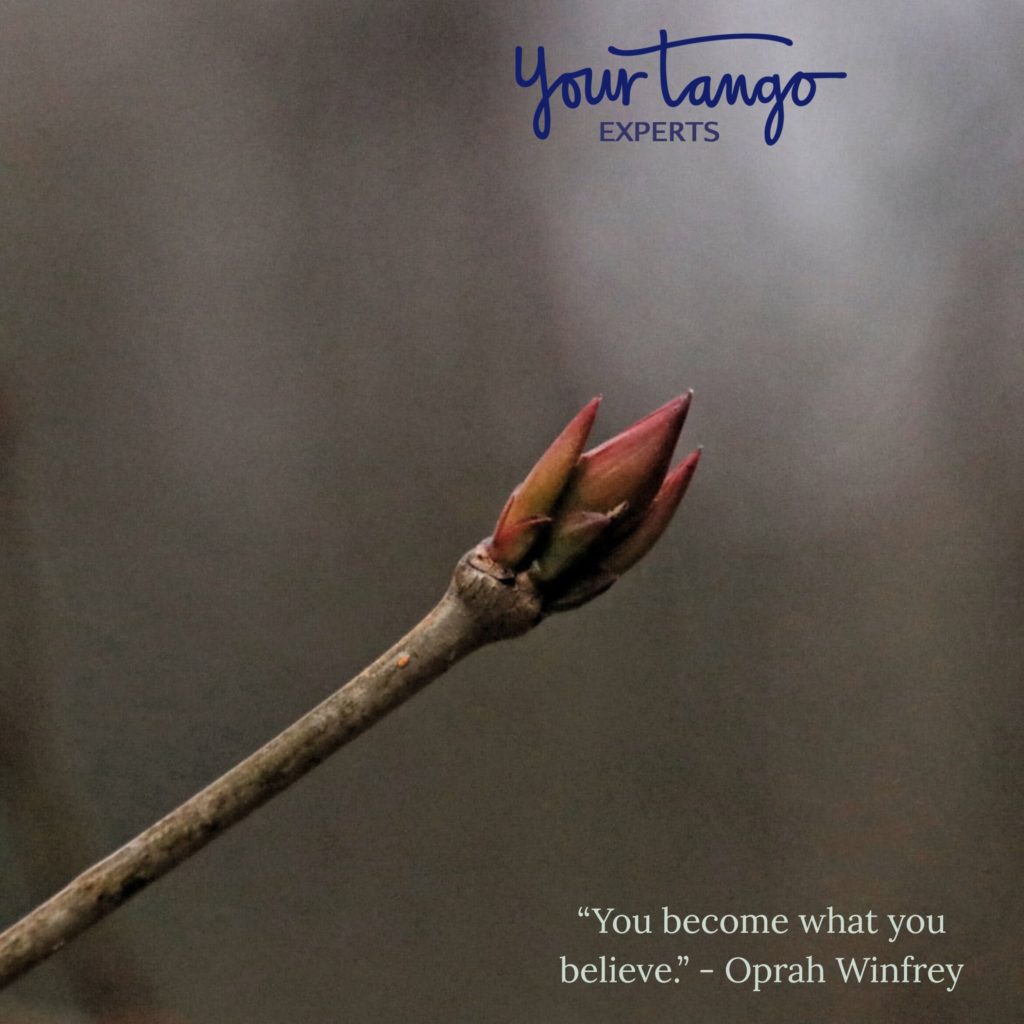 "You become what you believe." – Oprah Winfrey
"When everything seems to be going against you, remember that the airplane takes off against the wind, not with it." – Henry Ford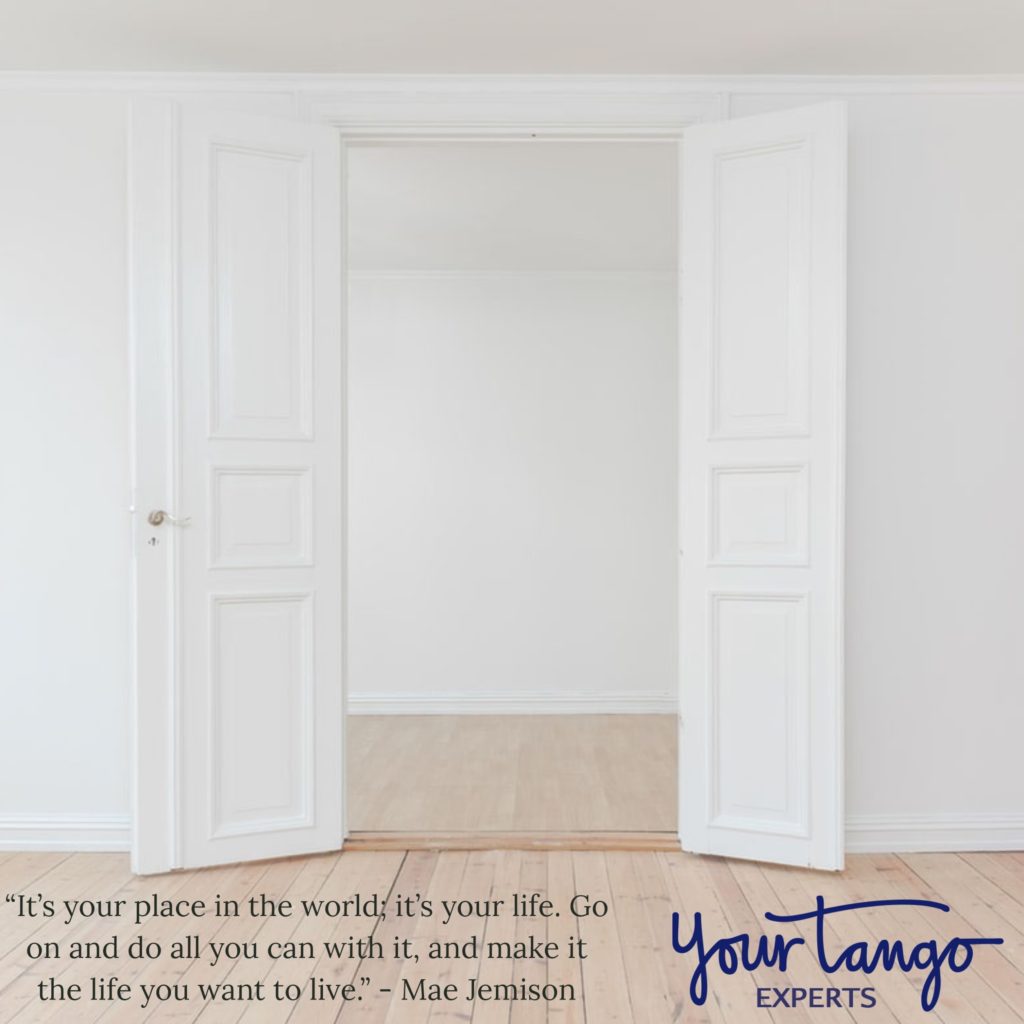 "It's your place in the world; it's your life. Go on and do all you can with it, and make it the life you want to live." – Mae Jemison
Life is not as easy these days as we wish it was. Overcoming fears and the worries you face keeping your business going is real. You will survive this. One day at a time, one moment at a time. COVID-19 is testing every reserve we have. But by focusing on the positive and being attentive to when fear takes over your thinking, you resist the overwhelming sense of fear that seems to paralyze us all.
If you're working on building resiliency in your business, read our quotes on how to manage anxiety during COVID-19. Or if you just need a little pick-me-up to kickstart your motivation, read our top motivational quotes.
Just remember, you're not alone. If you need help keeping your business on track now, we can help. We have special arrangements for anyone in deep need with limited resources. Please reach out and ask how we can help you.
Until then, do your part to keep #smallbusinessstrong by staying connected. Follow us on Facebook and join our group Starve the Fear, Feed the Hope.